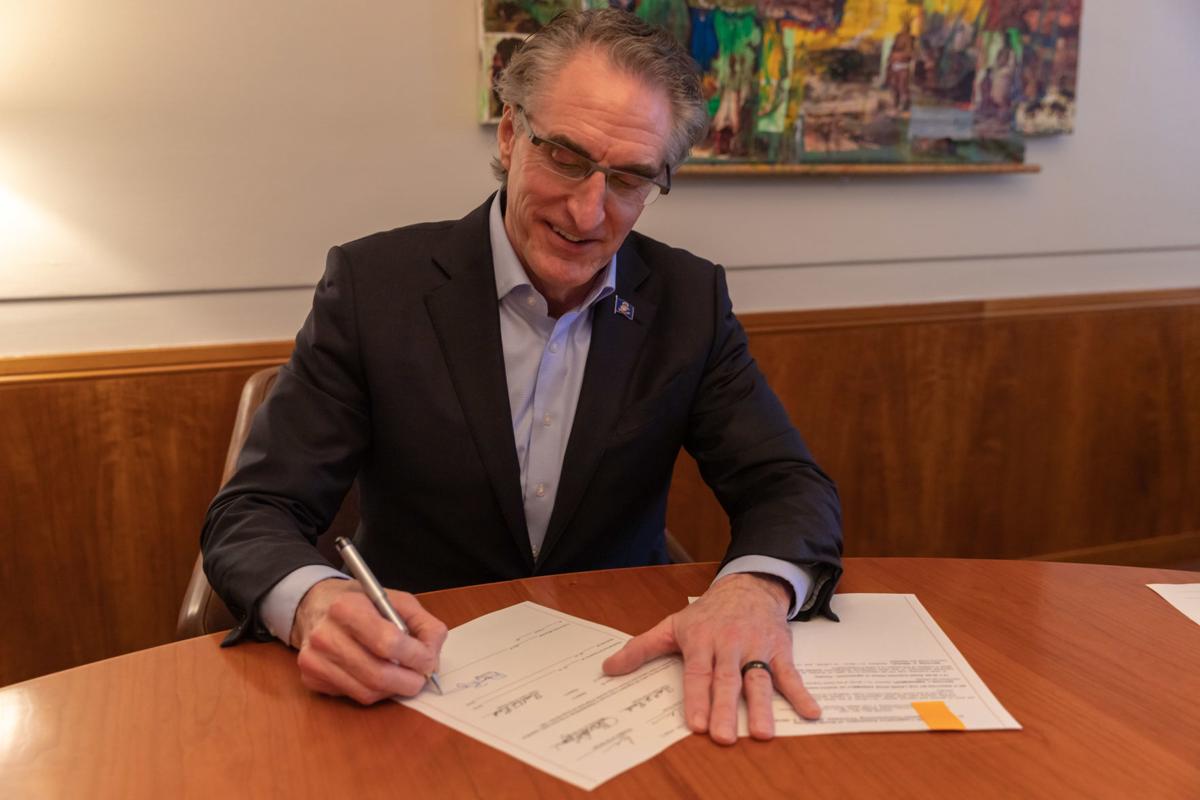 North Dakota's Sunday shopping ban has its days numbered. 
Republican Gov. Doug Burgum signed a bill Monday that repeals perhaps the nation's strictest prohibition on Sunday shopping. The law, which allows businesses to be open from midnight to noon on Sunday, takes effect Aug. 1.
"This legislation supports freedom, fairness and local control," Burgum said in a statement. "We trust retailers to decide when it's best to open or not open their businesses, and we trust families and consumers to determine how best to spend their time."
Efforts to repeal North Dakota's so-called "blue law" returned this session after a failed, similar effort from 2017.
Rep. Shannon Roers Jones, R-Fargo, led the charge, saying the move would repeal "arbitrary" restrictions on businesses and items for sale on Sunday morning.
"We need to remove these last few restrictions so that business owners can decide for themselves when it's in their or their employees' best interest to be opening," Roers Jones previously said.
Blue law proponents have said Sunday morning should be for worship or family time, which Roers Jones said should be up to individuals to designate, not the state.
Bismarck-Mandan Chamber EDC President Brian Ritter said he hasn't heard any member feedback following the bill's Senate passage or signing. 
North Dakota's blue law changed over the years to include exemptions for businesses such as gas stations, grocery stores and movie theaters, among others, but essentially bans retail shopping.
In 1991, North Dakota businesses were allowed to open at or after noon on Sunday, another loosening of the law.
The North Dakota Senate passed the bill 25-21 last week after its 56-35 passage in the House in January.
Aug. 4, 2019, will mark the first date for Sunday morning shopping in North Dakota.