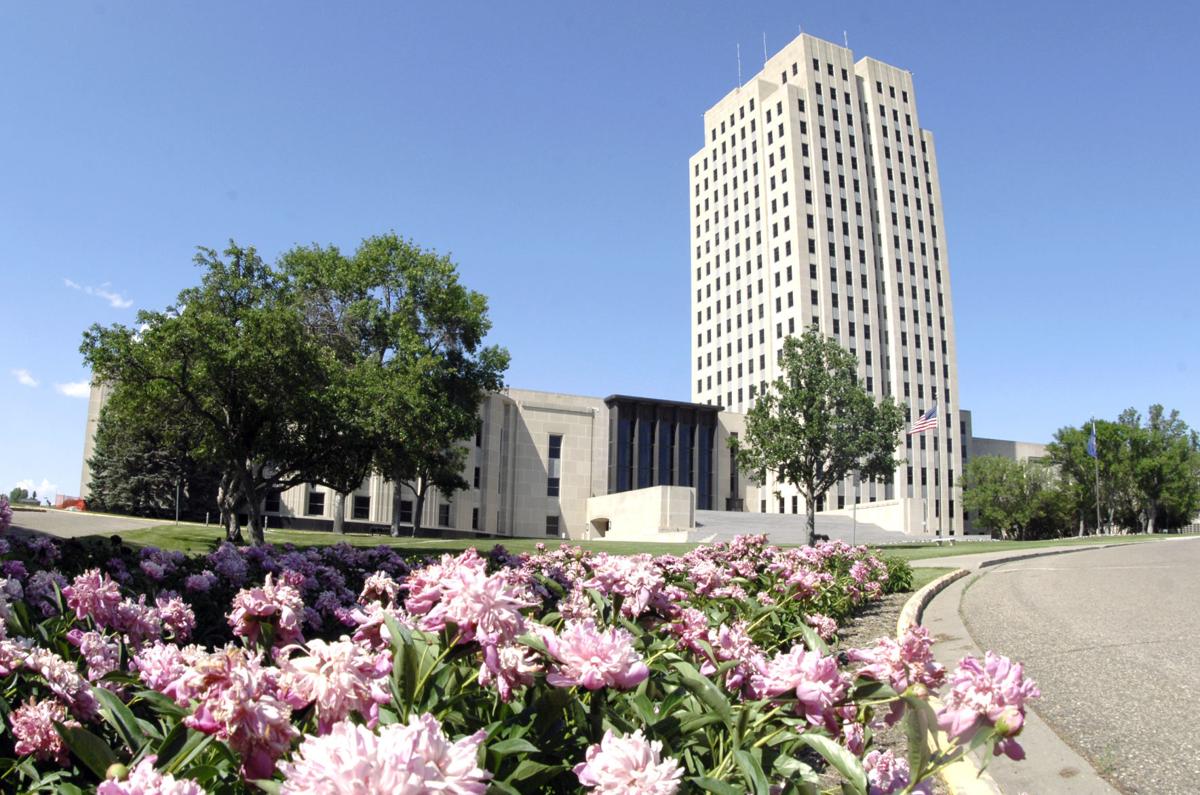 Agenda items have been set for the first meeting of North Dakota's Ethics Commission.
The five-person panel will meet from 1-5 p.m. Sept. 12 and at 10 a.m. Sept. 13 in the Russell Reid Auditorium of the North Dakota Heritage Center for a mostly organizational meeting. It's open to the public.
It's yet unclear how often the commission might meet, but convening Chairman Ron Goodman said the group is likely to get together again for two days in October. 
The first agenda includes:
Introductions of commission members Goodman, who is a retired district judge in Oakes, retired Brig. Gen. David Anderson, Cankdeska Cikana Community College President Cynthia Lindquist, attorney and retired Sanford Health executive Paul Richard and former Williston mayor Ward Koeser
Election of a chairperson and vice chairperson
Setting of a meeting schedule
A briefing on open meeting laws
Hiring and budgeting related to staff and expenses, including an attorney, administrative assistant, executive director and investigator
Attendance at a coming meeting of the Legislature's interim Judiciary Committee
One of the meeting's last items will be "getting organized," to cover the commission's organization, its reporting and investigative responsibilities and duties, and laws impacting the group.
Assistant Attorney General Allyson Hicks will serve as legal counsel for the commission, according to the agenda.
The Ethics Commission members are invited to participate in the Judiciary Committee's interim study of the constitutional amendment that created the panel. North Dakota residents approved the initiated constitutional measure in 2018, with 54 percent of voters in favor.
The Ethics Commission will be tasked with investigating complaints against elected state officials, candidates for office and lobbyists. The panel may write its own administrative rules.
State lawmakers budgeted $517,000 and two full-time staff for the next two years for the commission.
Commission members are paid $181 per day they meet, like lawmakers attending interim committee meetings, and are reimbursed for travel expenses.
Gov. Doug Burgum and Senate majority and minority leaders selected and appointed the five-person panel, effective Sept. 1.
Get Government & Politics updates in your inbox!
Stay up-to-date on the latest in local and national government and political topics with our newsletter.