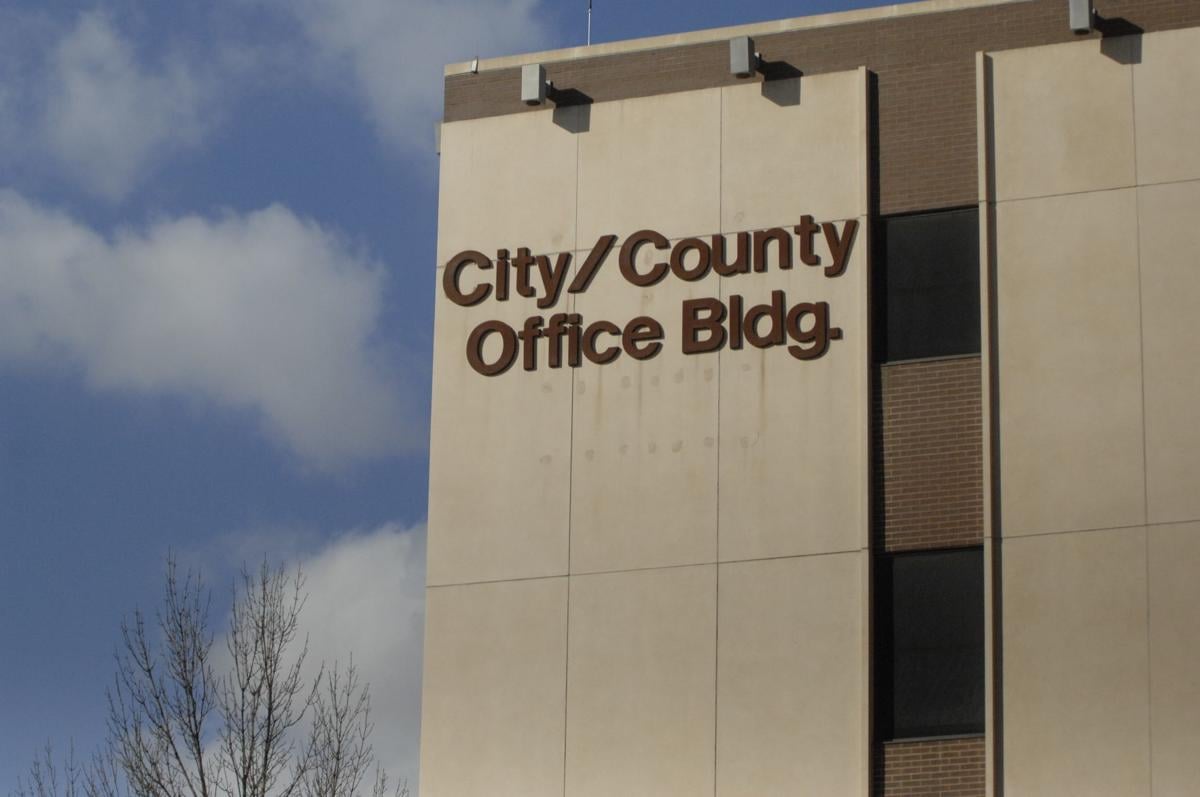 Commissioners in Burleigh and Morton counties have approved conducting the June election entirely by mail.
Gov. Doug Burgum on March 26 signed an executive order waiving the requirement that counties provide at least one physical polling site for the June election -- the primary for county and state races and the general election for city, park board and school board races.
Burleigh County Elections Manager Erika White on Monday told commissioners that requiring residents to vote by mail-in ballot would enable voters and volunteers to follow federal guidelines on social distancing and limited gatherings amid the coronavirus outbreak.
"Ultimately we ... need to plan as if these stipulations will still be in place for the primary election," she said.
More than half of the county's election workers are considered vulnerable to COVID-19 because they are older, according to White.
"Quite a few counties have reported that their elections workers are backing out due to the virus, and I suspect that we'll have the same response in Burleigh County," she said. 
The North Dakota secretary of state's office plans to send absentee applications to county voters, White said. It also will cover the costs of mailing the applications, along with a return envelope voters can use to mail the ballot back to county staff.
The state will mail applications to every resident who owns a driver's license or a non-driver ID card and is listed in the central voter file, White said.
"The secretary of state's office is still working on maybe capturing those residents who are new to town, who are eligible to vote," she said.
Commissioner Jim Peluso asked about the county's staffing, and whether it can deal with "an influx of mail." White responded that her department has been in contact with a temporary employment agency in Bismarck to get additional people.
"Our office feels this is the right step to ensure Burleigh County citizens have the ability to vote, while maintaining public health and safety," she said.
Morton County residents previously had to contact the county to vote by mail. Commissioners on March 24 approved a resolution in response to the coronavirus pandemic for all residents to receive a mail-in ballot and for the county to provide one polling site. The decision also provided for the polling site requirement to be waived by executive order -- which Burgum did two days later.
Get Government & Politics updates in your inbox!
Stay up-to-date on the latest in local and national government and political topics with our newsletter.