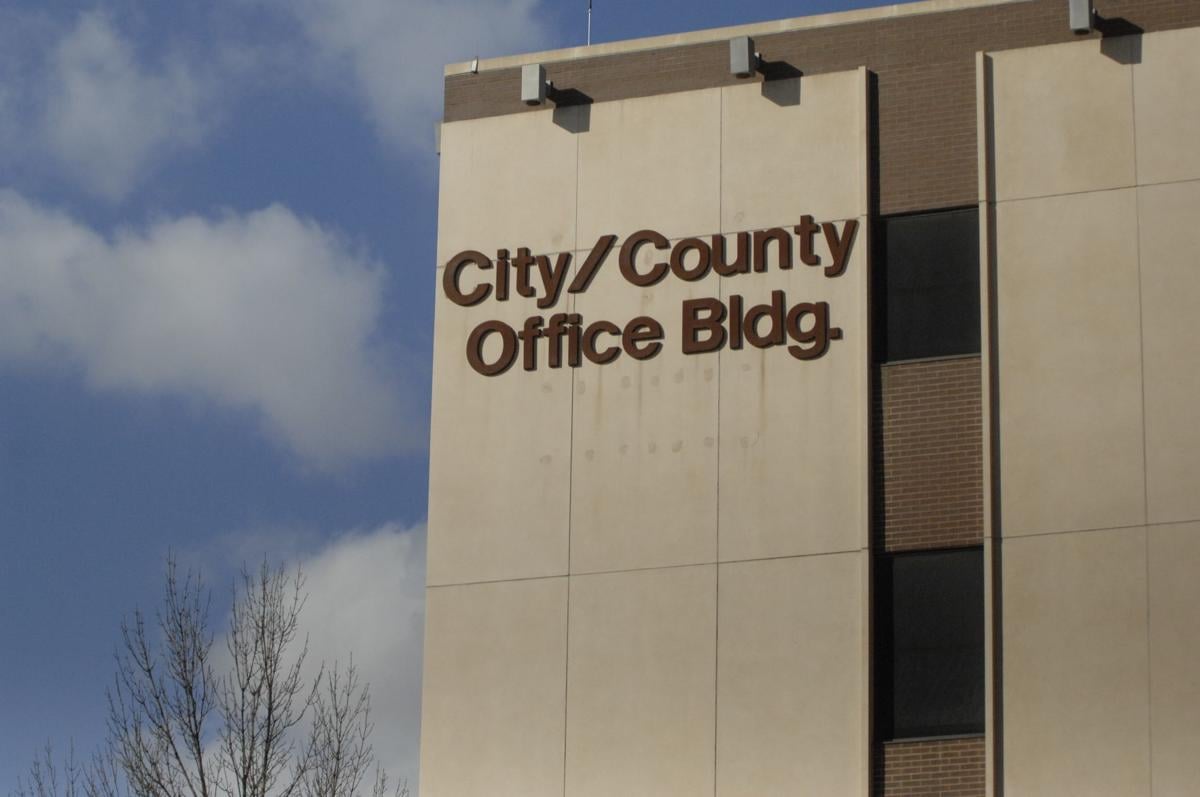 Burleigh County residents could see a property tax increase with the county's 2022 budget.
The county commission voted 4-1 on Wednesday to approve the preliminary 2022 budget and hold a public hearing on Sept. 15 before a vote on final approval. Commissioner Brian Bitner was the lone vote against. Commissioner Mark Armstrong asked county staff to put the budget on meeting agendas until the hearing so the public has more opportunity to comment.
Some of the larger budget items include an approximately $2 million salary adjustment for employees and a 3% cost of living adjustment. The proposal also includes about $300,000 for an information technology department within the county. Burleigh County and the city of Bismarck currently share an IT department.
The preliminary general fund budget -- funded partly by property taxes -- is approximately $30 million; the total preliminary budget is about $62 million. The 2021 budget is about $56 million with about $27 million in the general fund budget.
The county can still make changes before it approves the final budget, but those changes can only be cuts.
The county also has about $9 million in COVID-19 aid. Finance Director Robin Grenz said money from the American Rescue Plan has not been spent while the federal government issues more guidance on how to do so.
Grenz said that property in Bismarck with an average value of $255,000 would see about $41.54 in tax increases under the proposed budget. The same property located outside city limits would see about $29.95. The tax hike breakdown is about $1.63 per $10,000 of property value in Bismarck and about $1.17 per $10,000 of value outside the city, Grenz said.
Bitner, who voted no on the preliminary budget, said he had concerns about how county road projects were prioritized. He said the county has let projects for existing infrastructure take a back seat to new ones.
"We already had a problem with not being able to afford pavement. Now we've done three or four new jobs that we can't afford to pave," Bitner said. "It looks like we're digging a deeper hole as we go. And I don't think the solution is to pour more money on there."
Commissioner Jim Peluso agreed.
"Whatever part of the county you're in, they have the same exact feelings: They don't mind the tax increase as long as you're putting it back into the maintenance of our roads," Peluso said.
County Engineer Marcus Hall said he would set up a county workshop to go over those concerns.