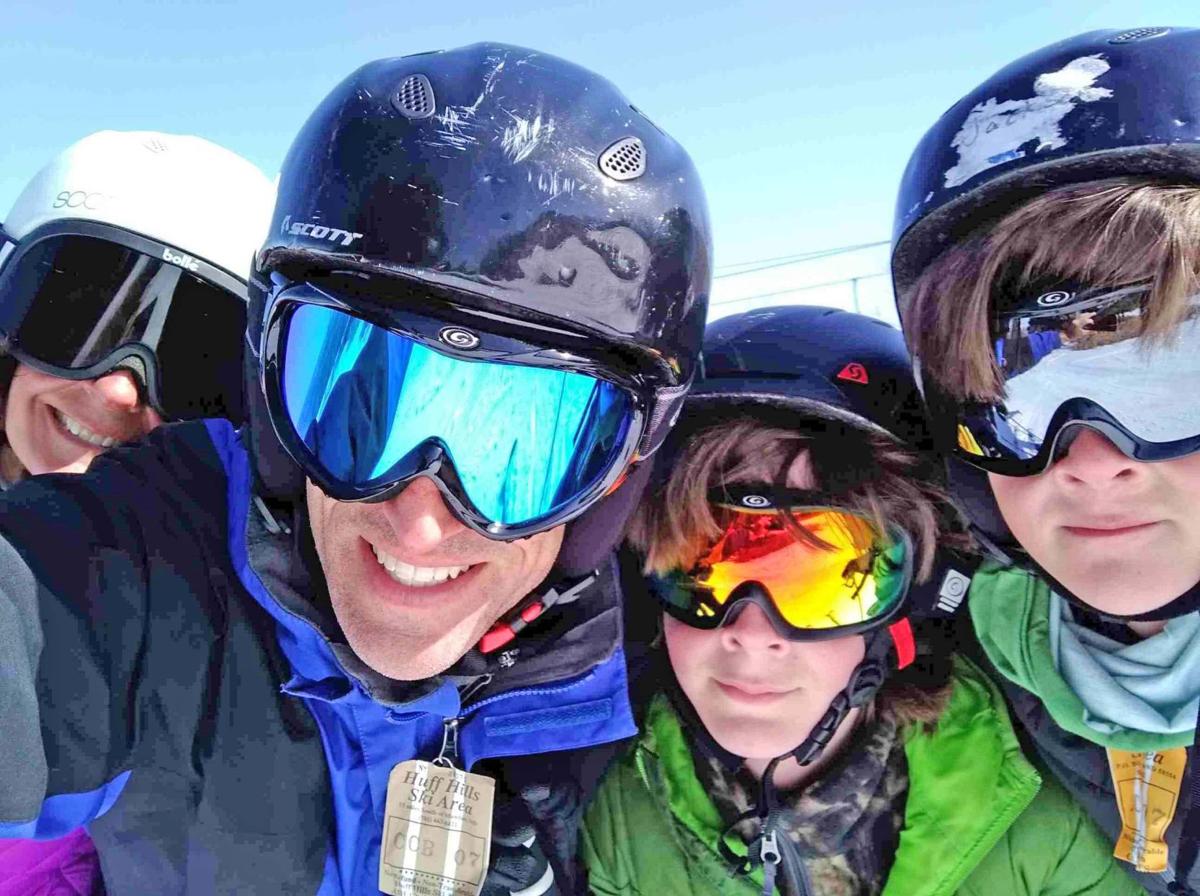 A family from Georgia completed a bucket list and made good on a promise with a quick trip to North Dakota over the weekend.
David Morley along with his wife, Lori, and twin sons, Matty and Mac, 11, flew into Bismarck on Friday for a weekend the family will not forget, said David Morley from his home in Atlanta on Monday.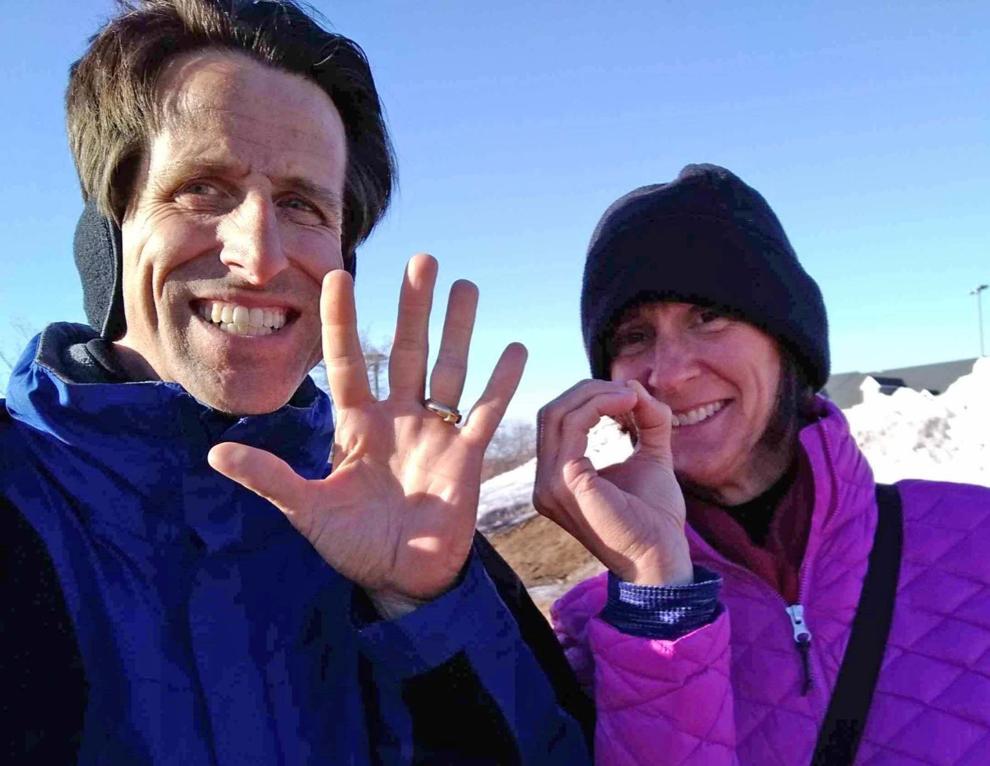 For Morley and his wife, North Dakota was their 50th state to visit and for their boys it fulfilled a promise to go skiing this winter. The Morleys usually ski in North Carolina but warm weather and a lack of snow canceled those plans.
"We thought we had lost our opportunity to go skiing," said Morely, who, after a quick search, found Huff Hills Ski Area in North Dakota was still spinning its lifts.
"We had apologized to the boys, but we found Huff Hills and that would be perfect for our spring break," he said. "My wife said she wanted to go to North Dakota but not in winter and, as a dutiful husband, I avoided winter and took her in spring."
Morley said they arrived late Friday afternoon and drove past the state Capitol and museum, had a meal at Sickies Garage and ended the day by taking a walk.
First thing Saturday was a quick drive to Huff Hills with plans to catch the first chair.
"We were there from open till close," said Morley with members of the Huff Hills Ski Patrol giving the boys tips on skiing. He said the family only went into the chalet for a bowl of soup at lunch.
The Morleys ended their day with a walk around downtown Bismarck, including a stop at Fireflour Pizzeria, which the twins said was "really good."
Overall, family members were pleasantly surprised with their spring break and ski trip but impending weather moved up their departure time.
"We saw there was another storm coming so we booked another flight out to get ahead of the storm," Morley said. "It will always be a good memory."
Morley's wife also enjoyed the North Dakota adventure.
"She loved it and we talked about possibly coming back again next year," Morley said. "She would like to see the river in summer."
He also made an observation that many in the state are not surprised to hear.
"It seems like there's a lot of people in Georgia who have been to 49 states and who are missing North Dakota, but now we are at 50," said Morley of the bucket item completion.