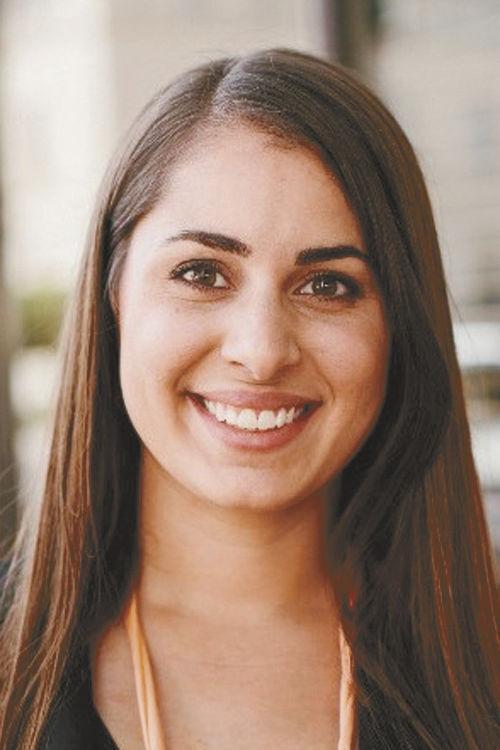 A number of local school board members in North Dakota are not planning to seek reelection because of burnout tied to the coronavirus pandemic, according to the executive director of the North Dakota School Boards Association.
Those board members are tired of the controversies surrounding COVID-19 protocols, Alexis Baxley told Prairie Public. That mirrors a national trend.
"They've been asked to do a lot in the past 18 months," Baxley said. "No matter which decisions they've made, the criticisms and the controversies surrounding those decisions is never-ending. So a lot of them are pivoting, and dedicating their time back to their families or other issues."
School boards are used to debates and controversial issues, whether it be school consolidations, sports cooperatives or other initiatives, according to Baxley.
"But the conflict and the controversy has been at an incredibly heightened level since COVID came on the horizon," she said. "It has not let up."
A growing number of school board members around the country are resigning or questioning their willingness to serve as meetings have devolved into shouting contests between deeply political constituencies over how racial issues are taught, masks in schools, and COVID-19 vaccines and testing requirements, according to The Associated Press.
National School Boards Association Interim Executive Director Chip Slaven said there isn't evidence of widespread departures, but the charged political climate that has seeped from the national stage into local meetings has made a difficult job even more challenging, if not impossible.
Masks have been one of the largest points of contention at Bismarck Public School Board meetings in the past year. Parents, teachers and other residents have packed meeting rooms advocating on either side of a mask mandate, as well as distance learning. While the meetings haven't turned into shouting matches, things have grown tense at times during public comment.
Board meetings for Mandan have generally been less contentious regarding the pandemic.
(Bismarck Tribune reporter Sam Nelson contributed to this story.)