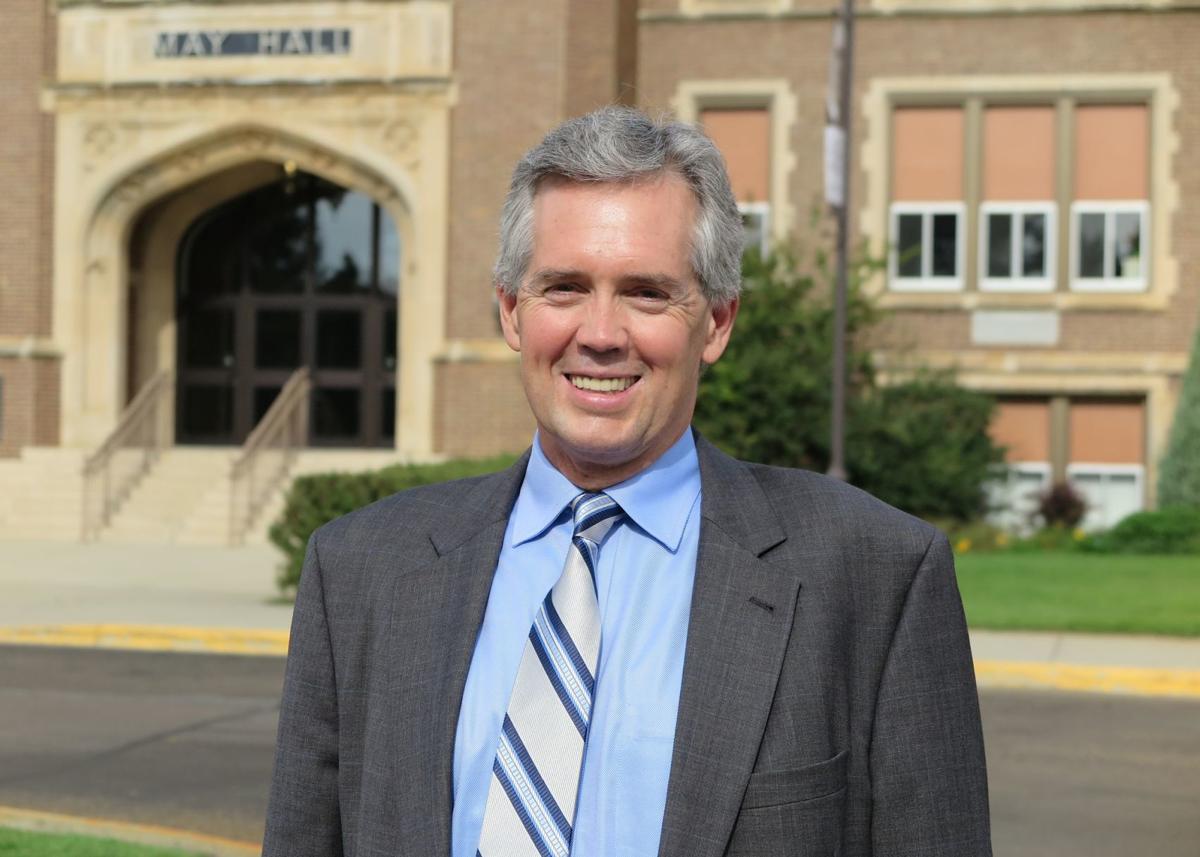 The interim president of Dickinson State University is planning to propose layoffs to help deal with budget woes.
When Stephen Easton was hired to lead the school, he knew he was facing a significant budget issue, he told Prairie Public.
Easton said he has to cut $2.35 million per year in order to reach a balanced budget. He said there have been some voluntary retirements and early departures under some incentives, and there have been some reductions in nonpersonnel expenses.
However, those efforts have not been sufficient, he said. Easton is planning to send a campuswide e-mail Jan. 16 outlining a proposed plan.
"There will be some currently occupied positions that will be eliminated," he said. "That will be a painful process."
Easton said DSU administration had been working on the budget issues for some time before he arrived on campus.
You have free articles remaining.
"I think people are ready to make the tough decisions involved and then get past it," he said. "Nonetheless, it's going to be hard. Good people who work for Dickinson State will lose their jobs, and that's a very painful thing."
Easton thinks there are some bright days ahead for the university. He pointed to the new "dual-mission" for the campus, to provide liberal arts as well as career and technical education.
"I do believe that we can 'pivot-out' of these budget issues, into some very good times," Easton said.
Meanwhile, Easton said he is "interested" in remaining as the permanent president but there are a number of factors to consider.
Easton, a DSU alumnus, has taken a leave of absence from his position as a professor at the University of Wyoming law school. He said the interim appointment will last through June 30, but the contract does not have a definite ending date.
Easton said he will have discussions with University System Chancellor Mark Hagerott and the Board of Higher Education about becoming the permanent president.
"Dickinson State is very much a passion for me and for my family," Easton said. "I'm one of four generations of my family that has had a wonderful benefit of a Dickinson State education. I'm here because I think it's a critical time in the university's existence, and I'm hoping I can contribute."