Dozens of Bismarck Public Schools students on a band trip in California returned amid the coronavirus pandemic and are being urged to self-isolate. 
It's unclear whether all of the chaperones have returned.
Seventy-five students and eight chaperones left Bismarck on Tuesday, March 10, for the trip to Anaheim, Calif. Chaperones included both school staff and people not employed by the school. The district did not specify whether they were parents or others.
Band trip organizers began to look at options to return home early two days later, when Disneyland announced it would be closing its popular theme park in Anaheim.
All students on the trip returned to Bismarck on Sunday, Superintendent Jason Hornbacher told the Tribune. He would not say whether all of the chaperones returned, or whether anyone who went on the trip is showing coronavirus symptoms, citing federal privacy laws.
Anaheim is in Orange County, Calif., where local health jurisdictions are reporting community transmission of COVID-19, the disease caused by the coronavirus.
As of Tuesday morning, California had reported 567 presumptive positive cases of COVID-19, as well as a 11 deaths, according to Johns Hopkins University. 
As a precautionary measure, the Bismarck school district provided the following guidance to all travelers on the band trip, according to a statement:
"Given the nature of the situation, BPS stresses that all students and BPS staff returning from this trip remain home with limited physical contact. Also, you should check your child's temperature twice daily and do a symptom check. The biggest indicator is if someone develops a fever over 100.4 degrees. If that happens, you should contact your physician or clinic but be sure to call ahead. Please do not just show up to a clinic since they need to prepare for testing."
Bismarck Public Schools officials have been in daily contact with local and state health officials and are using guidance from the federal Centers for Disease Control and Prevention, according to the statement.
031820-nws-sanford-coronavirus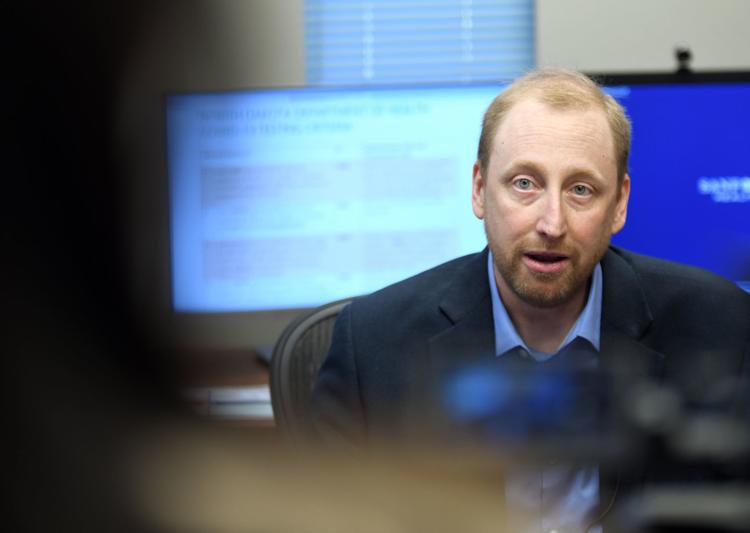 031820-nws-lunch.jpg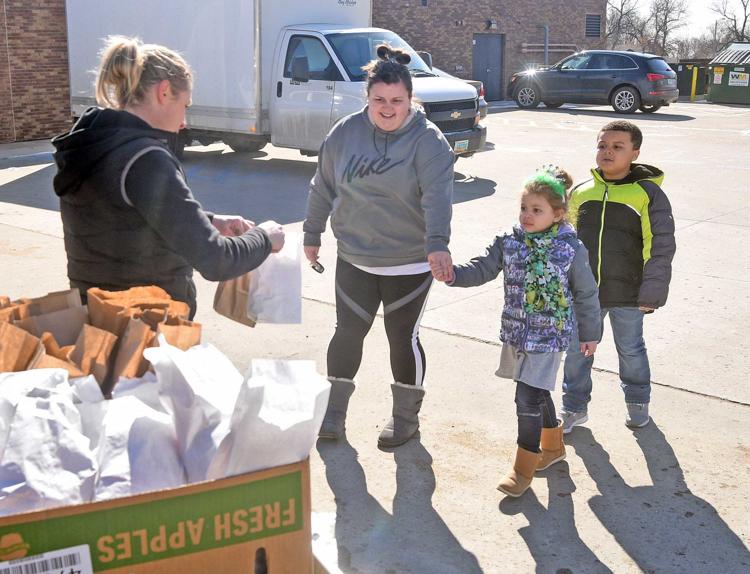 031720-nws-school-response-2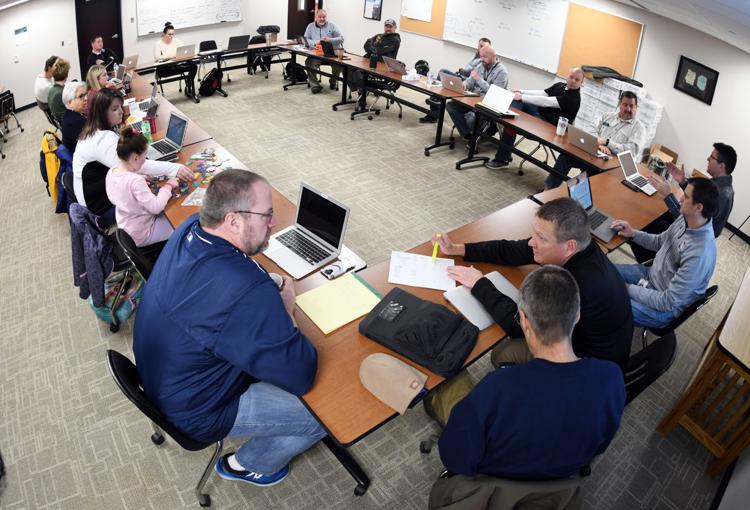 031720-nws-school-response-1
031420-nws-state-of-emergency-2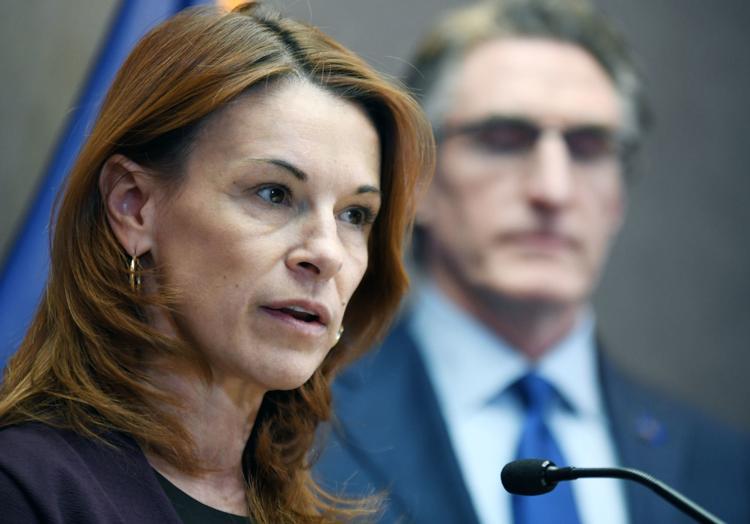 031420-nws-state-of-emergency-1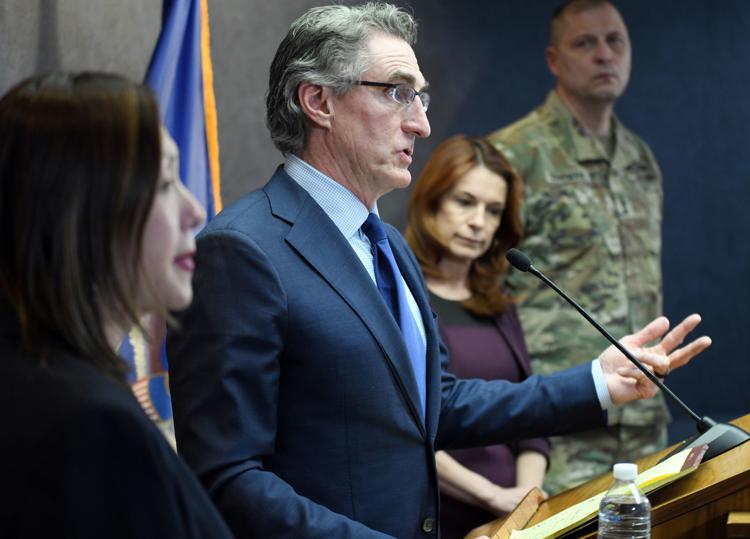 031420-nws-bsc2.jpg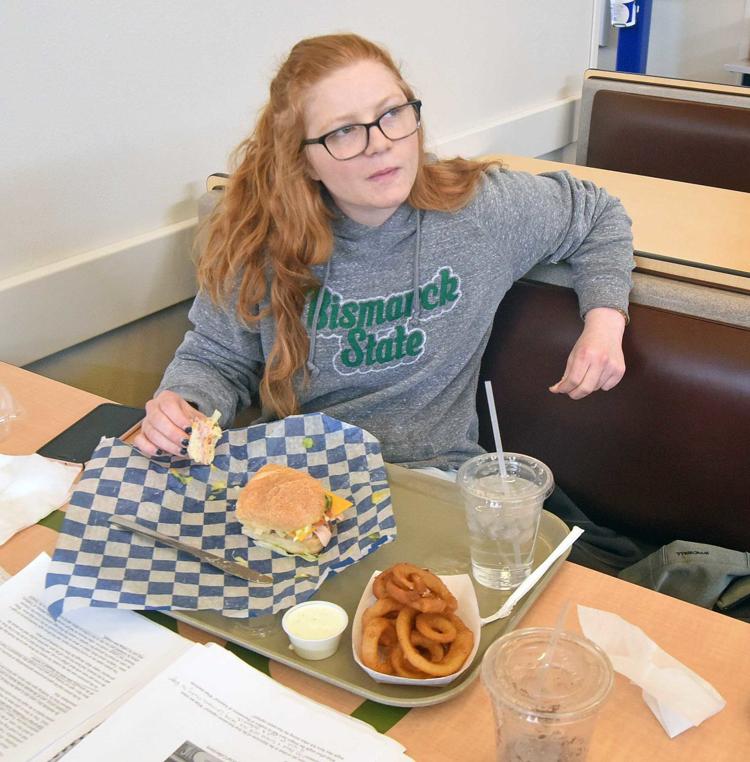 031420-nws-bsc1.jpg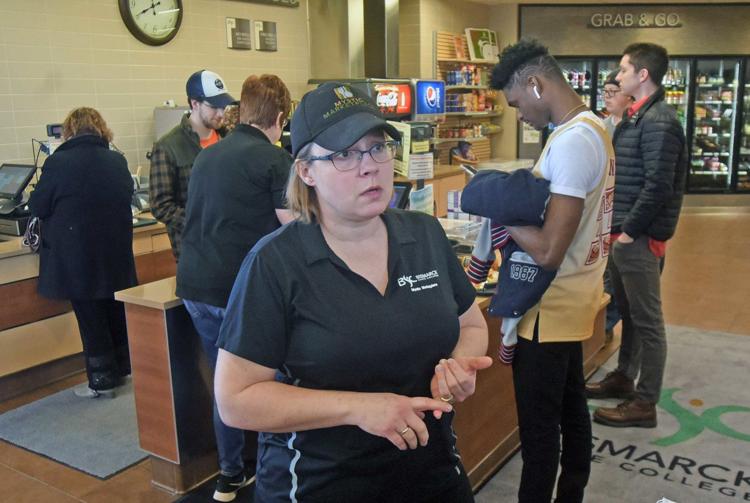 031320-nws-virus.jpg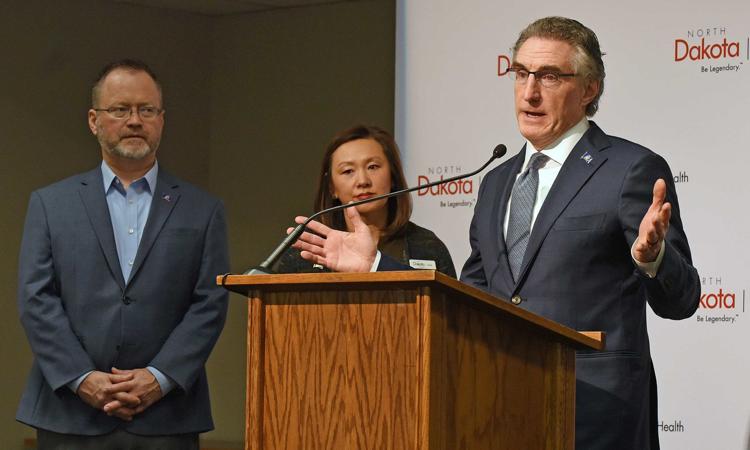 031220-nws-wuhan.jpg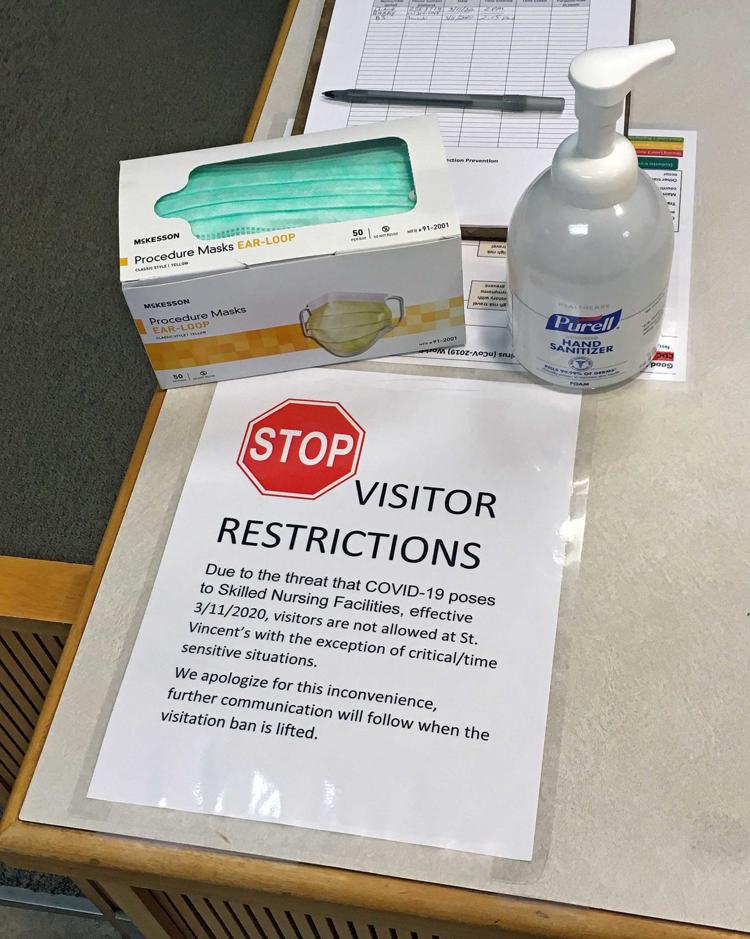 031120-nws-empty-shelves-1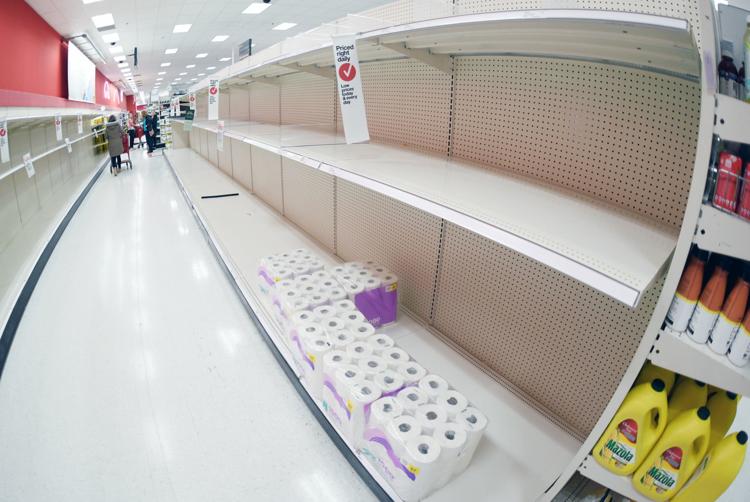 031120-nws-empty-shelves-2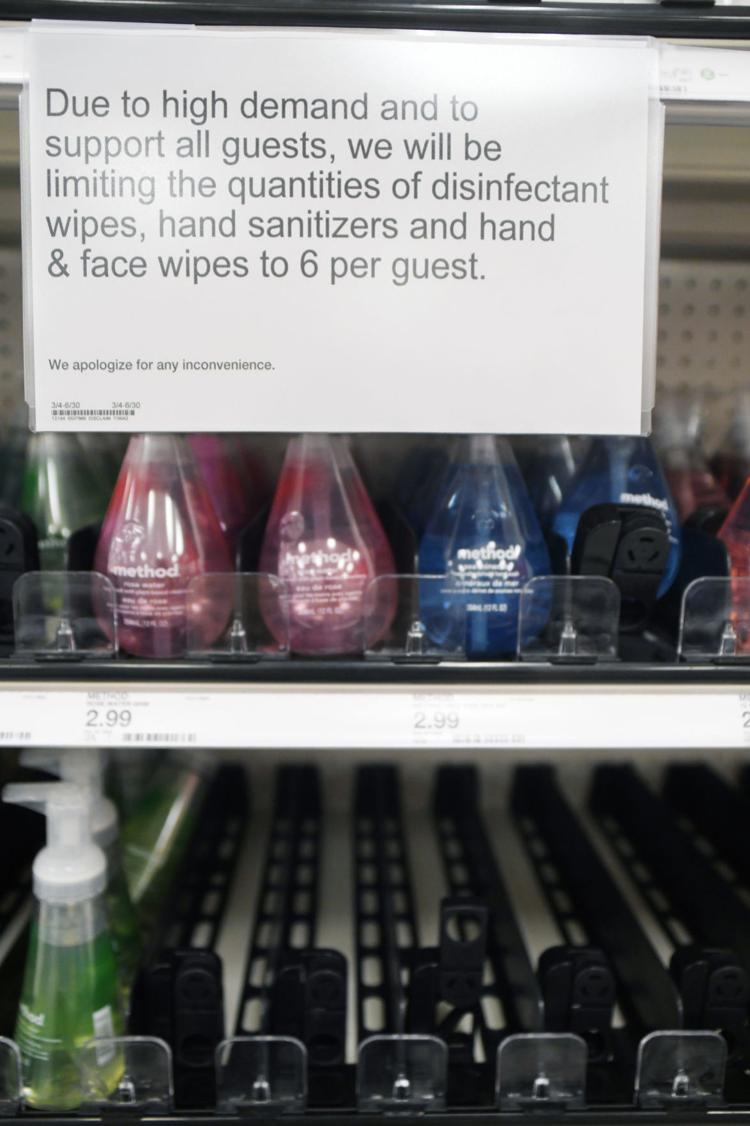 Concerned about COVID-19?
Sign up now to get the most recent coronavirus headlines and other important local and national news sent to your email inbox daily.