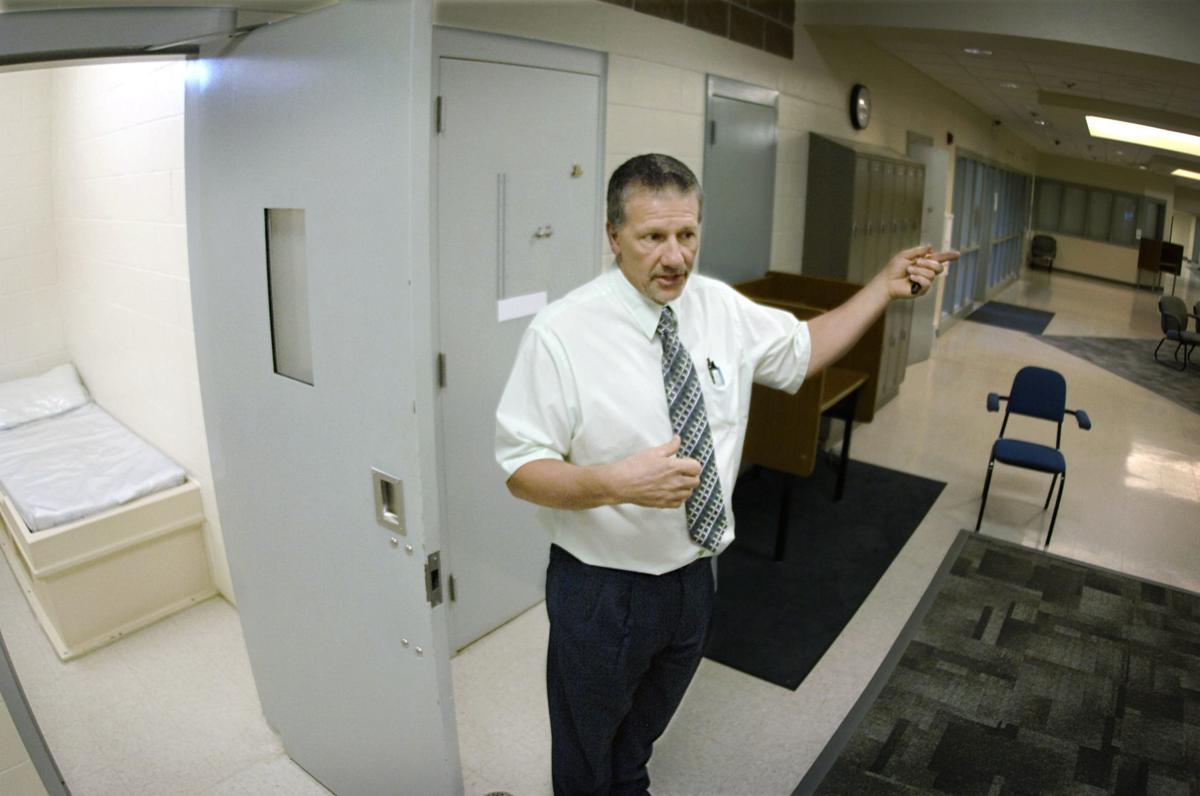 A 17-year-old boy appeared in court Tuesday for charges stemming from what was described as a riot earlier last year at the Youth Correctional Center in Mandan, which resulted in multiple staff members being injured.
Elijah Barse is one of four teens facing multiple felony charges. Gavin Johnson, Starson Buckles and Julian Wolf also have been charged.
According to court documents, at about 8 p.m. Jan. 28, 2018, a North Dakota Highway Patrol trooper responded to an "active riot" taking place at the YCC. When he arrived, he found four inmates trying to escape from the facility.
Barse is accused of assaulting a staff member and attempting to escape, court documents say.
Court documents allege Johnson assaulted three staff members and tried to break a door window with a chair. When the trooper arrived on scene, he shot Johnson in the leg twice with a bean bag round for refusing to comply with commands.
Buckles also is accused in court documents of assaulting four staff members.
Michelle Linster, a public information officer for the DOCR, said staff members did not have serious injuries.
At Barse's first court appearance on Tuesday, Morton County State's Attorney Allen Koppy recommended Barse's bond be set at $100,000  "due to the serious nature of the alleged offenses, as well as the risk of flight." South Central District Judge David Reich agreed to his recommendation.
According to Austin Gunderson, Morton County assistant state's attorney, Barse is being held at the YCC.
Johnson and Buckles have pleaded not guilty to charges and remain at the YCC on $10,000 bonds. Their trials are scheduled for July 10.
Wolf pleaded guilty to charges in March and is awaiting sentencing. 
Sign up for our Crime & Courts newsletter
Get the latest in local public safety news with this weekly email.