Remote, electronic access will soon be available for North Dakota court system records.
The state Supreme Court on Wednesday adopted a rule governing public access to court documents. The rule that takes effect Jan. 1 is to essentially "maximize accessibility of court records" by allowing remote access, rather than requiring physical requests at courthouses for records.
Online access to court cases is available through NDcourts.gov, but actual documents must be requested according to filing numbers.

Most clerks of court will email copies of requested documents, but they're not required to do so. Court documents are presumed open to the public unless deemed otherwise by a judge or by rules, such as for juvenile and domestic violence cases.
North Dakota Supreme Court Justice Jon Jensen, who has helped lead a court committee on the rule changes, said the new rule is in line with national state court groups' best practices to remove any physical barriers to accessing public records. The rule was proposed in early 2018 after three years of work.
State Court Administrator Sally Holewa called the expanded access "an important step forward for us." 
"These are documents that on paper have always been available to the public, and I think it's important that the court has recognized that making them available shouldn't necessarily make somebody get in a car and drive 100 miles," she said. "We should use the technology we have in the best way possible."
Court documents in cases since March 2009 will be remotely available. That's the date when a court rule took effect for redacting private information such as birth dates, financial accounts and minors' names. Most documents beyond that 10-year time frame will "be falling off" the court's retention schedules, according to Justice Jerod Tufte.
Tufte, who chairs the court's Technology Committee, said the court doesn't anticipate needing additional bandwidth or computer capacity for the new access, based on online usage statistics.
You have free articles remaining.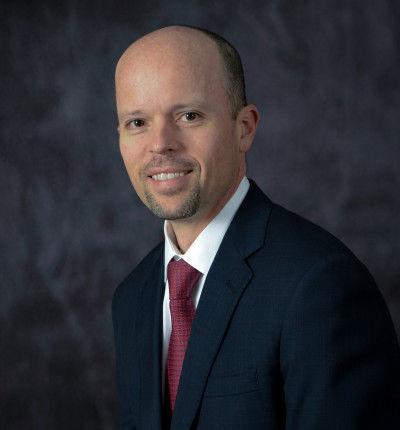 Holewa said the court will isolate the records with a new, separate server and software, mostly to mitigate Internet robots that make repetitive searches. She and Tufte don't yet anticipate any additional funding requests to the 2021 Legislature related to the improved access.
Jensen said there's no interest to charge a pay-per-view fee for court documents. Holewa said the court could implement a fee for the system if IT costs "skyrocket," but she doesn't anticipate overwhelming usage.
"Most people reading legalese will quickly get bored," Holewa said.
Jack McDonald, an attorney for the North Dakota Newspaper Association, sat on a committee that recommended the new rule. He praised the court's adoption as "a very big move" and "a major sea change" for improving public access.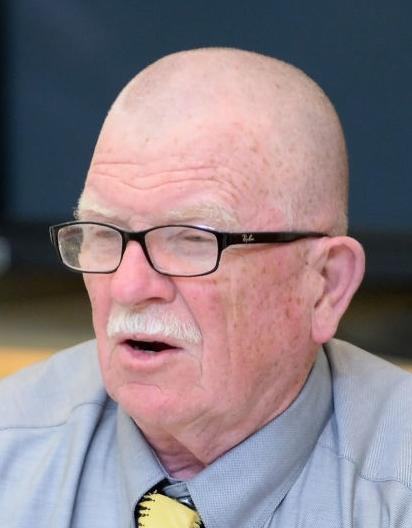 "It's going to make the court records available for a lot of people that they weren't available for now," McDonald said.
But in public comments to the court, some people noted concerns for personal privacy, data mining and identify theft. Jensen said court rules already exist for redacting confidential information.
"The court reached a consensus that we feel it's important to allow remote access to the same documents that people can get in the clerks' offices," said Tufte, who also said the court will review the new rule after a year.
In February the court rolled out a new website that allows remote access to Supreme Court records.
Federal court records are available from the Public Access to Court Electronic Records system, which charges 10 cents per page online, capped at $3 per document. Effective Jan. 1, the federal system will double its quarterly fee waiver from $15 to $30.
As for access to municipal court records, rules differ even from Bismarck to Mandan. Bismarck requires a paper request, whereas Mandan will email requested municipal court records.
Holewa said expanding public access to municipal court records is up to cities, who could follow the Supreme Court's lead.