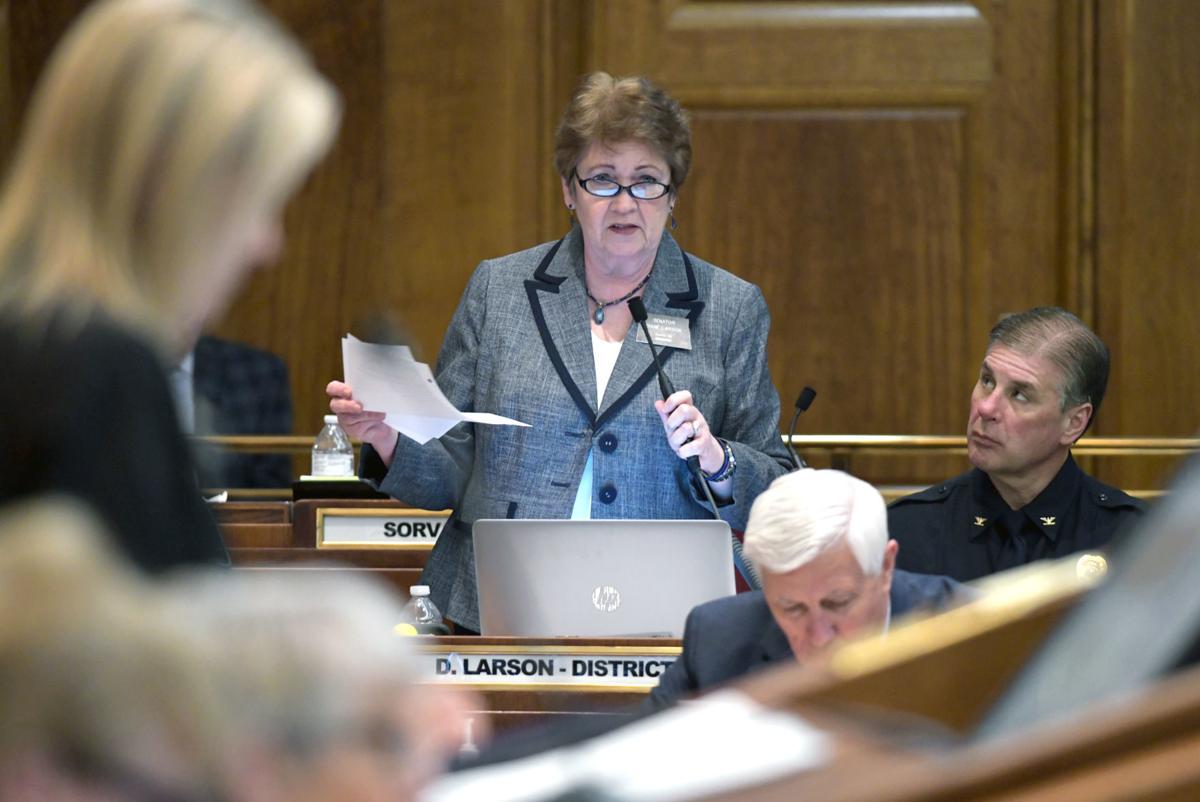 North Dakota's Senate on Monday passed an amended bill to reform North Dakota's forfeiture laws.
Senators voted 46-1 on House Bill 1286, brought by Rep. Rick Becker, R-Bismarck, to eliminate the "perverse incentive" of "policing for profit." Civil asset forfeiture applies to property involved in criminal activity.
The bill requires a conviction for forfeiture proceedings, requires annual reporting of seizures and forfeitures to the attorney general and raises forfeiture proceedings' standard of proof from preponderance of the evidence to clear and convincing evidence.
But the bill has some exceptions to a conviction, including death, disappearance, deportation, abandoned property and a Senate amendment for evidence beyond a reasonable doubt of a property's criminal involvement.
The Senate Judiciary Committee also amended the bill to allow city and county commissions to oversee a fund for forfeiture proceeds. 
The bill also addresses proportionality, or weighing a property's value against a crime's monetary penalty. The U.S. Supreme Court addressed unconstitutionally excessive forfeitures in a ruling from February.
Becker has said his reform strives for three elements: a conviction requirement, reporting and a neutral disposition for forfeiture proceeds.
The bill now goes back to the House for concurrence on amendments.