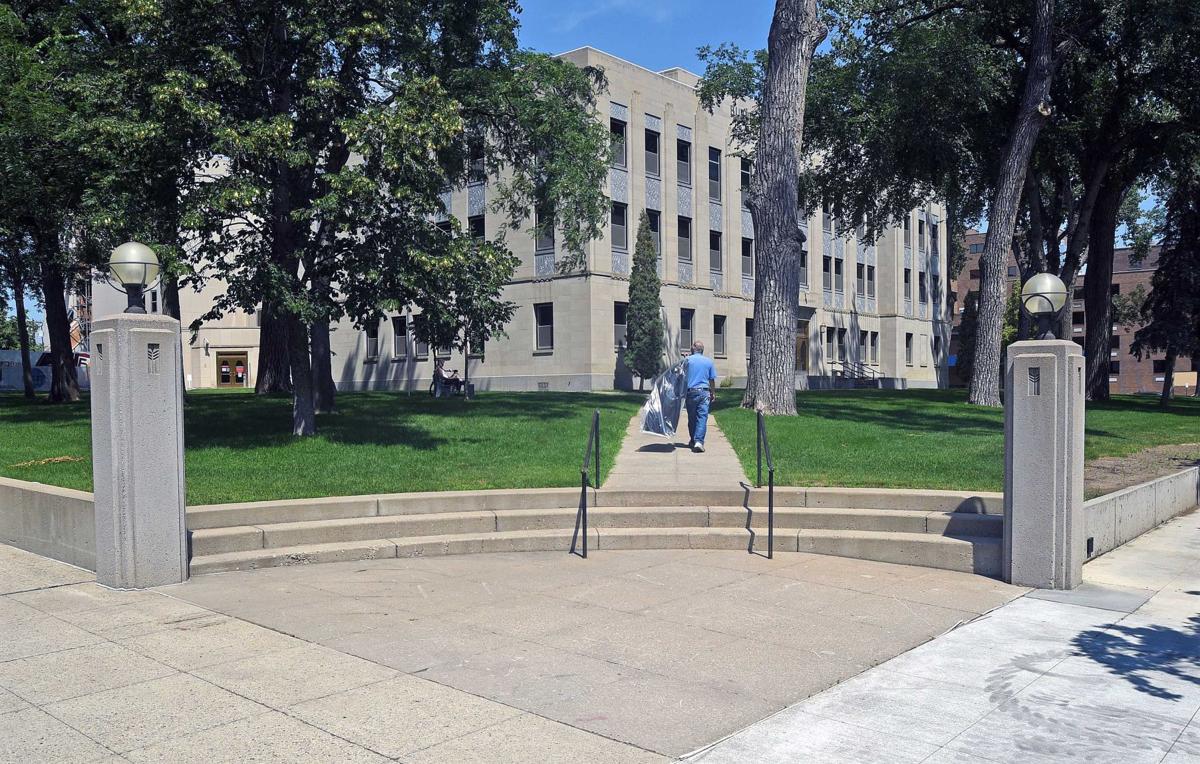 Three judicial districts, including the one encompassing Burleigh and Morton counties, have been named pilot sites for a state project to keep indigent or less-serious offenders out of jail before trial.
The three sites -- the state's East Central, North Central and South Central judicial districts -- were chosen in mid-September from five that showed interest. The North Dakota Supreme Court's Pretrial Detention Reform Subcommittee helped the state Department of Corrections and Rehabilitation name the sites after conducting interviews and gathering information.
The 2019 Legislature budgeted $755,034 for the pretrial services program and its seven full-time staff. The 2021 Legislature will receive a report on the pilot's outcome.
Justice Jon Jensen said the court's committee is working to submit a proposed administrative rule to the Supreme Court in three or four months to specifically address "pre-appearance release," or the period between arrest and a person's first appearance before a judge.
Some people just don't need to be held for days to see a judge, Jensen said, pointing to people arrested on a Friday night for driving under suspension and held over a weekend.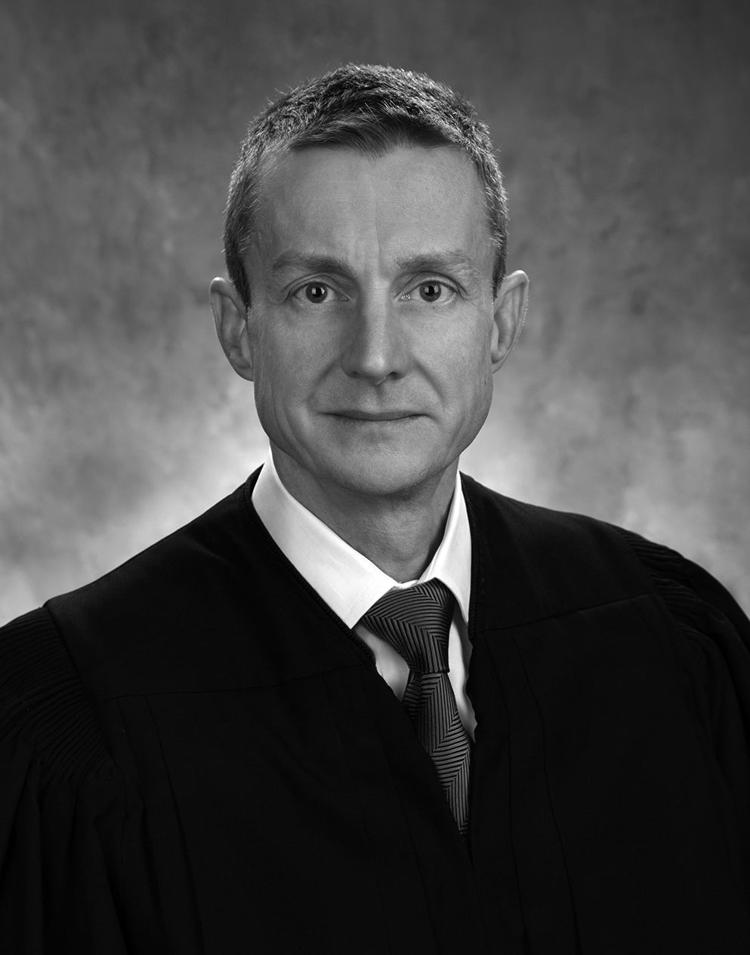 "They're probably not a risk to the public, and they're probably not a flight risk because we're talking about a pretty small offense, but the impact on those folks was pretty significant," Jensen said.
Jailed defendants can lose their job for missing work, fall behind on rent and bill payments and miss medication, all because of a bond, as low as a few hundred dollars, that they can't afford to pay to get out.
A few days behind bars can disrupt and destabilize a person's life, according to Pat Bohn, director of the state's Parole and Probation Division.
"We know that people who are incarcerated for even up to three days are more likely to end up serving longer jail sentences and/or including committing more crimes in part because they're disconnected from a lot of their stabilizing factors," he said.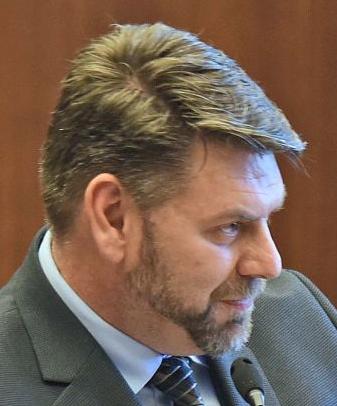 Work groups comprising judges, prosecutors, defense attorneys, law enforcement officials and corrections officials in each of the three judicial districts will convene to create policies for the pilot.
Designating which defendants are to receive pretrial services will be a major point of the pilot, Bohn said. Those services include supervision, case management and reports to judges from two pretrial service staff in each judicial district, to begin in 2020.
The state Department of Corrections and Rehabilitation also is planning to hire a consultant for advising on pretrial services. Jensen said the court's committee will act as a "sounding board" to the pilot as it moves ahead.
He and Bohn each said they'd like consistency statewide to emerge as a theme for any rules that might come forth.
South Central District Judge Doug Bahr said he hopes the pilot can produce positive results for defendants, their families and employers.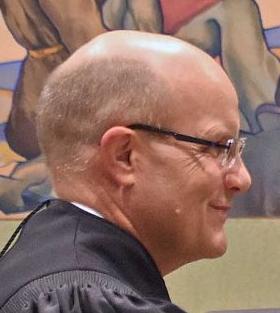 "I am sure when we get feedback from everyone involved in the working group and start looking at different things, we'll hopefully come up with some very good ideas of how to improve the lives of those people during those periods so they're not simply kind of in a limbo period while they're waiting for trial," said Bahr, who is coordinating the South Central pretrial work group.
Rep. Karla Rose Hanson, D-Fargo, who introduced the pilot project as a bill before it was rolled into the corrections budget, said pretrial services are "the next phase" of justice reform in North Dakota, after the 2017 Legislature passed a set of bills tabbed as "justice reinvestment" to curb recidivism and address offenders' behavioral health.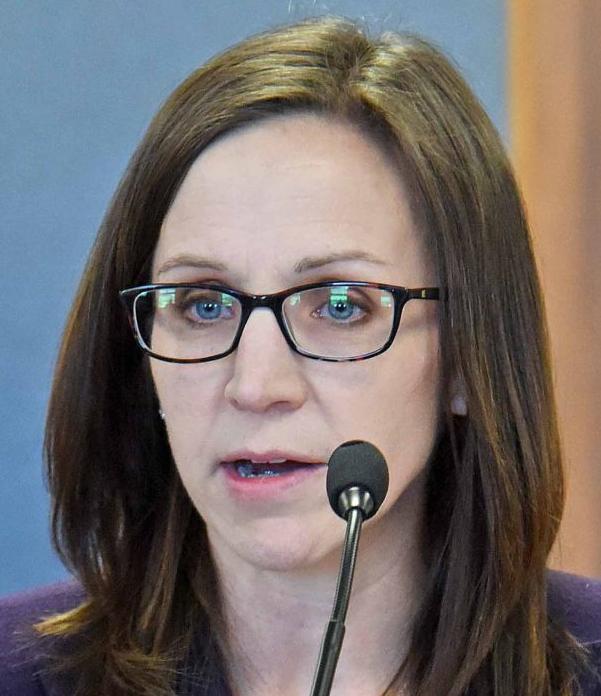 Hanson hopes the pilot can "objectively assess" defendants' risk to public safety and likelihood to appear for court dates, ultimately to produce "more equity in the system" for defendants who can't afford a $500 bond while wealthier people go free. It's also expensive to hold people for weeks or months preceding trial.
"I think it's good for defendants and it's good for taxpayers," Hanson said.
Sign up for our Crime & Courts newsletter
Get the latest in local public safety news with this weekly email.