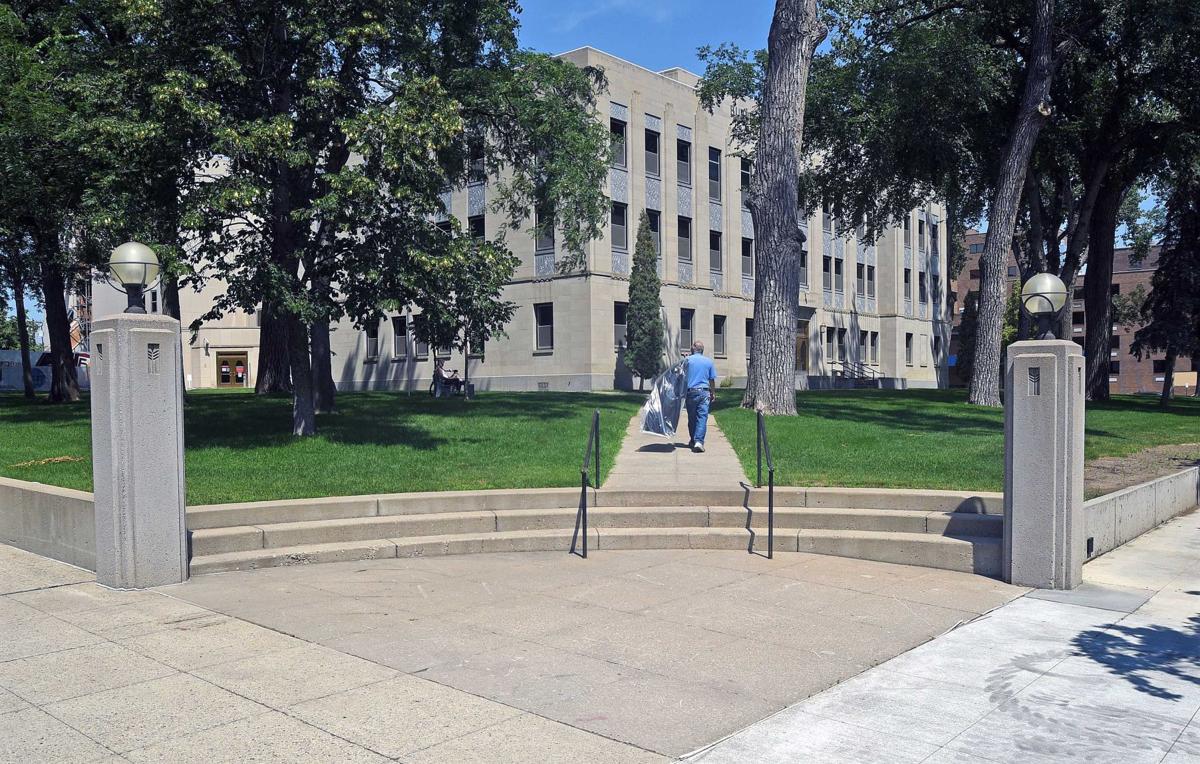 South Central District Judge James Hill has denied a writ seeking to preclude North Dakota Attorney General Wayne Stenehjem's involvement in a Texas federal lawsuit to overturn the Affordable Care Act.
Hill signed his order Thursday. Bismarck attorney Tom Dickson filed the suit in September on behalf of a group of doctors and other parties, disputing Stenehjem's authority for the federal case.
The judge denied the writ on several grounds, including jurisdiction and Stenehjem's authority as attorney general. 
Dickson on Friday expressed his disappointment with the judge's decision. He said it's too soon to say if the group will appeal to the North Dakota Supreme Court. 
He criticized the judge's order as allowing Stenehjem" "to be above the law" in joining the federal lawsuit.
"I was hoping Wayne Stenehjem had to follow the law like everyone else," said Dickson, referencing how the state of North Dakota has been represented in the Texas federal suit. 
Stenehjem called the case "a frivolous lawsuit in the first place" with political motivations in being filed about five weeks before the general election. 
"It was easily disposed of by the judge on every ground that they claimed, that he said they were wrong," the attorney general said. 
Health care and the ACA lawsuit became an issue in North Dakota's high-stakes U.S. Senate race between incumbent Democrat Heidi Heitkamp and Republican Rep. Kevin Cramer, as each criticized the other or their opponent's party for politicizing health care. 
Sign up for our Crime & Courts newsletter
Get the latest in local public safety news with this weekly email.