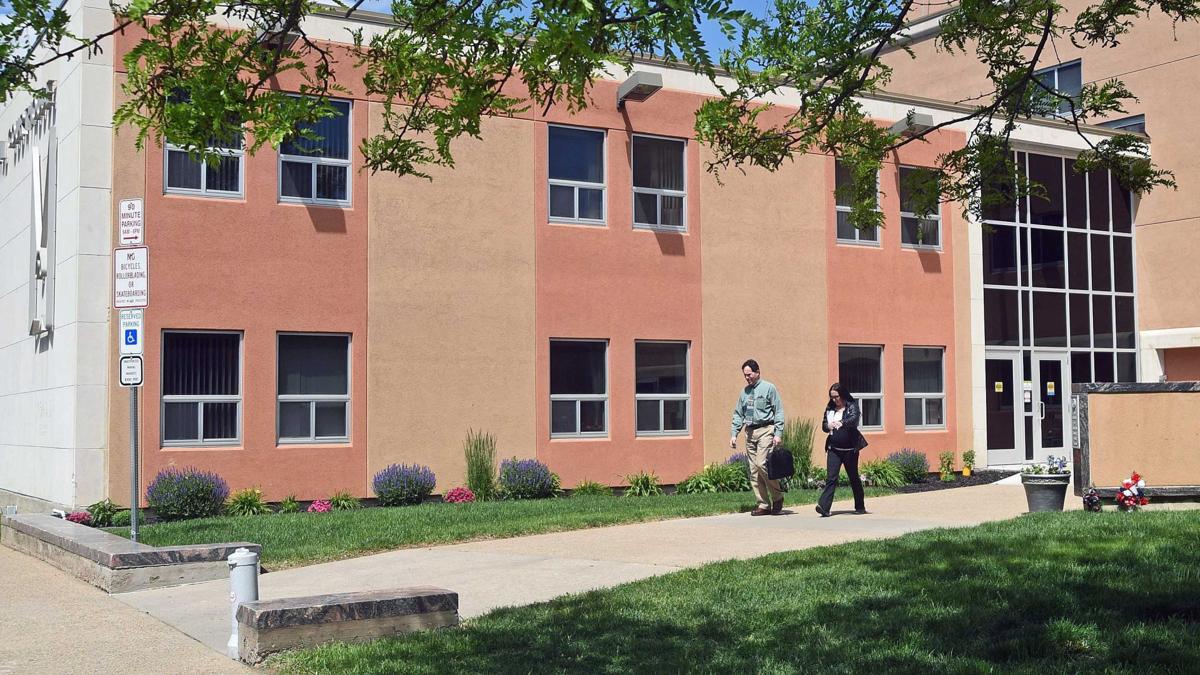 The North Dakota Supreme Court's Jury Standards Committee has proposed several procedures for resuming jury trials amid the coronavirus pandemic.
The court in mid-March suspended through April 24 both civil and criminal jury trials that weren't already in progress. That suspension was later extended through July 1.
The committee has recommended a COVID-19 questionnaire be included in jury summons. It contains seven yes-or-no questions, one of which allows people 60 or older to request their excusal due to the risk associated with their age demographic.
Limiting misdemeanor and civil trials to six-person juries, which would require legislative action and rule changes.
Providing personal protective equipment and encouraging its use.
Increasing juror compensation from $50 to $100 per day, which could be covered by federal funding from the CARES Act rescue package.
Increasing bailiff compensation to $6 over the minimum wage or to $100 per day, whichever is greater.
Reducing how many times attorneys may object to proposed jurors.
The committee will resume discussions this week on including the video conferencing platform Zoom as an alternative for jury selection due to social distancing guidelines and limited courtroom space.
The court is accepting public comments until June 18 on the proposed jury selection plan.Comments may be sent to supclerkofcourt@ndcourts.gov. The court will decide later this month whether to adopt the plan.
North Dakota's eight district courts held 265 jury trials in 2019. State Court Administrator Sally Holewa said 3,404 pending jury trials are scheduled before July 1, 2021.
"That number will continue to grow every day," Chief Justice Jon Jensen told reporters on Friday. "So if we don't start or begin our jury trial process, it will simply become unmanageable."
Most court cases are resolved without trial.
"It's important that we get those things set and we start working toward that date so that we can get some kind of closure," Holewa said.
Courts are already preparing jury summons to send out for resuming trials in July, she said. Courts also are implementing safety measures for seating and staggering jurors' arrivals and providing hand sanitizer and masks, she added.
She urged people summoned for jury service to respond, equating its civic importance to that of voting.
"One of the cornerstones of our justice system is that you have the right to have a jury of your peers weigh in," Holewa said.
More than 7,400 people served on juries in 2019, Jensen said.
Though trials have been suspended around the state, judges have continued to hold hearings remotely.
County courthouses also are beginning to reopen to the public. The Burleigh County Courthouse in Bismarck reopened Monday for members of the public, who must have an appointment to enter or need to conduct face-to-face business such as attending a scheduled court appearance.
Sign up for our Crime & Courts newsletter
Get the latest in local public safety news with this weekly email.