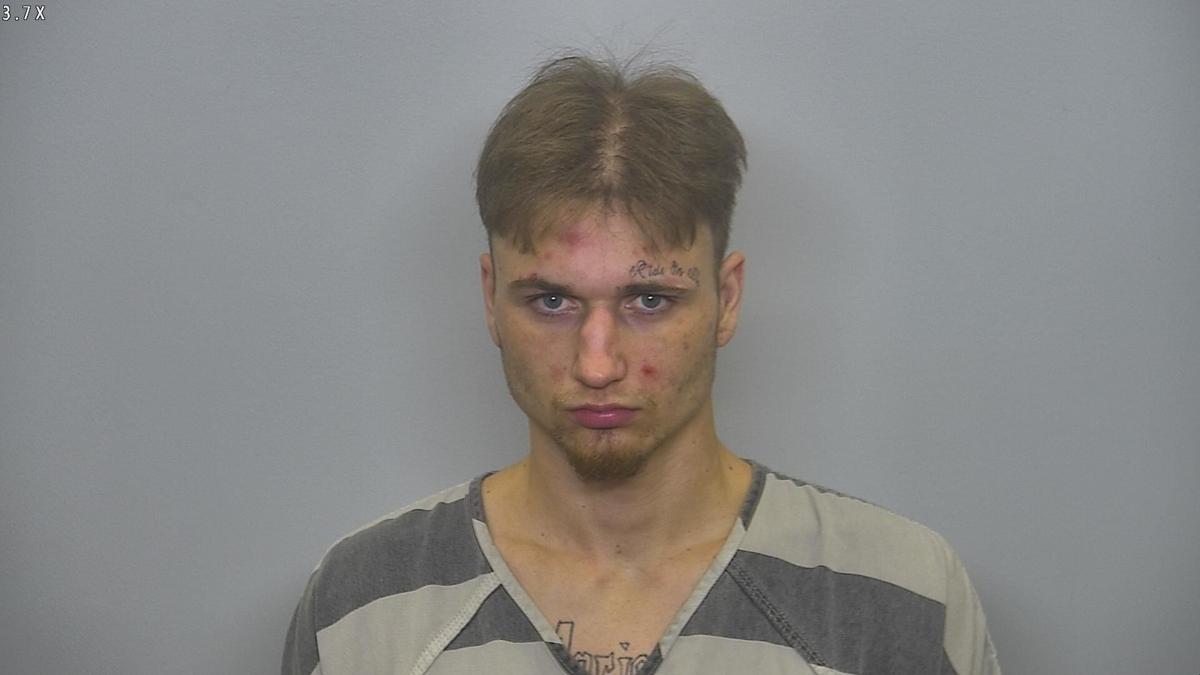 A Mandan man is charged with aggravated assault for allegedly injuring another man with a sword when an argument escalated into a fight.
Mandan police arrested Dustin Hegseth, 21, after interviewing him on Tuesday. Hegseth told police the man was in his apartment Sunday, with a multi-tool in his hand, and that he asked the man to leave, according to an affidavit. Hegseth allegedly swung a sword at the man and struck him.
You have free articles remaining.
Law enforcement on Sunday responded to a call about a man with possible stab wounds in the hallway of the Lewis and Clark Apartments. The man had lacerations to his head and bicep, and hospital staff determined later that he had a broken bone in his arm near the laceration and also had a fractured skull, the affidavit said. The man told police he was there to visit a friend and was jumped but did not recall any other details.
Police found blood on stair railings, in the hallway and on the door of Hegseth's apartment. They were given access to his apartment for a welfare check and found signs of a struggle, according to the affidavit.
Court documents do not list an attorney for Hegseth.