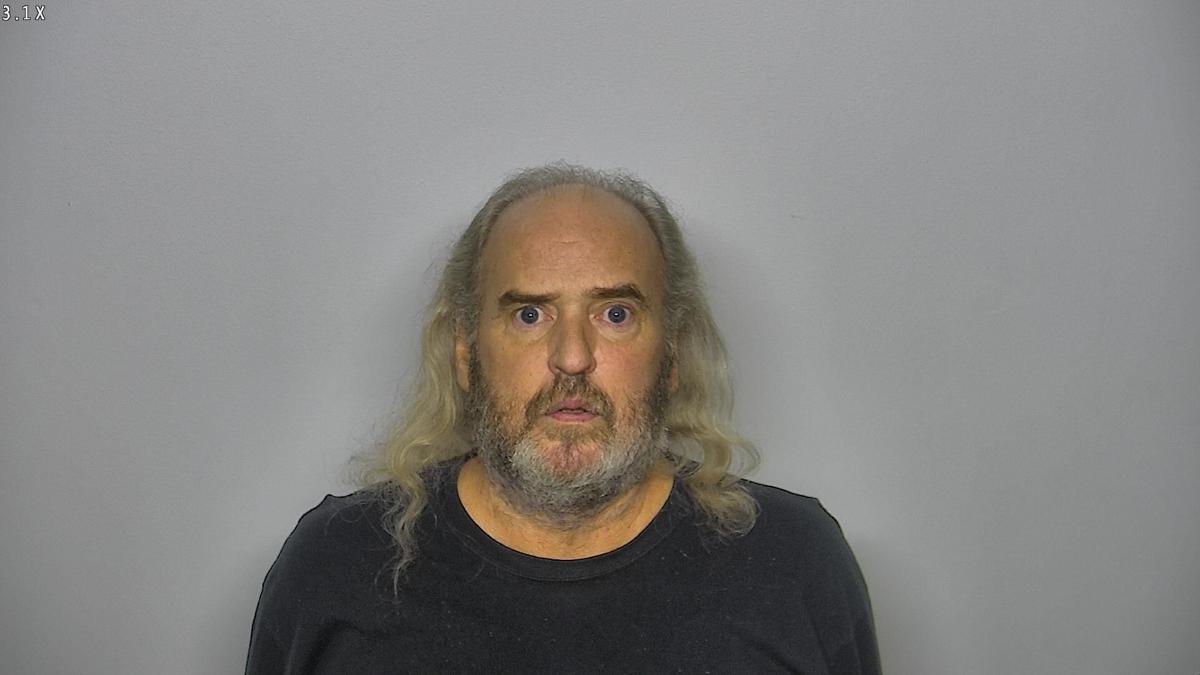 An Oregon man was sentenced last month after he was found traveling with 30 pounds of marijuana in his vehicle.
Ricky Fischer, 61, of Culver, Ore., pleaded guilty to a felony counts of possession of a controlled substance with intent to deliver.
A deputy with the Morton County Sheriff's Department stopped Fischer on Dec. 14 on Interstate 94.
Fischer was sentenced on June 25 to three years in prison with two years of supervised probation, according to Morton County Assistant State's Attorney Gabrielle Goter.