A man accused of burning down a historic church on the Fort Berthold Indian Reservation has been indicted on one charge of arson.
The Memorial Congregation Church about 10 miles northwest of White Shield was destroyed by fire April 22. Court documents do not indicate how or why the fire started.
A federal grand jury last week indicted Rode Wayne Vocu, 22, of New Town. Vocu's attorney, federal public defender Christopher Bellmore, declined comment Monday.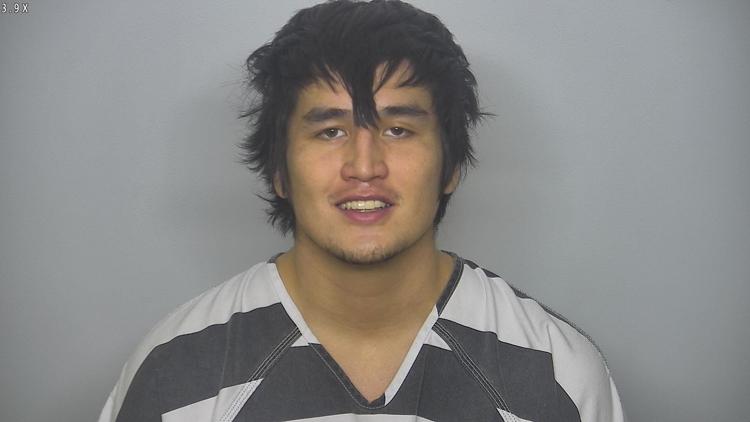 You have free articles remaining.
The church was originally built in 1926 and located in Elbowoods, a town flooded in 1954 due to construction of the Garrison Dam. The flooding displaced many members of the Three Affiliated Tribes.
The church was relocated and eventually closed after its membership dwindled, according to Ed Hall, of Parshall. He said the congregation later opened another church in Parshall.
Hall and other members of the Memorial Congregational Church's board of directors plan to hold a meeting Wednesday to decide whether to rebuild the church or place a monument where the burned debris and remnants remain.
Vocu is scheduled for trial Aug. 5. He is being held at the Burleigh-Morton Detention Center.