A man escaped from a residential re-entry program in Mandan prior to attempting to rob a bank Wednesday in Bismarck, according to a prosecutor.
Rondal Heitsch, 54, has been charged with felony counts of robbery and terrorizing. Heitsch entered Starion Bank Wednesday morning, demanded $50,000 in cash and said he had an explosive device in a bag, court documents say.
Before his arrest Wednesday, Heitsch was convicted in federal court of robbing Bremer Bank in Bismarck in 2016. He was sentenced to about five years in custody of the Federal Bureau of Prisons.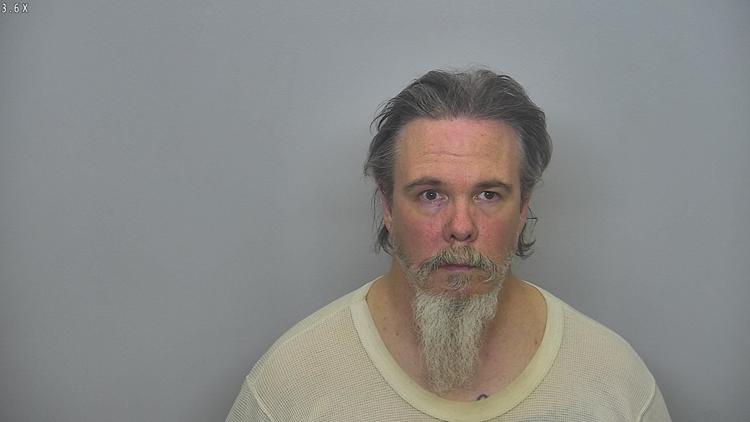 Heitsch was released from custody Tuesday and placed at Centre Inc. in Mandan for the term of his probation, Burleigh County State's Attorney Julie Lawyer said Thursday at Heitsch's initial court appearance.
Heitsch left the re-entry center without permission and was considered to have absconded, Lawyer said.
Heitsch appeared at his hearing on Thursday via video monitor in Burleigh Morton County Detention Center. 
In recommending his bond, Lawyer mentioned Heitsch's criminal history, which dates back to 1983 and includes burglaries and escape from custody.
"Given the severity of the offense, the fact that his threats (Wednesday) caused the evacuation of several buildings, called out the SWAT team and bomb squad, endangered all those people, the state's recommendation for bond in this case is $250,000," Lawyer said.
Heitsch did not add anything when South Central District Judge Bruce Romanick asked him about what his bond should be.
Romanick set Heitsch's bond at $250,000.