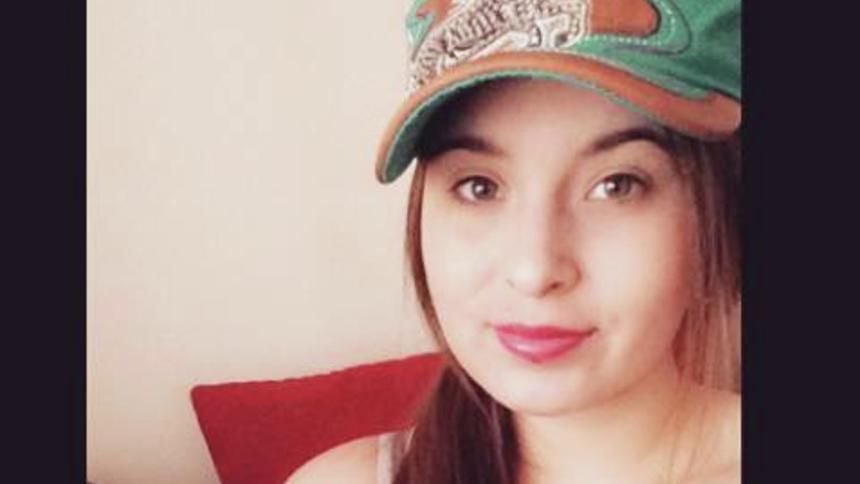 FARGO — Donations for the daughter of Savanna LaFontaine-Greywind and Ashton Matheny can be made to U.S. Bank in the name of the child, Haisley Jo. Family and friends warn the public to be wary of fraudulent sites seeking donations in the woman or child's name. No other fundraising sources are approved by the family and are likely fraudulent.
Three public remembrances for LaFontaine-Greywind are being planned so far – one a prayer service at 8:30 p.m. on Monday night at Mickelson Field in Fargo, a public vigil at 8 p.m. on Wednesday at the North Dakota State Capitol, and a third for members of Spirit Lake.
The prayer service at Mickelson Field will be followed by a Chinese lantern take off. Family and friends are also asking people to light a red light at their front door or porch for eight nights, the number of nights she was missing.
Chairman Keplin Belcourt is inviting members from Spirit Lake for a prayer vigil for Savannah Greywind, baby and family Monday at 8 p.m. at Turtle Mountain High School football field in Belcourt.