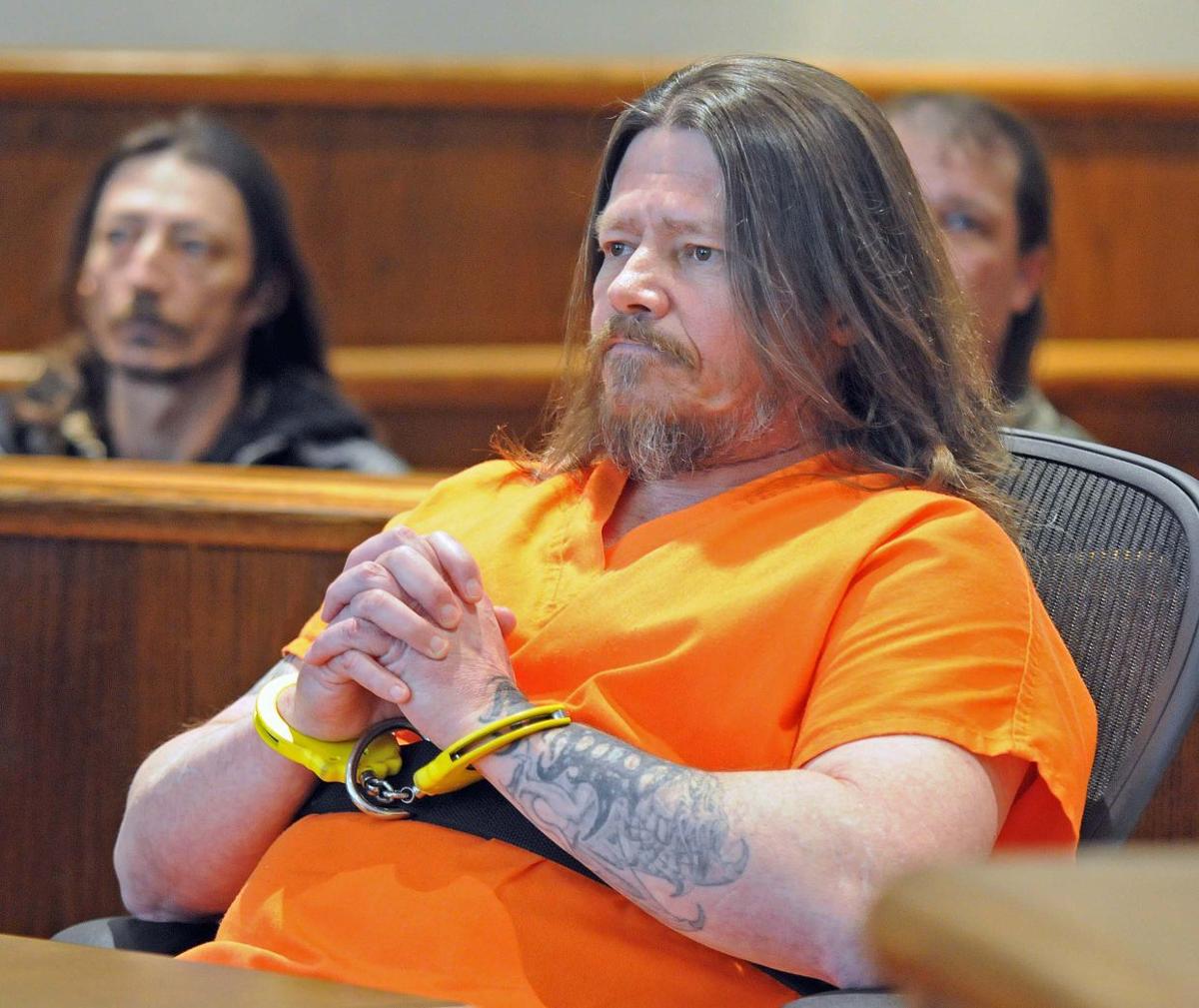 A man who authorities said shot and killed his friend and neighbor in Mandan in October 2014 and then set fire to his brother's home to conceal the evidence has lost an appeal to the North Dakota Supreme Court.
You have free articles remaining.
A jury in 2016 convicted Rodney Friesz of manslaughter and arson in the death of Eugene "Geno" Jassmann. Friesz was sentenced to serve at least 15 years in prison. He maintained his innocence.
A district judge later denied his application for post-conviction relief, determining he failed to successfully argue that his defense was ineffective. Friesz appealed. The state Supreme Court on Friday upheld the ruling.