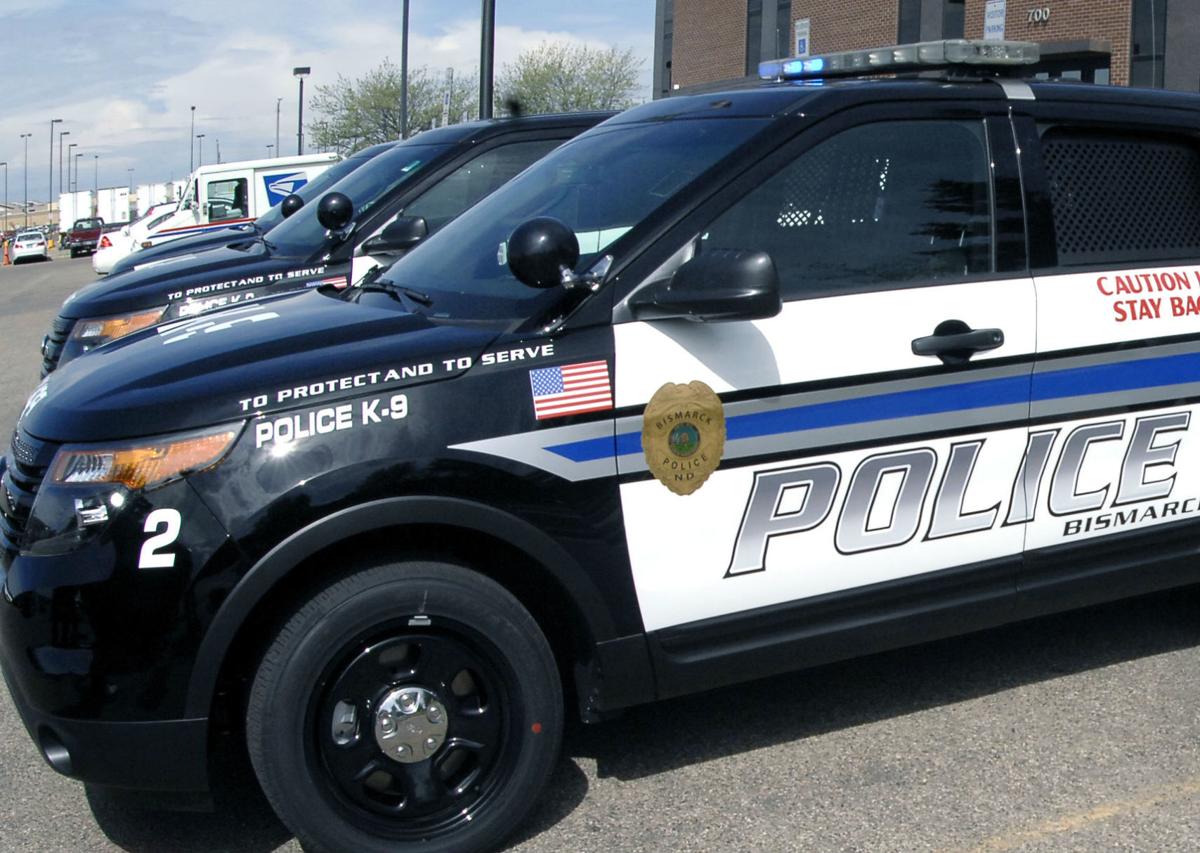 The Bismarck Police Department is cracking down on cannabidiol hemp oil sold at local health foods stores, reporting that the product is illegal by federal law.
Around noon Thursday, three narcotics detectives purchased bottles of CBD hemp oil from Terry's Health Products, 717 E. Main Ave., and the BisMan Community Food Co-op, 711 E. Sweet Ave.
Some of the products tested positive for CBD, and Bismarck Police has seized those bottles from the stores, according to Sgt. Mike Bolme, a detective with the narcotics unit. Both stores confirmed they have stopped selling the product.
CBD is a non-psychoactive oil made from hemp plants. Some people find that it helps with sleep, seizures, inflammation and appetite. It usually contains, at most, trace amounts of THC, the compound that makes people high from smoking marijuana.
In December, the Drug Enforcement Agency specified that CBD oil, which is commonly available in shops and online, is a Schedule I drug, on the level of marijuana, heroin or cocaine. There is some ongoing litigation over the scheduling, which opponents say is too broad.
According to police, no charges will be filed against the stores, because it appears managers were unaware the product was illegal. Bolme said that, contrary to normal policy, the police will retain and not destroy the product, until the full issue is resolved.
Lonna Zacher, owner of Terry's Health Products, said she has taken the product off the shelves for now. But she believes the product is legal under the Farm Bill and is working with her manufacturers to see if there is a way she can bring it back.
"We are going to continue to pursue and find out why and how we can legally start selling it to our customers again," she said.
"I base my reputation and business on helping people and getting people natural, safe alternatives for their health," said Zacher, adding that some customers found relief from anxiety and sleeping issues and one customer found that it helped her dog avoid seizures.
Andy Askew, an attorney for the co-op, said the store has also stopped selling the product for now. The board will hold internal discussions to decide how to move forward. 
"The co-op is committed to selling safe products that are compliant with state and federal laws," Askew said.
He said the co-op has been selling CBD oil for the past year and, prior to police action, believed the product to be legal in all 50 states.
The crackdown comes as North Dakota introduces medical marijuana, following a ballot initiative that won with 65 percent of the vote in November. 
Bolme said the decision to pursue the store came after a tip from the attorney general's office. A spokeswoman for that office declined to comment.