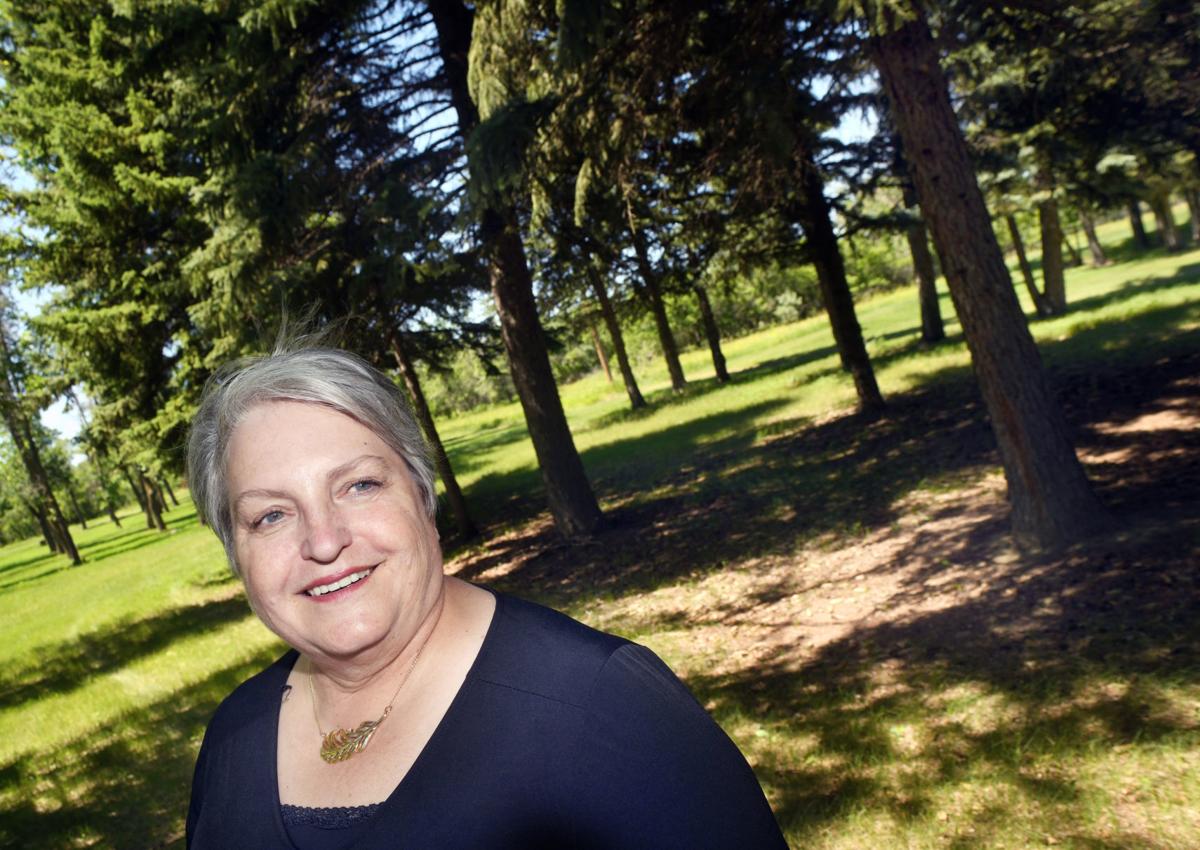 Early results show promise for the first agreement providing state court services to tribal youth in North Dakota.
The 2019 Legislature passed a law allowing for tribal juvenile services cooperative agreements to provide services for youth adjudicated in tribal courts. The law ends after July 2021. In late 2019, the Spirit Lake Tribe signed the first memorandum of understanding with state officials for a pilot project. The agreement is for five years.
Since Spirit Lake Tribal Court began sharing juvenile case data with a team of state agencies in February, six youth have been involved and received services such as risk and needs assessments to aid tribal probation case planning, and access to treatment. A separate agreement between Spirit Lake and North Dakota's Supreme Court makes juvenile drug court programming available to tribal youth.
A new report to state lawmakers says more time is needed to measure the program's success and whether any additional resources or any funding could be necessary. The law passed by the Legislature did not include any funding, with proponents assuring lawmakers services would be provided through existing resources.
The Spirit Lake Tribe, whose reservation is on the southern shore of Devils Lake, is the only tribe to so far sign such an agreement. There are four other American Indian tribes in the state.
"While it is still too early into this pilot phase to have actual outcome data to measure effectiveness, it is the belief of this team that the MOU under this cooperative agreement is sustainable and will benefit youth adjudicated in Spirit Lake Tribal Court," states the July 1 report.
Spirit Lake Tribal Court Chief Judge Joe Vetsch said the agreement works well for sharing resources and technical assistance and building relationships, but staffing has been a challenge after major budget cuts.
He'd like to see three times as many youth receive services, which are ordered as part of probation. The tribal court sees 20-25 youth per month.
"I'm hopeful numbers are going to increase, and I'm hopeful that we're going to see more kids accessing more services, but it's kind of early in the process," Vetsch said. He's hopeful the 2021 Legislature will continue the new law.
The Supreme Court will submit a proposal to extend the law another two years, State Court Administrator Sally Holewa said. There hasn't been enough time or participation to properly evaluate it, she added.
Costs so far have been "minimal," she said. A risk assessment license cost $400, and there have been incremental travel costs for meetings between juvenile and tribal courts. Two youth might be eligible for Northeast Judicial District juvenile drug court, at a cost of as much as $3,000 per person if they complete the full program.
Sen. Diane Larson, R-Bismarck, who chairs the Senate Judiciary Committee, said costs weren't a major discussion point in the 2019 bill. Discussion focused more on breaking down barriers to better serve all youth, and bringing services closer to home rather than sending youth to placements, she said.
"I think (the law is) a great idea because I think it's good to offer things that we find as successful interventions to all North Dakota youth," said Larson, a retired Bismarck Police Youth Bureau worker.
She said she's heard good feedback from those involved in handling juvenile cases and sharing services such as assessment tools and training.
"Those are the kinds of things that have been so useful and that they have really felt like just those cooperative conversations have really helped to strengthen the work that the tribes are doing with their adjudicated juveniles," Larson said.
North Dakota's top juvenile corrections official said those involved in Spirit Lake's agreement should not lose sight of "what a truly remarkable moment this is."
"We have tribal and state authorities working cooperatively between governments, and internal to each of those governments we have professionals working across branches," Division of Juvenile Services Director Lisa Bjergaard said. "And when have you seen that?" 
Providing services in rural North Dakota has always been challenging with limited budgets, which she said highlights the need for agreements like Spirit Lake's to pool resources and work together for youth and families.
Bjergaard said the coronavirus pandemic has made it challenging to reach out to other tribes and not ideal "for this work to fledge" with Spirit Lake.
The pandemic led the Spirit Lake team to switch over to meeting by videoconference instead of in person at the tribal court in Fort Totten and the Ramsey County Courthouse in Devils Lake.
"I certainly hope that this is not the only MOU and that we're able to continue this work and continue to move forward in that appetite to continue this path next July, because I think it's a very promising way to expand our ability to support youth and families in their communities," Bjergaard said.
Sign up for our Crime & Courts newsletter
Get the latest in local public safety news with this weekly email.