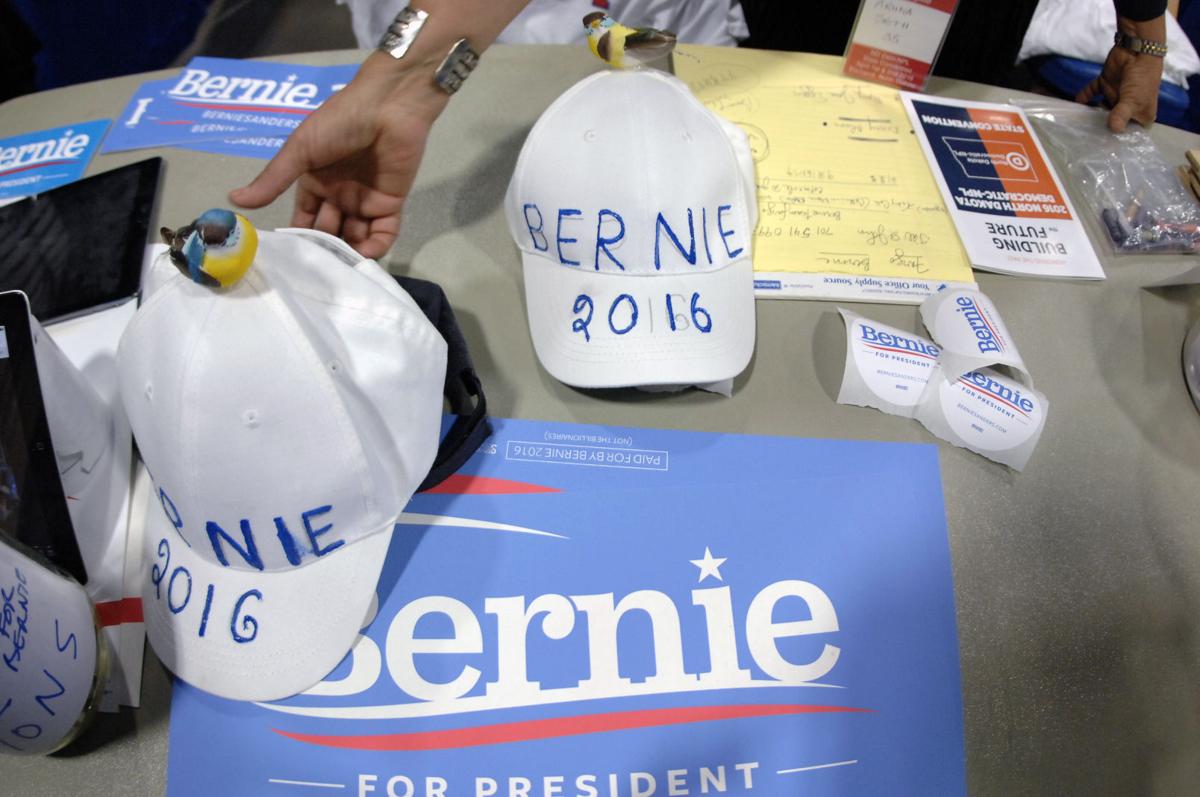 Burleigh, Morton and Emmons counties issued burn bans and declared a fire emergency Friday amid dry conditions.
The ban takes effect today in Burleigh and Emmons counties and runs through Oct. 1, according to a press release from the emergency manager for Burleigh and Emmons counties.
"The areas are under abnormally dry conditions and have either sustained or been threatened with rural fires as of this date," it states.
A controlled burn north of Bismarck at Hawktree Golf Club spiraled out of control Thursday, burning 60 acres of land.
The ban in Burleigh and Emmons counties prohibits garbage and pit burning, campfires and the burning of farm or crop land.
The city of Bismarck is excluded from the burn ban as it has its own permanent burn restrictions in place through its adopted fire code, according to the press release.
The burn ban in Morton County remains in effect until further notice, according to a press release. It prohibits starting fires in an unenclosed space, including the burning of leaves, grass clippings, garbage pits, construction debris, fallen trees, crop residue, hay land, sloughs and bonfires.
The Morton County ban does not apply to manufactured devices that control or confine the fire within the city limits of Almont, Flasher, Glen Ullin, Hebron, Mandan and New Salem. Such devices include gas, charcoal or wood-fired grills, patio fireplaces, chimineas, gas camp stoves and smokers.
The ban in all counties is in effect when the North Dakota Rangeland Fire Danger Rating is high, very high or extreme, or a red flag warning is issued. To check the fire danger rating, visit www.weather.gov/bis/fire.
People who violate the burn ban can be charged with a misdemeanor, which could result in a 30-day jail sentence and $1,500 fine.