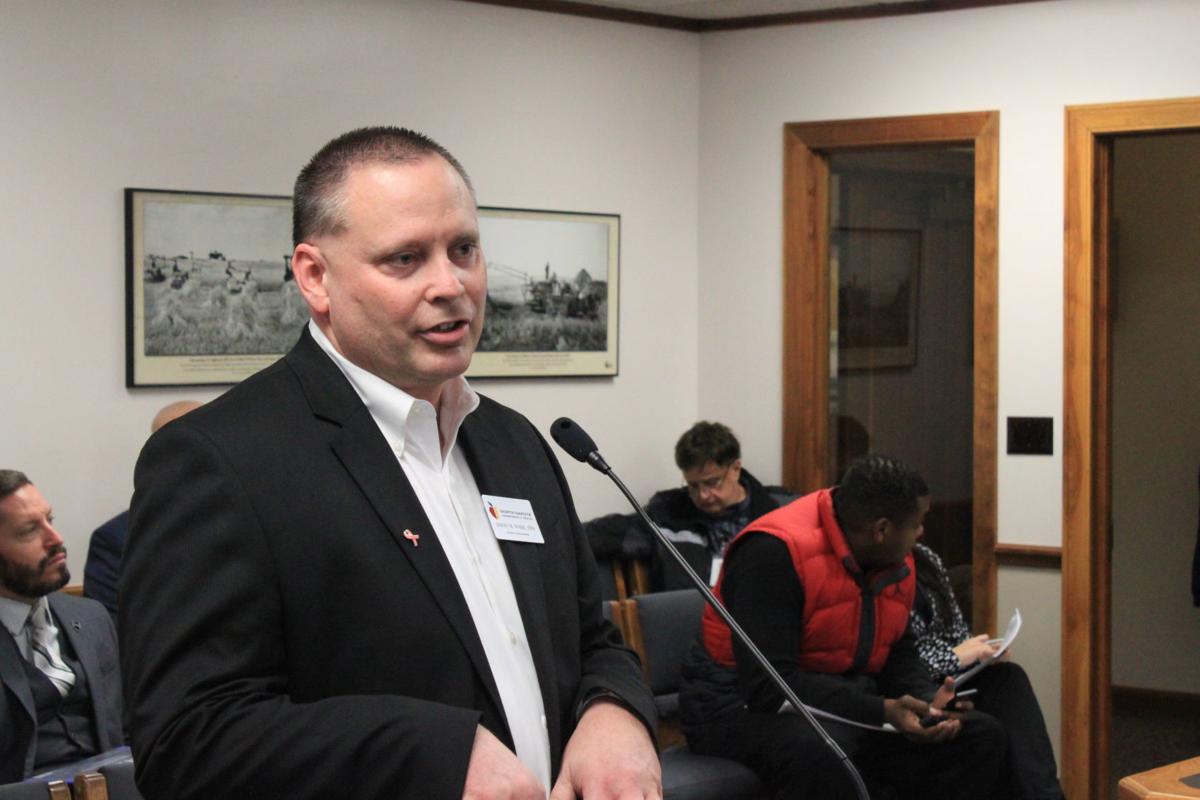 A special use permit will be required of business operations dealing with medical marijuana, according to action taken Monday by the Burleigh County Commission.
Under the new zoning ordinance, medical marijuana can only be grown and distributed in agriculture, commercial and industrial zoned areas. 
"Allowing it in those areas typically keeps it away from more susceptible things, like schools and churches," said Ray Ziegler, Burleigh County's building official. "It's also in areas that can probably be easier monitored by the activity of comings and goings by our sheriff's department."
The ordinance also outlines the hours of operation for dispensaries in the county, from 8 a.m. to 7 p.m. — which elicited concern from some commission members.
"I don't know, if by having this one line in here, how it's going to affect people who need medication at 11 o'clock at night," said Commissioner Kathleen Jones.
Chairman Jim Peluso also voiced concerns with the county's dictating dispensaries' hours.
"Are we overstepping our bounds by saying they can only be open from 8 a.m. to 7 p.m.?" he asked.
The ordinance was approved with the hours of operation listed. Commissioners noted the ordinance could be amended.
The county must approve the location of a growing facility or dispensary before the state will continue to process and approve an application, Ziegler said.
"If they (the state) don't have that local commitment, it's probably a dead application," he said.
The North Dakota Department of Health began accepting applications from potential manufacturers of medical marijuana on Friday; the application deadline is April 19.
The department will announce application periods for potential dispensaries, patients and caregivers in the coming months.
Get local news delivered to your inbox!
Subscribe to our Daily Headlines newsletter.