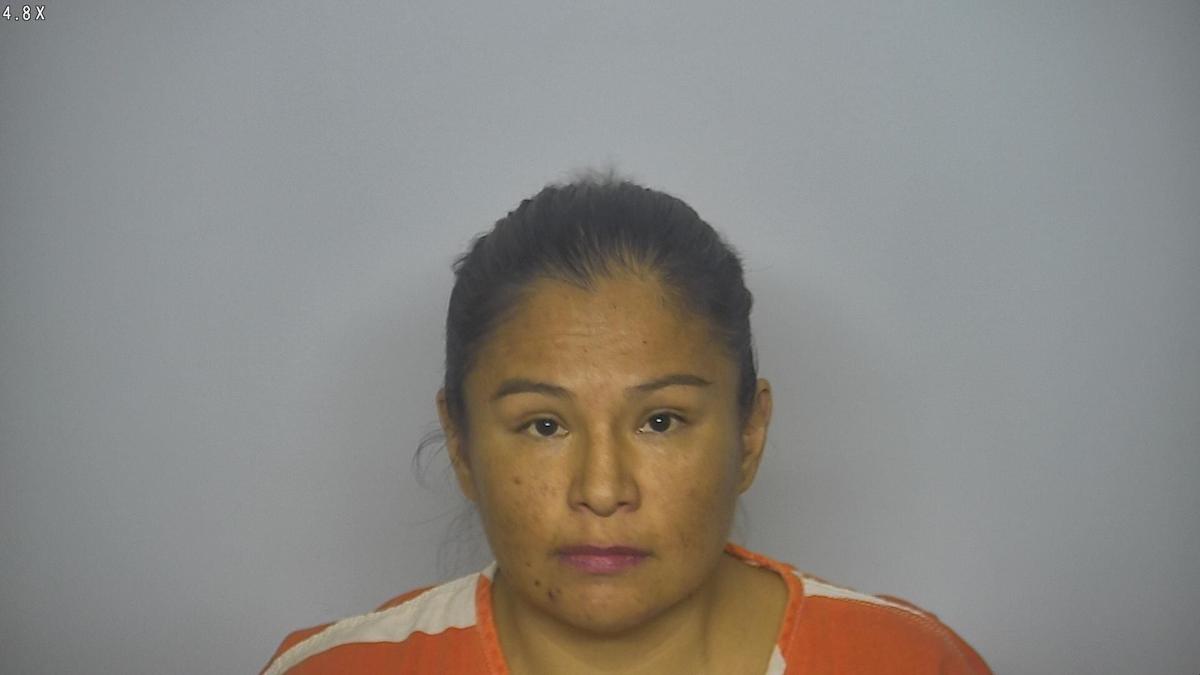 A woman who allegedly attempted to pass a phony $100 bill at a Bismarck restaurant was arrested Wednesday, and jail staff later found more bills with the same serial number in her possession, an affidavit says.
You have free articles remaining.
Valene Addison, 38, of Fort Yates, was arrested after staff at Perkins on East Expressway in Bismarck tested the bill with a machine used to detect counterfeits. Three more bills were found in her possession when she was booked into the Burleigh Morton Detention Center, police said.
Addison made her initial appearance in South Central District Court on Wednesday. She is being held in lieu of $500 bail. No attorney is listed for her in court documents.