The wife of a Bismarck man found dead after a Thursday house fire is in custody on three felony conspiracy charges in connection with his death, and an arrest warrant for murder has been issued for a Canadian man, authorities say.
Nikki Entzel, 38, of Bismarck, was arrested Tuesday night and formally charged Wednesday with conspiracy to commit murder, conspiracy to commit arson and conspiracy to tamper with physical evidence, police say.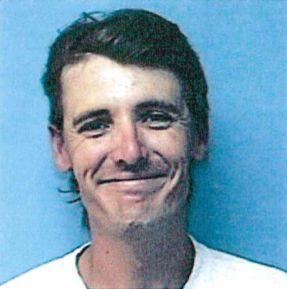 An arrest warrant was issued Wednesday for Earl Howard, 41, of Belwood, Ontario. He is charged with murder, conspiracy to commit murder -- both felonies that could send him to prison for life -- arson, conspiracy to commit arson, and conspiracy to tamper with evidence.
The charges are in connection with the death of Chad Entzel, 42, who was found in a bedroom of a 43rd Avenue Northeast home on Thursday. He died of a gunshot wound to the head. Authorities are awaiting the results of an autopsy.
The public is not in danger, according to authorities.
"Really, at this point, our concern is the integrity of the case and seeing justice for the victim," Burleigh County Sheriff's Maj. Jim Hulm said.
Hulm confirmed to the Tribune that Nikki Entzel is Chad Entzel's wife. Hulm said it appears Howard and Nikki Entzel have a relationship, but the exact nature of that relationship isn't yet known. Information from the investigation and from Nikki Entzel led authorities to Howard, whose prior criminal record is minimal and "very clean," Hulm said.
South Central District Judge Gail Hagerty on Wednesday afternoon set Entzel's bail at $500,000 cash. Entzel appeared via video link from the Burleigh Morton Detention Center. She did not speak other than to answer the judge's questions related to her bail amount. No attorney appeared on her behalf, and none is listed in court documents. She also could face life in prison without parole if convicted of conspiracy to commit murder.
State's Attorney Julie Lawyer said in court that Entzel had prior offenses in South Dakota and Minnesota for which she was on probation or parole when she came to North Dakota in 2016. She did not elaborate.
Law enforcement and firefighters were called to the home about 5:25 p.m. Thursday. Hulm said at the time that the home's furnace and a small propane heater were being eyed as possible sources of the fire, which did not appear to be intentionally set. The blaze did not severely damage the home.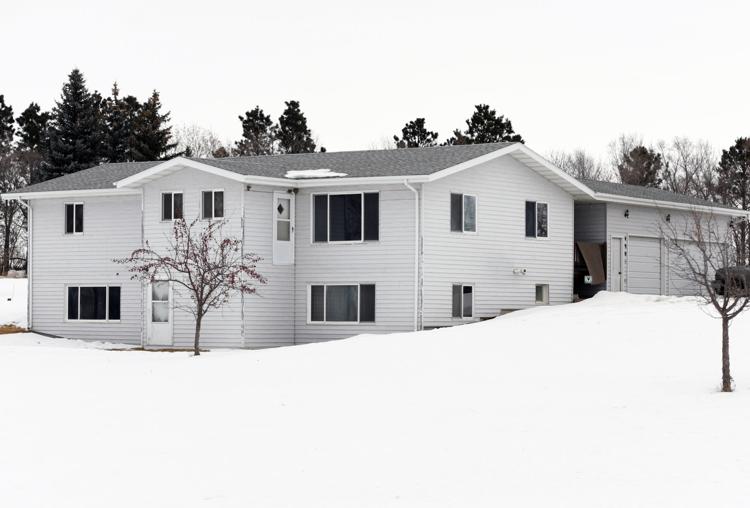 The sheriff's department is being assisted by North Dakota Bureau of Criminal Investigation; the Bureau of Alcohol, Tobacco and Firearms; the U.S. Department of Homeland Security; and the North Dakota State Fire Marshal's office.
"It was truly a team effort," Hulm said.
The sheriff's department is asking anyone who might have seen anything out of the ordinary near 4900 43rd Ave. NE between Dec. 30 and Jan. 2 to contact authorities at (701) 222-6651. The department also is seeking information about Howard and his whereabouts.
The funeral for Chad Entzel, a Halliday native and longtime Bismarck resident, was Wednesday morning. 
Be the first to know
Get local news delivered to your inbox!