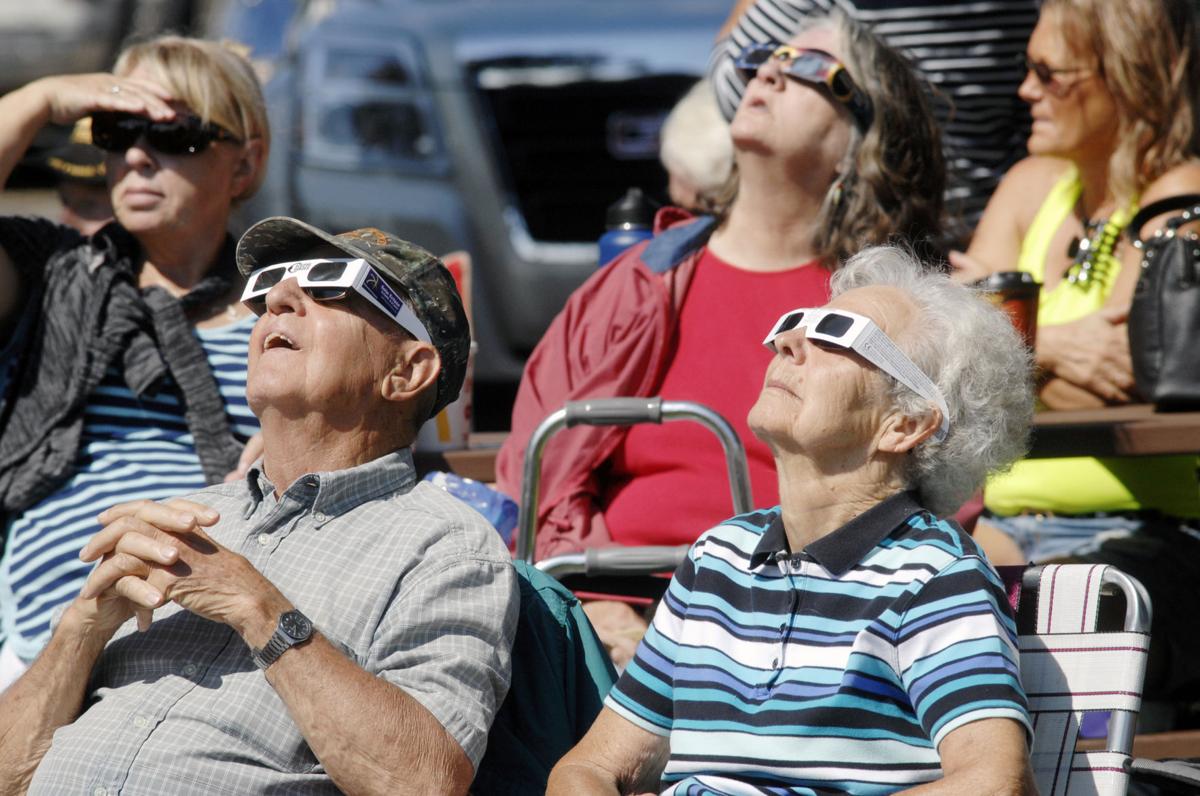 A psychedelic Volkswagen van will greet visitors to downtown Bismarck's second German Days event.
Volkswagen of Bismarck will sponsor the Downtown Business Association of Bismarck's fundraising event, scheduled for July 14-16.
The event will take place at the former Depot. This year, Volkswagen of Bismarck will showcase vehicles and sponsor activities.
"It was kind of a great match," Kate Herzog of the Downtowners said of the Volkswagen partnership, which represents a major German brand.
German Days will begin at 5 p.m. July 14 with a ceremonial keg tapping. In Oktoberfest style, Bismarck Mayor Mike Seminary will be on hand to tap a wooden keg of Munich-brewed beer, Herzog said.
Activities returning to this year's event will include Kinderfest kids entertainment and stein hoisting. A dance floor will be added for those who like to polka. More activities are to be announced in the coming weeks.
"We explored a lot of fun German activities," Herzog said.
And, in response to attendee feedback, the number of food vendors will be doubled this year to create more variety in the food offerings.
Hours for the event are 5 to 11 p.m. Thursday, and 11 a.m. to 11 p.m. Friday and Saturday.
Event proceeds will go to the nonprofit Downtowners Association and Downtown Bismarck Community Foundation in support of the future Depot public gathering space.