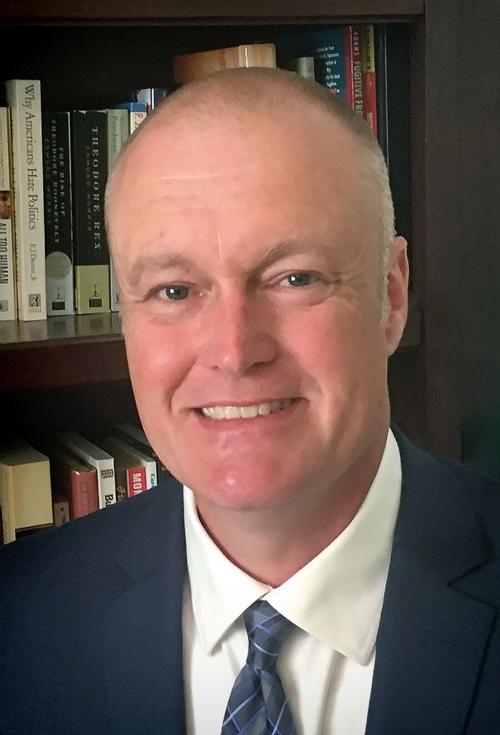 The University of Mary has selected Pennsylvania State University Associate Professor Colin Knapp to lead its Tharaldson School of Business.
Knapp has more than 20 years of combined military and economics teaching experience in higher education, according to the Bismarck school.
Knapp beginning Aug. 5 will fill the role previously held by John Warford, who resigned in 2017. 
Knapp has a bachelor's degree in business administration from Ohio University and master's and doctorate's degrees in economics from the University of Florida. He teaches economics at Penn State.
"I am very excited for the opportunity to serve the University of Mary, its proud faculty and student body as the next dean of the Gary Tharaldson School of Business," Knapp said in a statement. "Together, we will collaborate with local, regional and national entities to stay on the cutting edge, while continuing to make the (school) a hub for all facets of business."
Be the first to know
Get local news delivered to your inbox!