University of Mary's enrollment continued to tick upward this year at a "steady" pace, according to school officials.
The estimated overall enrollment for the first day of fall classes on Wednesday was about 3,850 students. Last year, total fall enrollment was at about 3,800, according to Jerome Richter, the school's vice president for public affairs.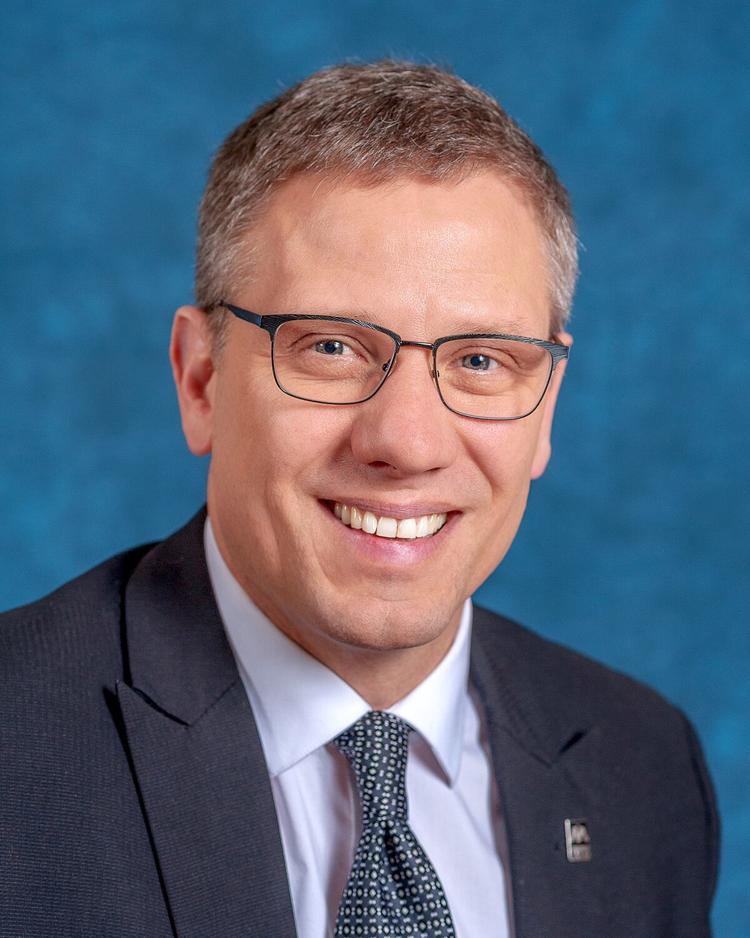 There are about 1,860 undergraduate students and 540 graduate students enrolled at the university's main campus in Bismarck this year, Richter said. The rest of the enrolled students are at the university's satellite campuses in other states.
In addition to in-state students, other U-Mary students hail from 41 states, five Canadian provinces and seven countries, according to the school. Richter said university officials meet these students at various events, particularly sport tournaments, and recruit them.
You have free articles remaining.
In response to recent student growth, university officials this year decided to expand the school's dining facility, called the Crow's Nest.
"The Crow's Nest expansion is something that happened 10 years earlier than we anticipated it happening," Richter said, adding that before the expansion the Crow's Nest was "always full."
The floor below the Crow's Nest was renovated for the expansion, nearly doubling the capacity of the dining center.
U-Mary also continues to see growth in its new engineering program, increasing from about 90 students last year to 126 students this fall. Construction crews broke ground on a $15 million School of Engineering at the main campus last spring, but construction isn't set to be completed until August 2020.
Richter said this year engineering students will be taking classes at the Bismarck-Burleigh Public Health building in downtown Bismarck, which was previously leased by Bismarck State College. The university purchased it this year, allowing Bismarck-Burleigh Public Health to relocate. Richter said the students will occupy the building until construction is done on the new engineering school.