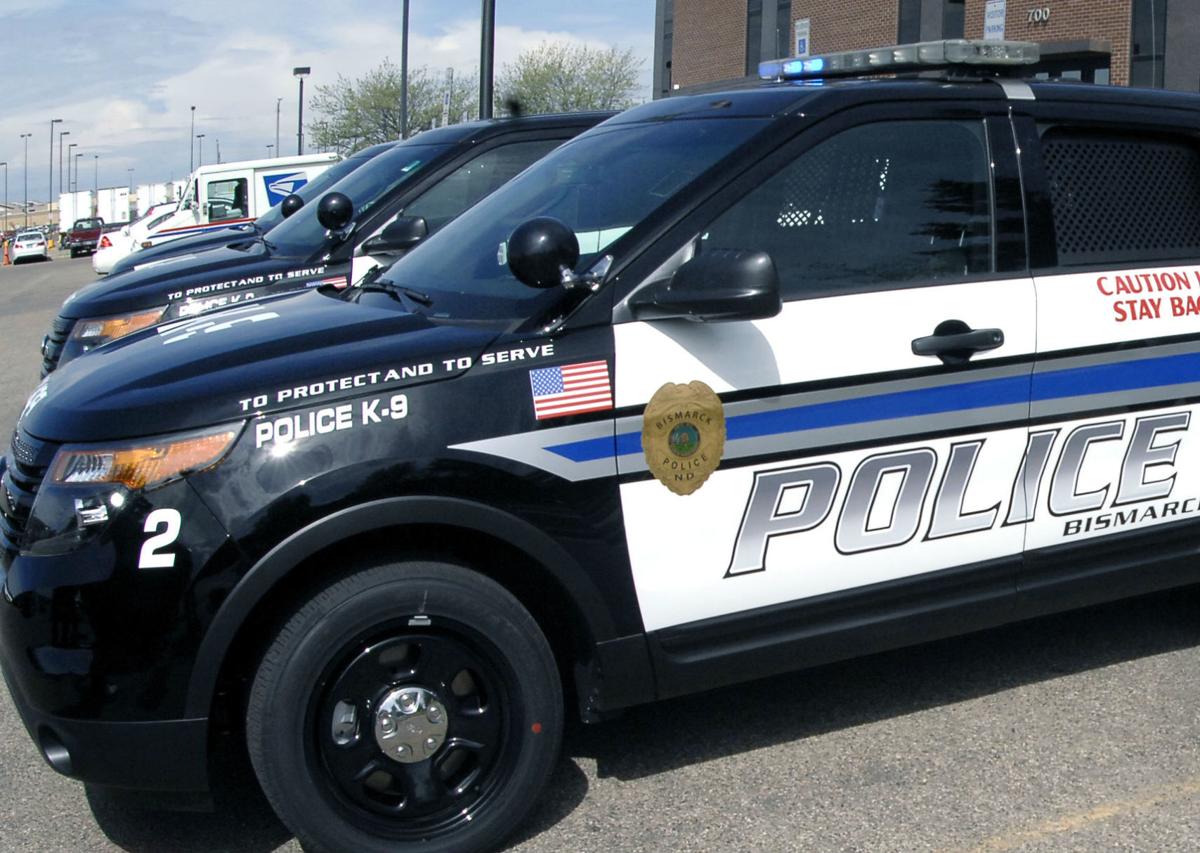 Two women were arrested on drug and child neglect charges after Bismarck Police found makeshift methamphetamine pipes within reach of small children. 
Lori Bearcub, 34, and Trisha Bearcub, 33, were arrested Thursday after officers searched their home, located on the 300 block of West Ingals Avenue in Bismarck.
Officers executed a search warrant at the residence and found garbage on the floor of the home, old food, dirty clothes and feces on the upstairs bathroom floor and in the downstairs laundry room, according to a police affidavit. Lori Bearcub's 13-year-old son, as well as Trisha Bearcub's 3-year-old and 6-year-old children, were all present in the home.
Officers found several light bulb meth pipes and small baggies with meth residue, among other improvised drug smoking and snorting devices. Two light bulb meth pipes were located next to a bed in the downstairs living room.
The 13-year-old's bedroom smelled of animal urine, he had no clean clothes to wear and rotten food was left on the TV stand, according to the affidavit.
Four other people were also arrested from the home and charged with possession of meth and drug paraphernalia: Autumn Archambault, 37, Martin Crow, 27, Vance Hoffman, 34, and Dawn Gillette, 31.
All six co-defendants have their preliminary hearings scheduled for June 5.