The Mandan woman who allegedly approached a Dakota Zoo primate cage, touched a siamang through the cage and took a selfie is scheduled for trial in September.
Ashlee Brown entered a not guilty plea in Bismarck Municipal Court on Wednesday, court documents show. Her trial is set for Sept. 23.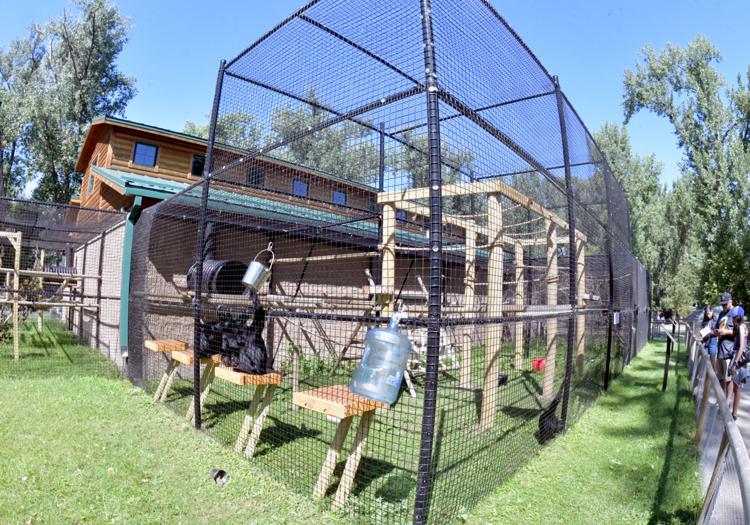 Brown, 18, is charged with criminal trespass, a Class B misdemeanor, for allegedly jumping a guard rail and approaching the cage. A siamang is a gibbon, which is a small ape.
It is zoo policy to prosecute if an animal is placed in danger by a person's actions, according to Director Terry Lincoln. He has said concerns include injuries to an animal or a person and the transmission of diseases.
The charge against Brown carries a maximum penalty of 30 days in jail and a $1,500 fine. Court documents do not list an attorney for her. Brown has not responded to a request for comment left at her home by The Bismarck Tribune.