A Minot man is scheduled for trial in June on an attempted murder charge stemming from a December shooting in Bismarck.
Nicholas Weatherly, 47, pleaded not guilty on Friday.
Police allege Weatherly fired two shots as he drove past a vehicle in the 2700 block of State Street in the early morning hours of Dec. 6, 2020. One of the rounds struck the car but neither of the two people in the car was injured, police said. Weatherly was arrested Jan. 7 in Rapid City, South Dakota.
South Central District Judge Daniel Borgen scheduled a three-day trial starting June 1. Defense attorney Joshua Weatherspoon did not immediately respond to request seeking comment.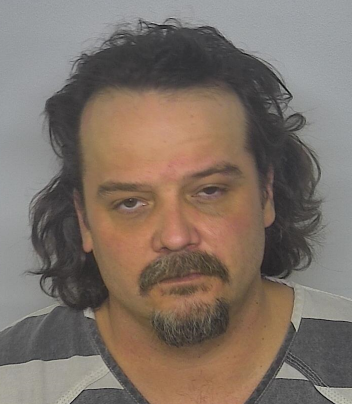 Be the first to know
Get local news delivered to your inbox!