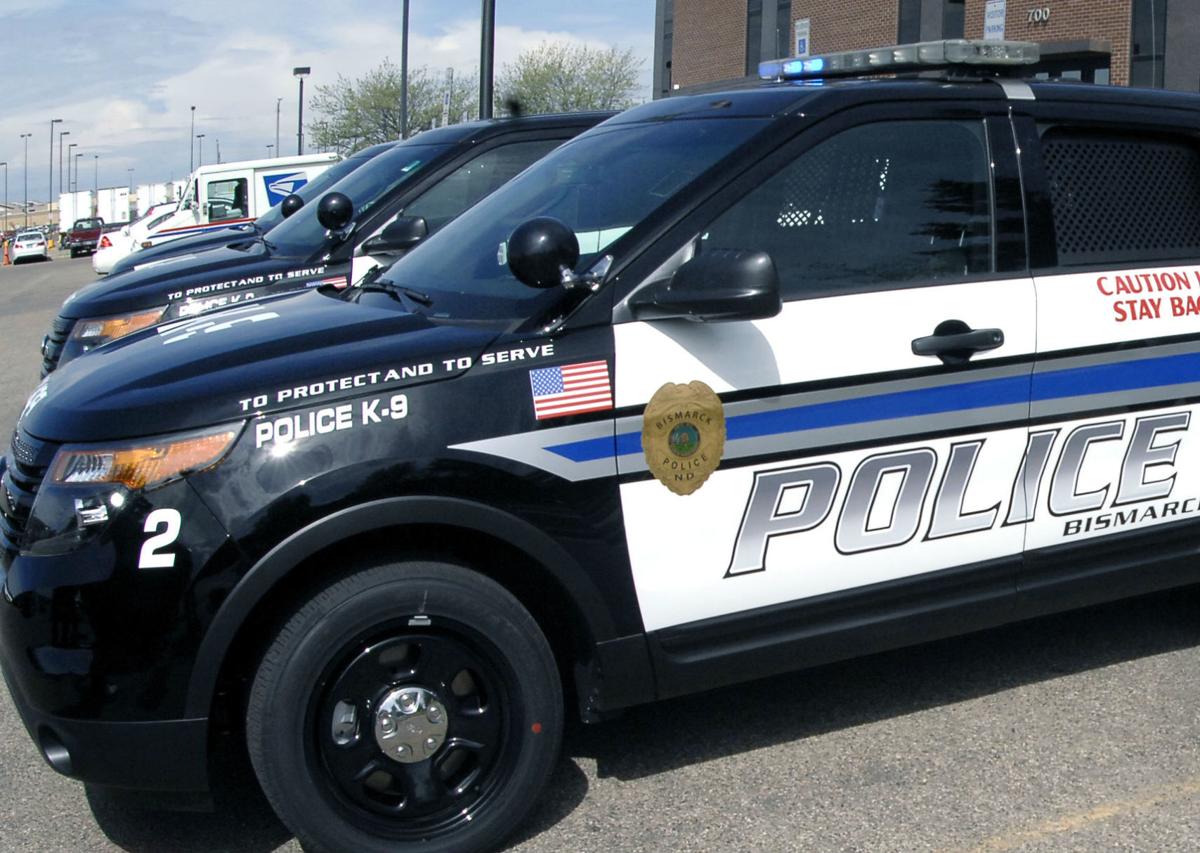 A 25-year-old man is in custody for allegedly robbing a fast-food restaurant at gunpoint early Thursday morning and taking nearly $1,000, according to Bismarck police.
Garen Montreal is accused of entering Taco Bell on North State Street at about 1:45 a.m., brandishing a BB handgun and a knife and taking $995, Lt. Luke Gardiner said. Montreal left in a silver minivan, which police later located in the 800 block of East Interstate Avenue. Montreal was arrested and later charged with robbery and with refusing to halt for police.
Montreal allegedly tried to take cellphones from Taco Bell employees but they got them back, Gardiner said. Nobody was hurt.
Be the first to know
Get local news delivered to your inbox!