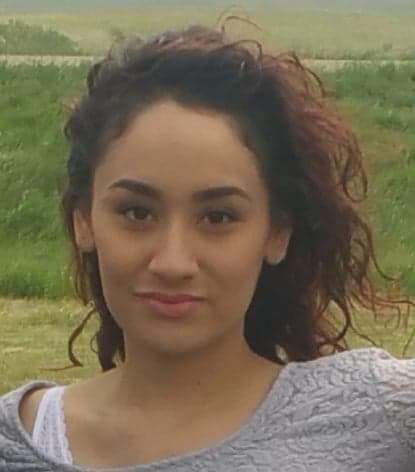 A search for missing Standing Rock mother Kara Lynn Mauai originally scheduled to begin 10 a.m. Saturday in Fort Yates has been canceled due to extremely cold weather in the forecast, according to her family's official Facebook page titled "Bring Kara Home."
You have free articles remaining.
Standing Rock Police Chief Sparky Edwards said that new information is being investigated beyond the reservation and that, in light of the extreme cold forecast, he recommended the search be suspended.
Daily high temperatures on the Standing Rock Reservation this weekend and into next week will hover around zero and the single digits above and below, according to the National Weather Service forecast.
Mauai, 30, has been the subject of two volunteer-driven searches in the past week in which community members and law enforcement have worked to find evidence of her. The search on Monday turned up clothes near a mobile home in Porcupine that were confirmed to be Mauai's.