Next week, Sanford Health will take part in a conference in Vatican City about using the latest scientific breakthroughs to "Unite to Cure" people around the world.
Sanford Health representatives, including some from Bismarck, will join world-renowned scientists, doctors, faith leaders, government officials and philanthropists at the Fourth International Vatican Conference on April 26-28. Sanford Health will present on a variety of topics, including some of their research and clinical trials.
This will be the second time Sanford Health will be at the Vatican conference. Hospital representatives presented research there in 2016, where they also received the Pontifical Key Innovation Award for their work.
"It's an honor to be invited back," said David Pearce, president of Sioux Falls, S.D.-based Sanford Research. "It's a tremendous platform for Sanford to present, and I think it's a continued acknowledgment of our innovation and advancing research that's truly impacting patients."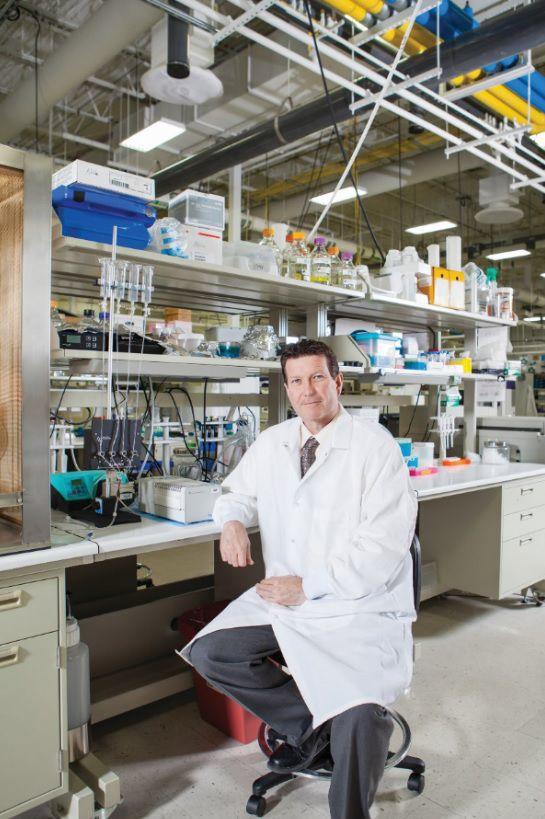 Pope Francis, as well as Meghan McCain, Meredith Vieira and Drs. Sanjay Gupta, Mehmet Oz and Max Gomez, will be present at the conference. The title of the event is "Unite to Cure: A Global Health Care Initiative."
Pearce said Sanford Health will have six different presentations at the conference, three more than last time. About a dozen Sanford representatives will attend the conference, including Jan Kamphuis, chief nursing officer of the Bismarck region of Sanford Health.
"When I look at the conference, it's scientists, it's researchers, it's theology, philosophers — it's such a diverse group of people coming together," Kamphuis said. "It's a once-in-a-lifetime opportunity."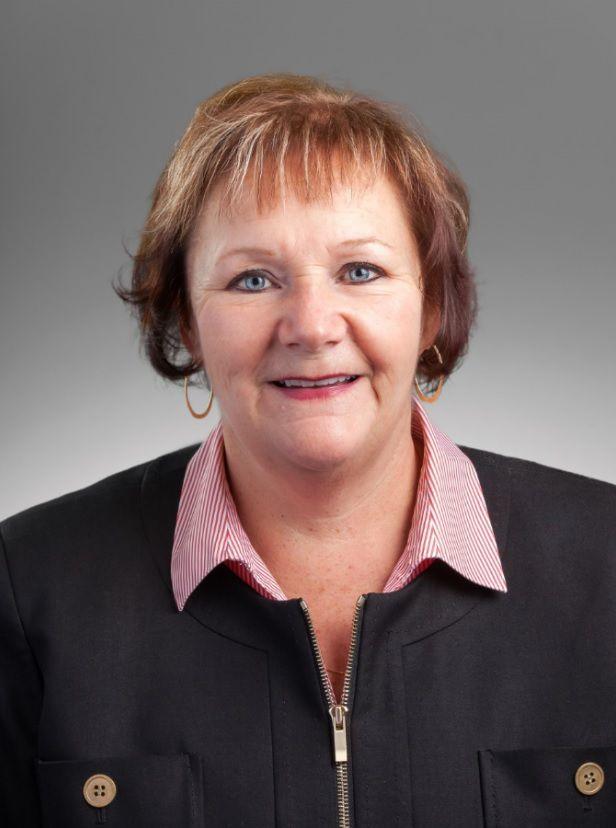 The first Sanford presentation, which Pearce will be presenting, is about the application of genetic technology in wellness and disease. Pearce said this will include a discussion on Sanford's dietary program called Profile, which uses saliva samples in genetic testing to analyze a person's ability to metabolize carbohydrates. Several thousands of these tests, which can help with weight loss or an athlete trying to hone their body, have been completed.
Other presenters include Jill Weimer, a Sanford scientist and director of Sanford Children's Research Center, who has done pre-clinical work involving mice to study the brain diseases of children.
CEO Kelby Krabbenhoft also will present on the future of health care, and Micah Aberson and Pearce will discuss a $1 million Sanford Lorraine Cross Award to honor advancements in medicine.