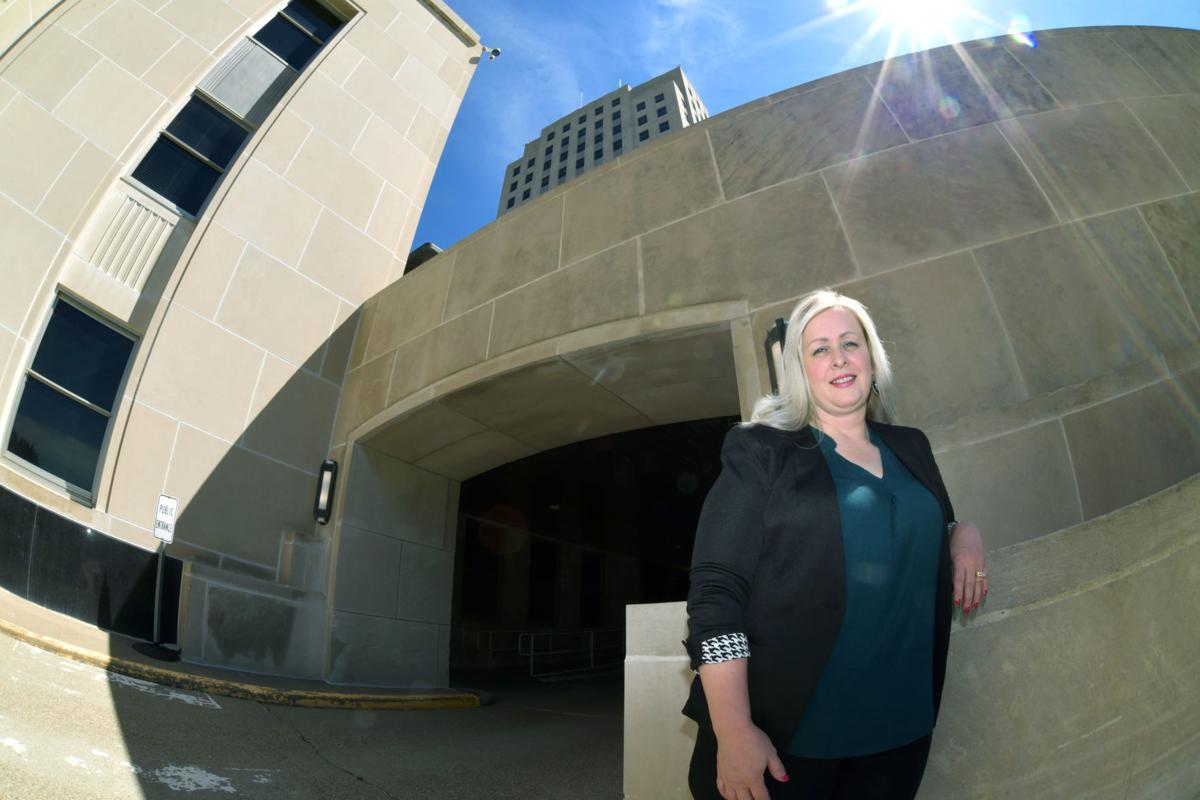 A group seeking to plant marijuana legalization in North Dakota's Constitution has resubmitted its petition for the June 2020 primary ballot.
The group had previously rescinded the petition for language changes. Secretary of State Al Jaeger received the new petition Friday, starting a timeline to approve its format for circulation. The petition would need 26,904 qualified signatures by Feb. 10 to be placed on the primary ballot.
The proposed placement in the constitution is "the only way to guarantee the personal protections with cannabis," said Jody Vetter, of Bismarck, who chairs the sponsoring committee.
"With an initiated measure, the government can still step in and change things as they desire," Vetter said. "With a constitutional measure, it just offers more protection that what the voter wants is actually going to be into law."
She also said the measure would improve patient access to marijuana for medical purposes, by allowing patients to grow plants and use edibles. The state's medical marijuana law does not allow that.
The measure would essentially legalize possessing, using, growing, processing, transporting and selling marijuana in North Dakota, but not for people under 21. Marijuana also could not to be consumed "openly in public except in a manner as provided by law."
The initiative also provides for the Legislature to set up regulatory and licensing systems for growing and sales.
Vetter said the group added some restrictions and a possession limit of plants in its revised petition.
She acknowledged that some committee members have drug-related criminal records but said they shouldn't be considered "second-class citizens" and prohibited from participating.
Vetter and her husband, David, own and have operated a sewer and drain cleaning company in Bismarck since 2003.
David Owen, who is leading a separate effort for a statutory initiative for marijuana legalization, said his group has its measure language available online, which its sponsors will soon vote on. Owen also led a similar measure effort that failed in the 2018 general election.
He said his group might submit its petition to Jaeger in late July or early August after review by the Legislative Council, the Legislature's nonpartisan agency of fiscal and legal experts. "A friendly legislator" whom Owen said didn't want to be named submitted the petition to the council.
"We're ahead of schedule by all our metrics," Owen said.
An interim legislative committee also will look at "the potential benefits and detriments of legalizing recreational marijuana" amid the potentially competing ballot measures. 
Be the first to know
Get local news delivered to your inbox!