Morton County has identified the three passengers killed Sunday night in an air ambulance crash northwest of Mandan: They are 48-year-old Todd Lasky, of Bismarck, 63-year-old Bonnie Cook, of Bismarck, and 47-year-old Chris Iverson, of Mandan. 
Lasky was a Bismarck Air Medical pilot, while Cook was a neonatal intensive care unit nurse with CHI St. Alexius Health Bismarck, and Iverson was a paramedic with Metro Area Ambulance.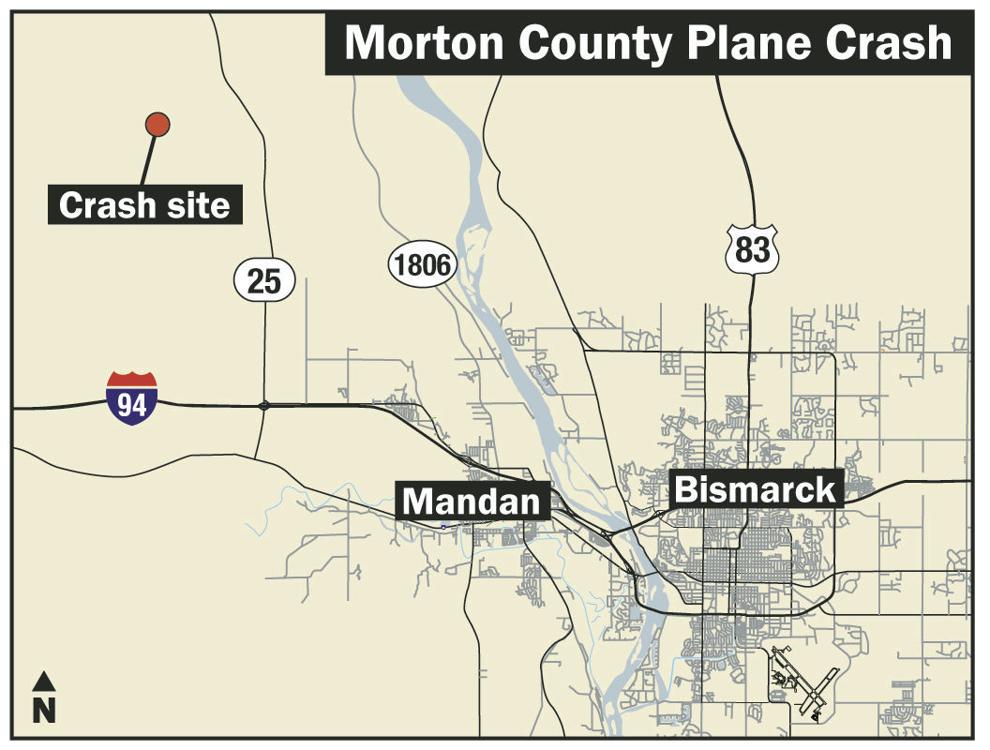 They were on a flight from Bismarck to Williston around 10:30 p.m. Sunday to assist in a transport for a neonatal patient before their plane, a 1982 Cessna 441 turboprop, was reported missing. Chelsey Kralicek, marketing specialist for CHI St. Alexius, today said the patient did receive the medical attention that was needed and was successfully taken care of by another provider.
Searchers found the plane a few hours later in a remote field west of Harmon Lake. Cell phone forensics and radar analysis helped located the crash site.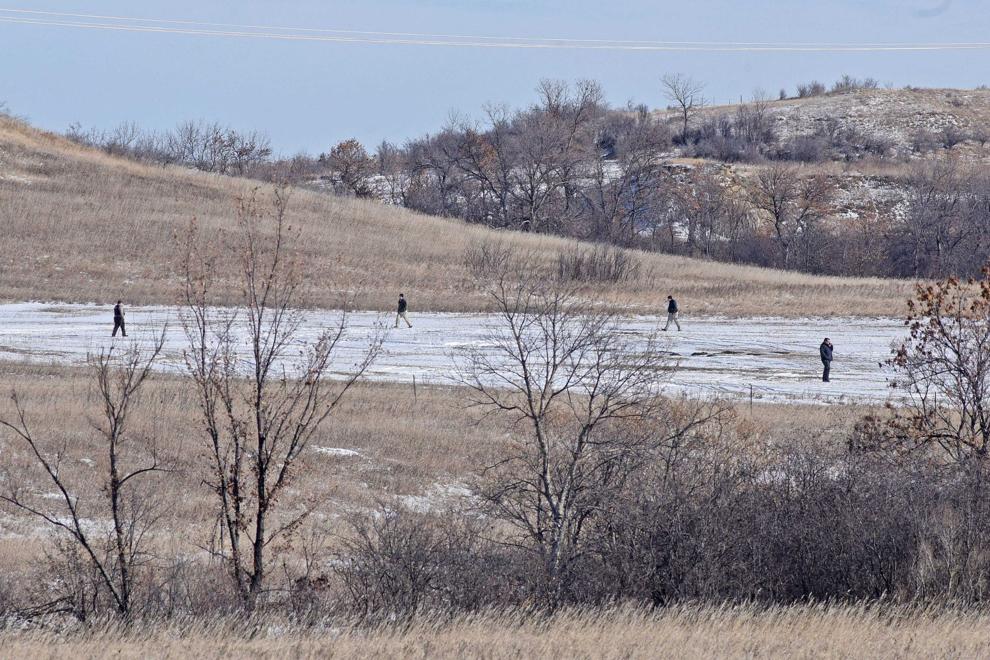 Weather at the time of the crash, as observed at the Bismarck Airport, had low hanging clouds and light snow showers moving in, said Nathan Heinert, meteorologist with the Bismarck National Weather Service. He also previously said visibility had dropped to 5 miles.
The cause of the crash is under investigation by the National Transportation Safety Board and the Federal Aviation Administration.
Dan Schaefer, Bismarck Air Medical and Metro Area Ambulance operations chief, previously said the crash leaves Bismarck Air Medical with two aircraft, with which "we'll be fine."
Gov. Doug Burgum on Tuesday directed government flags to be lowered to half-staff in honor of the lives lost in the crash. He also invited homes and businesses to follow suit. 
The plane was previously involved in a landing overrun in rain in January 2005 at Thermal, Calif., when the pilot misjudged his speed and distance, according to a NTSB accident report. Muddy terrain and the wet runway contributed to the overrun, which resulted in a hard touchdown and the nose gear collapsing off the runway, according to the report.