Two people charged in a drug bust in Bismarck last fall involving a large amount of marijuana and also methamphetamine have been sentenced.
Hunter Moffet and Kassandra Morales, both of Bismarck, faced several felony drug charges after police raided their home on Nov. 15.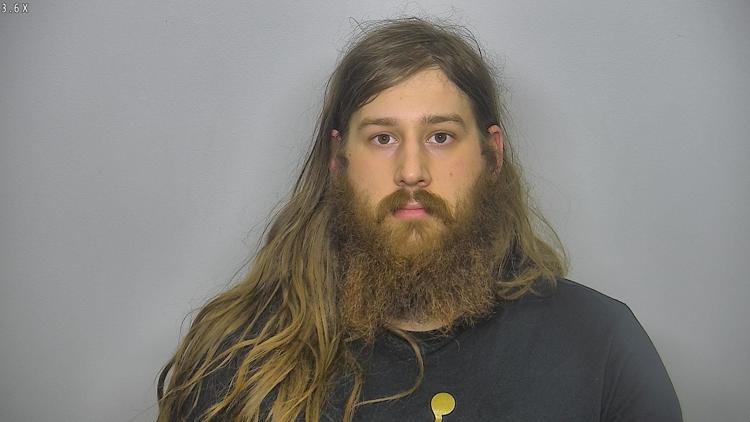 Bismarck police executed a search warrant at 827 N. 12th St. after receiving multiple neighborhood complaints describing possible drug activity, authorities said.
You have free articles remaining.
Among the items seized were 20 pounds of marijuana, 170 grams of meth and about $111,000, according to an affidavit. The pair also were charged with child neglect after a 3-year-old girl was found inside the residence.
Moffet pleaded guilty last month, and South Central District Judge Gail Hagerty sentenced him to 1 ½ years in prison and three years of probation. Charges of child neglect, possession of meth with intent to manufacture or deliver and possession of a stolen firearm were dismissed.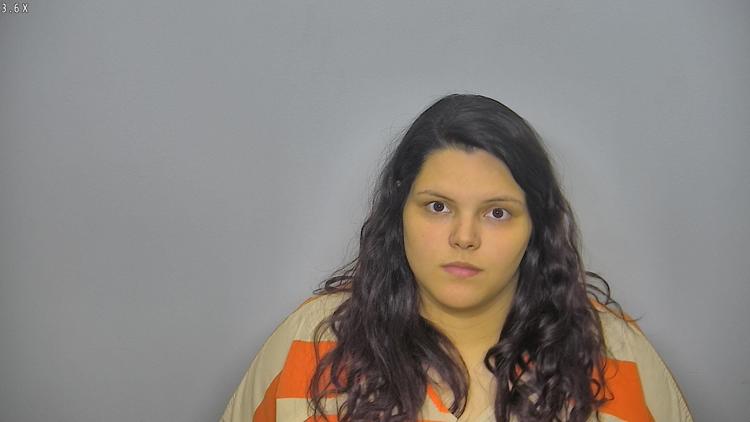 Morales pleaded guilty to charges in December, and South Central District Judge Thomas Schneider ordered a three-year deferred imposition of sentence with supervised probation.