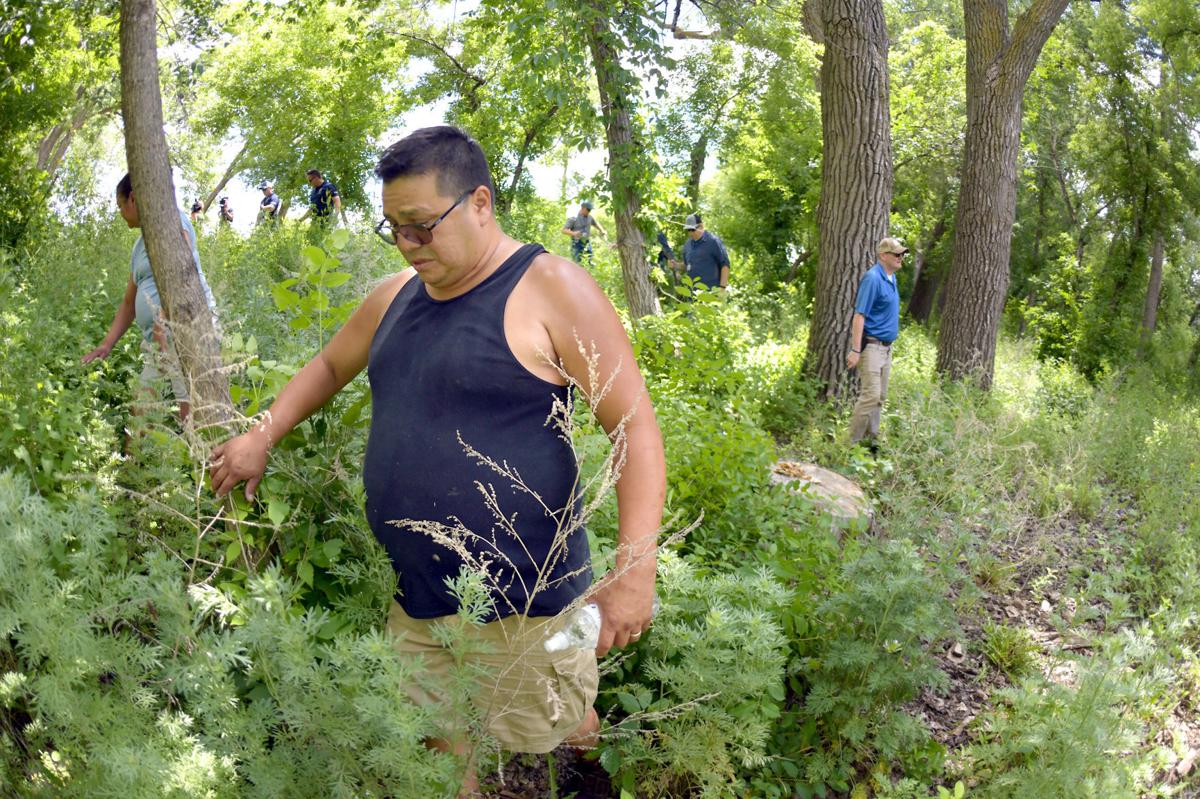 A Bismarck woman whose baby was the subject of a search and Amber Alert in June did not show up in court Monday for a scheduled appearance.
Dawn Morsette, 27, was scheduled for a preliminary hearing on felony charges of child neglect and preventing arrest, but neither she nor an attorney for her was present. South Central District Judge David Reich issued a no-bond bench warrant for Morsette, who was arrested for child neglect in late June after being unable to give police any information about her 7-month-old daughter's whereabouts.
You have free articles remaining.
The baby, LeahMae Dawn Morsette, was dropped off anonymously at the Sanford Health emergency room after family and law enforcement searched nearly a day for the infant.
The issuance of a no-bond warrant means Dawn Morsette will stay in custody once arrested until she appears before a judge, Burleigh County Assistant State's Attorney Mindy Anderson said. 
Morsette's bail was set at $2,500 in June. She was in court again in mid-July, when she pleaded guilty to ingesting a controlled substance, according to court documents. She was placed on probation and ordered to get treatment. She also has a previous child neglect conviction in 2015.
Court documents show Morsette applied for a public defender in her current child neglect case but was denied due to an incomplete application.