Four people were arrested Thursday after a eight-day Metro Area Narcotics Task Force investigation.
Lenni Ellen Traversie, 29, of Bismarck, Tyrone Davonta Traylor, 38, of Detroit, and Shanell Rena Koonce, 26, of Bismarck, face multiple felony drug charges, including conspiracy to deliver or manufacture heroin and fentanyl, after they allegedly sold drugs to an undercover law enforcement officer.
Traversie and Micah Cullen Grant, 33, of Bismarck, were also each charged with three counts of felony child neglect, after three young children were found inside their central Bismarck home where heroin and fentanyl were allegedly being sold.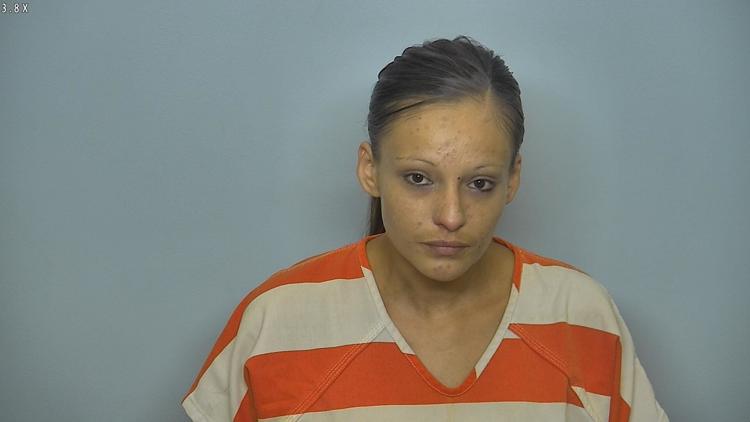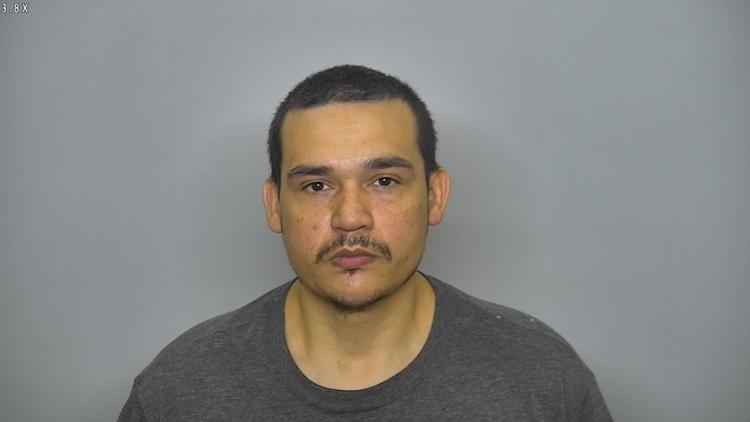 All four individuals had their initial appearances in South Central District Court on Friday.
On June 13, a criminal informant contacted a Metro Area Narcotics Task Force officer to say they had information that Traylor, aka "Moose," was out of town to pick up a load of heroin and would be returning soon, according to court documents. The informant said they had received this information from Traversie, who, along with Traylor, are known heroin distributors in Bismarck-Mandan. Traylor has been under investigation since March 2017.
The informant introduced an undercover officer with the Metro Area Narcotics Task Force to Traversie.
You have free articles remaining.
On June 14, the undercover officer did a controlled buy with Traversie, who purchased four grams of heroin from Koonce at an apartment building in north Bismarck. Traversie told the undercover officer that once Traylor returned from Detroit with a large amount of heroin, then the undercover officer "could get as much heroin as they wanted," court documents said.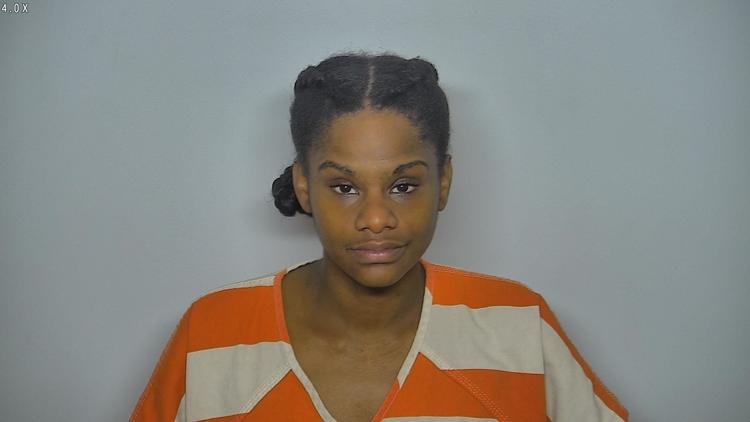 On June 17, the criminal informant called a Metro Area Narcotics Task Force officer and said Traylor had returned to Bismarck. That same day, the officer observed Traylor driving a turquoise 1970 Cadillac Deville in north Bismarck.
On Monday, another controlled buy was done in a parking lot near Traversie's house. Metro Area Narcotics Task Force officers saw Traylor drive to Traversie's house, and not long after Traversie came out and met the undercover officer and sold what was supposed to be five grams of heroin. The substance was sent to the North Dakota State Crime Lab, where a test confirmed it was a mixture of heroin and fentanyl.
On Wednesday, the undercover officer met with Traversie and purchased six more grams of heroin. Task force officers also observed Traylor arrive at Traversie's house, and then Traversie came out with the heroin, which appeared to be the same heroin and fentanyl mix purchased on Monday.
Another controlled buy involving one ounce of heroin, worth $6,550, was conducted on Thursday. Again, task force officers observed Traylor arrive at Traversie's house and a short time later she came out of the residence and sold heroin to the undercover officer. Officers saw Traylor exit Traversie's residence, and he was taken into custody.
Court documents say Traylor had a baggie containing about 11 grams of heroin and $4,900 of the $6,550 used in the controlled purchase.
Metro Area Narcotics officers searched Traversie's home and found three children — a 5-year-old, 3-year-old and 2-month-old baby — in the home along with several adults who appeared to be under the influence of some type of narcotic, according to court documents.
While law enforcement searched the house, the older children said they were hungry. The home contained little to no food, and the baby's diaper was soaked through.
Officers also found several items of drug paraphernalia, including glass smoking devices for methamphetamine and marijuana use and syringes, which were within reach of the children.