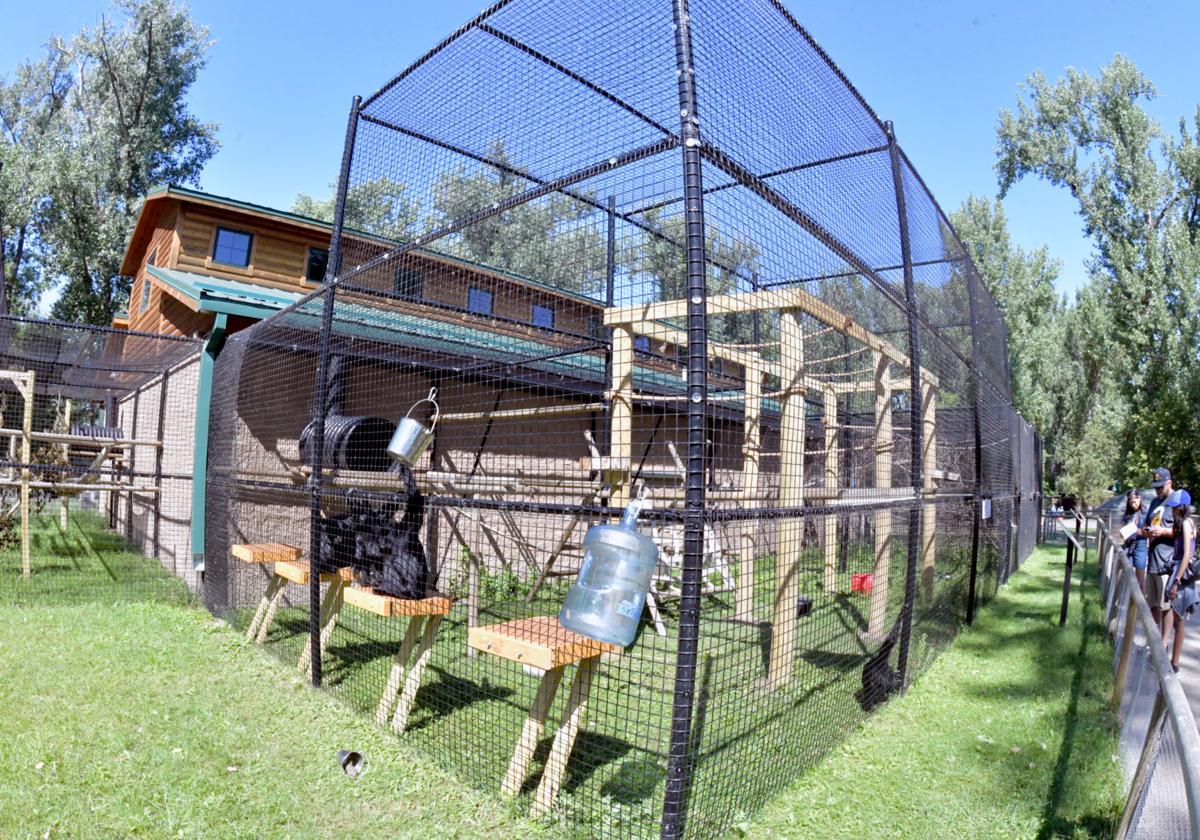 A Mandan woman accused in July of crossing a barrier and approaching a Dakota Zoo primate cage to take a selfie has been charged with criminal trespass, court documents show.
Ashlee Brown, 18, has been summoned to appear in Bismarck Municipal Court on Aug. 14. She is accused of crossing a guard rail, touching a siamang through the outer wall of the cage and taking a photo. A siamang is a gibbon, which is a small ape.
You have free articles remaining.
Zoo Director Terry Lincoln at the time called the incident "one of those near misses." He said it is zoo policy to prosecute if an animal is placed in danger. There are some diseases that can be transmitted between humans and primates, and the zoo is cautious about keeping animals healthy, he said. There also is a concern that zoo visitors could be bitten or scratched if they approach animals.
A Bismarck Tribune reporter went to Brown's apartment Thursday to seek comment but she was not at home. She did not immediately respond to a request to call the newspaper.
Criminal trespass is a Class B misdemeanor, which carries a maximum penalty of 30 days in jail and a $1,500 fine.