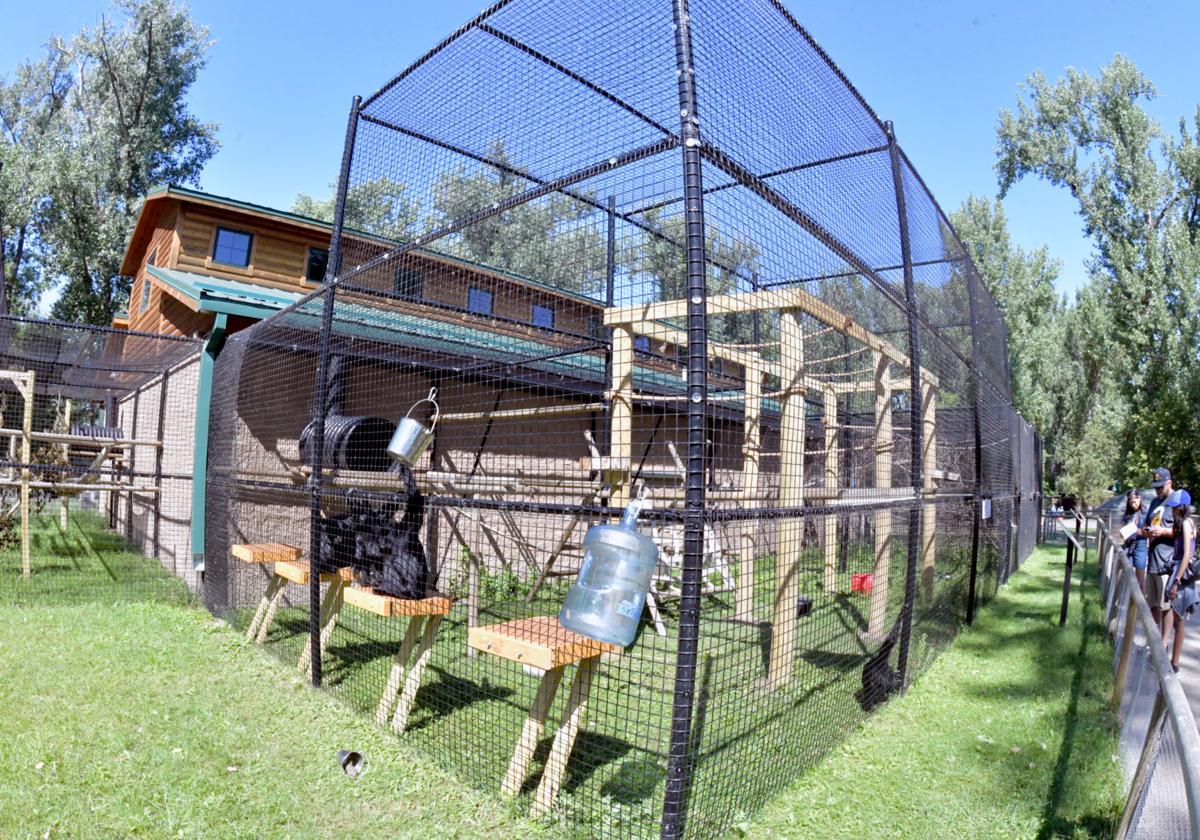 The Mandan woman accused of jumping a guard rail and approaching a primate cage at Bismarck's Dakota zoo in July so she could snap a selfie pleaded guilty Monday but can keep the incident off her record if she stays out of trouble for a year.
Ashlee Brown, 18, entered the plea in Bismarck Municipal Court. Municipal Judge William Severin deferred imposition of her sentence and fined her $300. She will be on unsupervised probation for 360 days.
Brown was charged with criminal trespass for allegedly approaching the cage, touching a siamang and taking a photograph. A siamang is a gibbon, which is a small ape. The misdemeanor charge carries a maximum sentence of 30 days in jail and a $1,500 fine.
Zoo Director Terry Lincoln at the time of the incident called it "one of those near misses" and said the zoo's policy is to prosecute if an animal is placed in danger. There are some diseases that can be transmitted between humans and primates, and such actions also raise safety concerns for zoo visitors, he said.
Lincoln was out of the office Monday and not available for comment.
Both Brown and her attorney declined comment on the case outside of the courtroom Monday. Brown did not give any testimony during the court proceeding.
Be the first to know
Get local news delivered to your inbox!