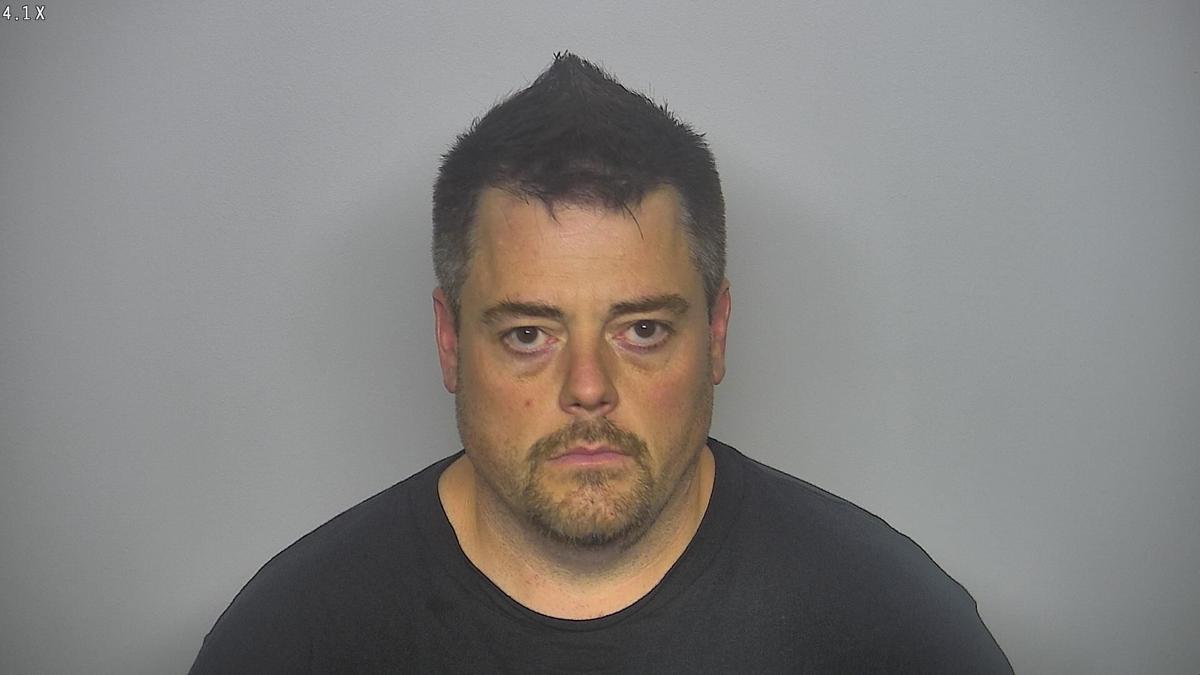 A Mandan man is under arrest and another is being sought for allegedly making nearly $2,000 in transactions with stolen credit cards, at least one of which police say was taken in a rash of thefts from cars in Mandan last week.
Dustin Dunn, 34, was arrested Sunday and faces charges in Burleigh and Morton counties. An arrest warrant has been issued for another man, Rico Lordblegen, 26, of Mandan, who police say was with Dunn when the cards were used.
Mandan police arrested Dunn after Bismarck police identified the men and requested assistance. The two men completed $1,976 in transactions and were declined in attempts for $834 at Bismarck businesses, authorities allege. Dunn had in his possession another person's credit card and a quarter ounce of methamphetamine, police say.
Bismarck police allege in an affidavit that the men made transactions at fast-food restaurants, convenience stores and big-box stores. 
Lordblegen is wanted for felony theft in Burleigh County. Dunn is charged in Morton county with felony theft and unauthorized use of personal identifying information, along with misdemeanor drug possession. He is charged with felony theft in Burleigh County. No attorney is listed for either man in court documents.
Mandan police last week investigated several thefts from unlocked vehicles on 37th and 39th Avenues Northwest and 48th Street Northwest. The investigation is ongoing and includes "a lot of video" from the neighborhoods where the thefts occurred, according to Deputy Chief Lori Flaten. More charges could follow, she said.
Be the first to know
Get local news delivered to your inbox!