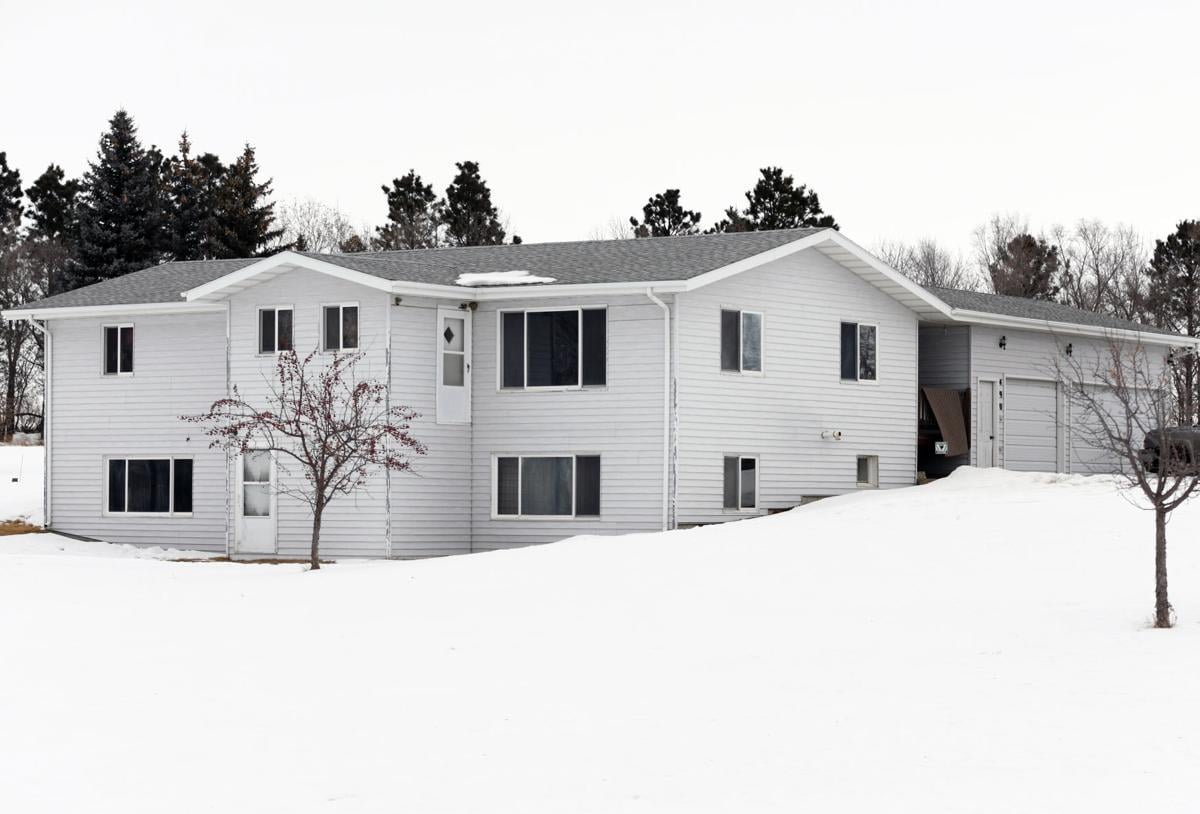 Federal authorities in Michigan have apprehended a man accused of killing a Bismarck man found slain when authorities responded to a house fire last week.
Earl Howard, 41, was arrested by U.S. Customs and Border Patrol officers without incident early Thursday on the Blue Water Bridge connecting Port Huron, Michigan, with Ontario, Canada, the agency reported. Local authorities say Howard has dual U.S. and Canadian citizenship.
He's charged in the death of Chad Entzel, 42, as is Entzel's wife, Nikki Entzel, 38. The nature of the relationship between Howard and Nikki Entzel isn't clear.
"That's one of the areas that's under consideration, is the extent of the relationship and also what type of relationship it was," Burleigh County Sheriff Kelly Leben said.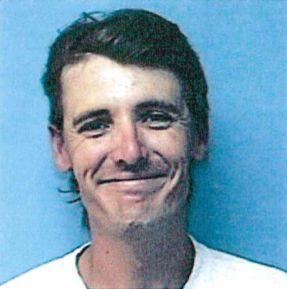 Authorities also are still working to determine a motive. There is no indication drugs played a role in the incident, according to Leben.
Nikki Entzel allegedly told police she was at the home when Howard shot her husband to death, three days before the fire was reported, according to court documents. Chad Entzel's body was in the early stages of decomposition when an autopsy was performed, according to an affidavit filed by Burleigh County Sheriff's Deputy Brian Thompson. 
Nikki Entzel was charged Wednesday with three felonies including conspiracy to commit murder in connection with his death.
Formal charges were filed against Howard and an arrest warrant was issued for him late Wednesday. He is charged with murder, arson, murder conspiracy, arson conspiracy and conspiracy to tamper with evidence. Customs and Border Patrol turned him over to the Port Huron Police Department. Officers seized the vehicle he was driving and will turn it over to law enforcement officials from North Dakota.
Howard, who authorities said was living in Belwood, Ontario, is in custody in the St. Clair County Jail in Port Huron, Mich., according to Leben. A hearing was scheduled Friday on extradition proceedings. Howard can waive extradition, or he can fight a return to North Dakota to face charges.
Nikki Entzel allegedly told authorities her husband and Howard argued in the bedroom of her 43rd Avenue Northeast home on Dec. 30 before Howard left the room, told her Chad Entzel was dead, and that they had to leave. Howard told her a propane heater near the bed should start a fire, according to the affidavit.
Thompson said it appeared there were two fires in the home -- the one in the bedroom and one that started in the furnace room. The blaze did not severely damage the home, which Leben said was rented by the Entzels.
Police said they found a double-barrel shotgun with one spent shell in the chamber and a box of ammunition with two shells missing in the bedroom. State Medical Examiner William Massello concluded Chad Entzel had at least two gunshot wounds and died from them, according to the affidavit.
Nikki Entzel on Jan. 2 reported the structure fire to authorities. She also is charged with conspiracy to commit arson and conspiracy to tamper with evidence. Authorities say the home's security system was logged into several times and eventually deactivated. A search of her cellphone showed it was used to log into the security system at times that coincided with administrative logs from the security company, police say.
Entzel told authorities she moved out of the home on Dec. 30 and was living in a motel room. The room was registered to and rented by Howard, according to authorities.
Nikki Entzel is being held in the Burleigh Morton Detention Center in lieu of the $500,000 cash bail set Wednesday by South Central District Judge Gail Hagerty. She has prior convictions in two other states and was on probation when she came to North Dakota in 2016 after marrying Chad Entzel, Burleigh County State's Attorney Julie Lawyer said.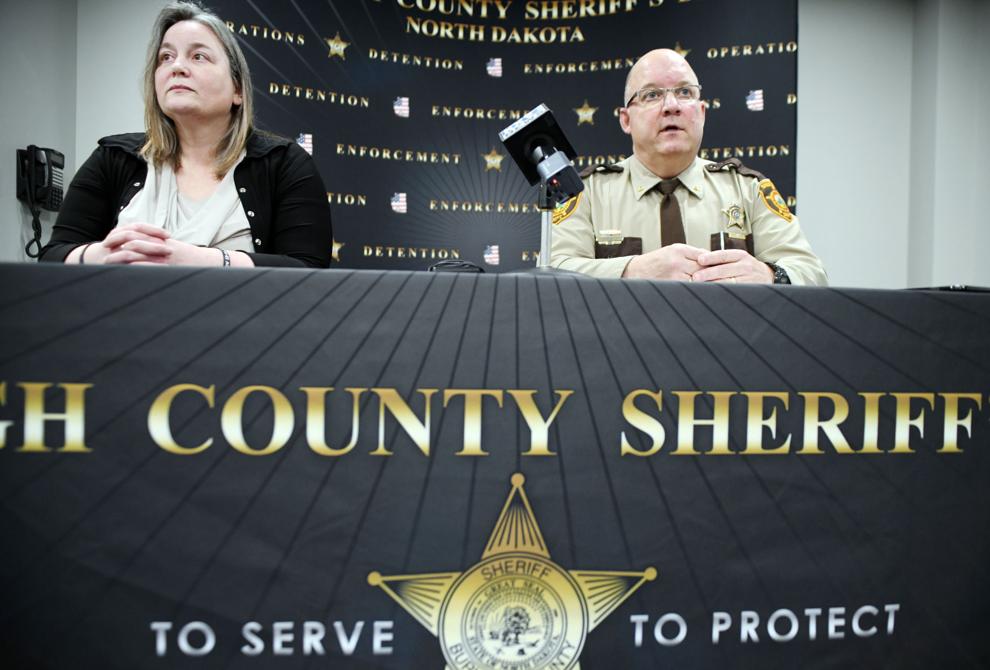 Nikki Entzel's record includes a fraudulent insurance act in South Dakota in 2012. She was arrested as a fugitive from South Dakota justice in Minnesota in 2014. She also has a nonsufficient fund check conviction in South Dakota from 2014 and a 2015 conviction in Minnesota for a financial transaction fraud.
Authorities have said Howard's prior criminal record is minimal and "very clean." 
Court documents do not list an attorney for either Howard or Entzel.
Leben said authorities "don't have any other identified persons of interest," but that the investigation is continuing.
"Obviously we have had a very intense investigation that has unfolded very rapidly," he said.