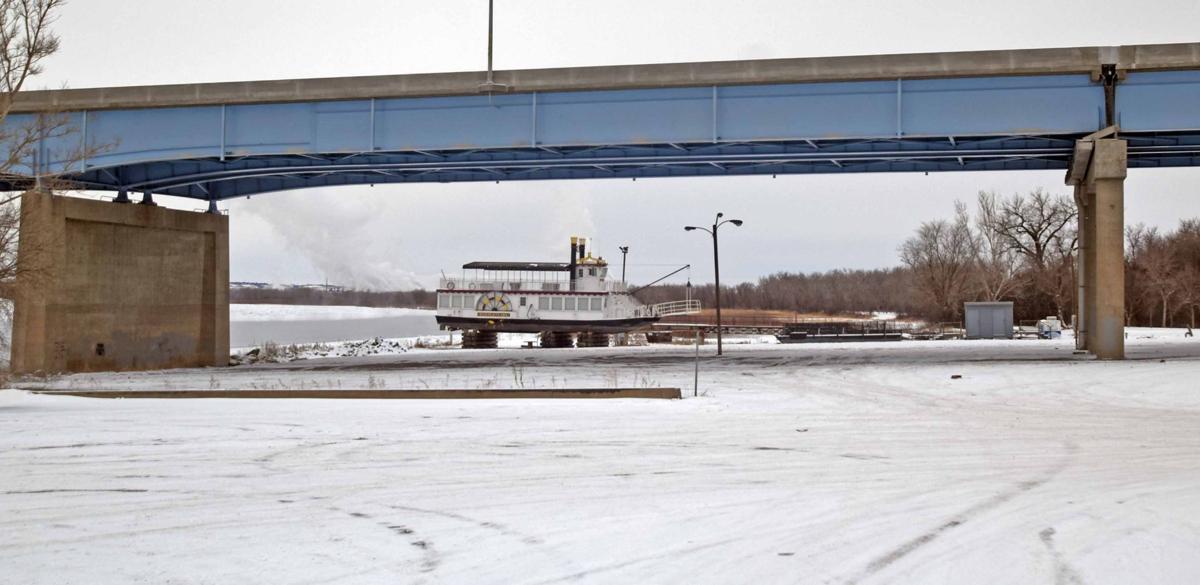 The body of 52-year-old Bismarck man was found frozen on the ground Saturday morning by the Lewis and Clark Riverboat.
Bismarck Police Lt. Luke Gardiner said police responded to a 911 call at 8:53 a.m. Saturday from a resident who discovered the body near the riverboat and the parking lot area next to the Missouri River.
The man, whose name has not been released, appears to have frozen to death, Gardiner said. An autopsy report next week will determine his cause of death.
Officials say the death is not being treated as suspicious.
The man's name is being withheld upon notification of next of kin.