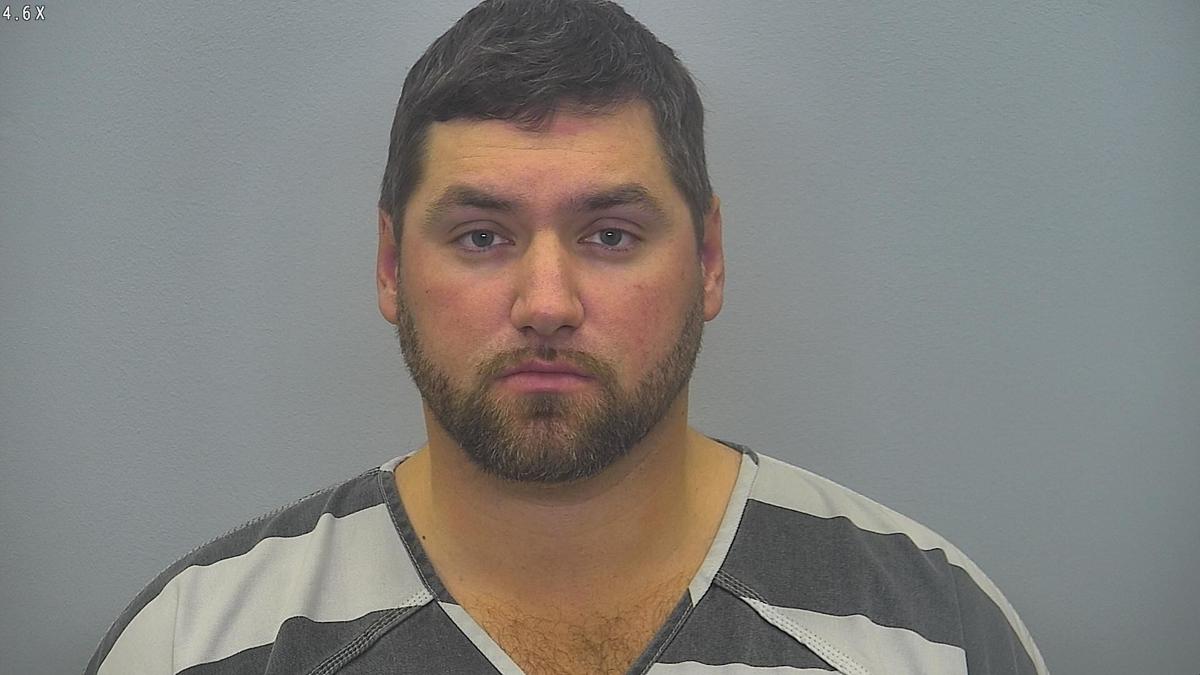 A Bismarck man who served about 6 ½ years in prison for murder in the 2010 death of a Wishek man has been arrested for DUI, which could send him back to prison for a probation violation.
Nicholas Caspers, 36, pleaded guilty in 2011 to Class A felony murder in the death of Paul Varner. He was arrested in Bismarck on Wednesday by his probation officer, according to Department of Corrections and Rehabilitation spokeswoman Michelle Linster.
Caspers in 2011 was sentenced to eight years in prison and ordered to pay $40,000 in restitution. His sentence included five years of supervised probation upon his release, which occurred on Aug. 12, 2017.
The violation could send Caspers back to prison, but "it's still way too early to determine that," said McIntosh County State's Attorney Mary DePuydt, who filed the petition to revoke Caspers' probation. It wasn't clear if Caspers has an attorney.
Caspers and Varner had argued for a couple of years before Varner's death. Caspers claimed Varner, 30, taunted and demeaned him. Class A felony murder refers to a case in which a person causes a death while under extreme emotional distress or for which there is an excuse. The charge was reduced from a Class AA felony under the terms of a plea agreement. The more serious felony charge carries a maximum life prison sentence.
An altercation occurred when Caspers went to Varner's Wishek home after a heated phone conversation. An autopsy showed Varner died of an upper airway obstruction from multiple facial fractures and bruises caused by heavy blunt impacts. The coroner's report showed Varner's injuries likely occurred when his head was fixed against an object, because he had no neck injuries.
Be the first to know
Get local news delivered to your inbox!