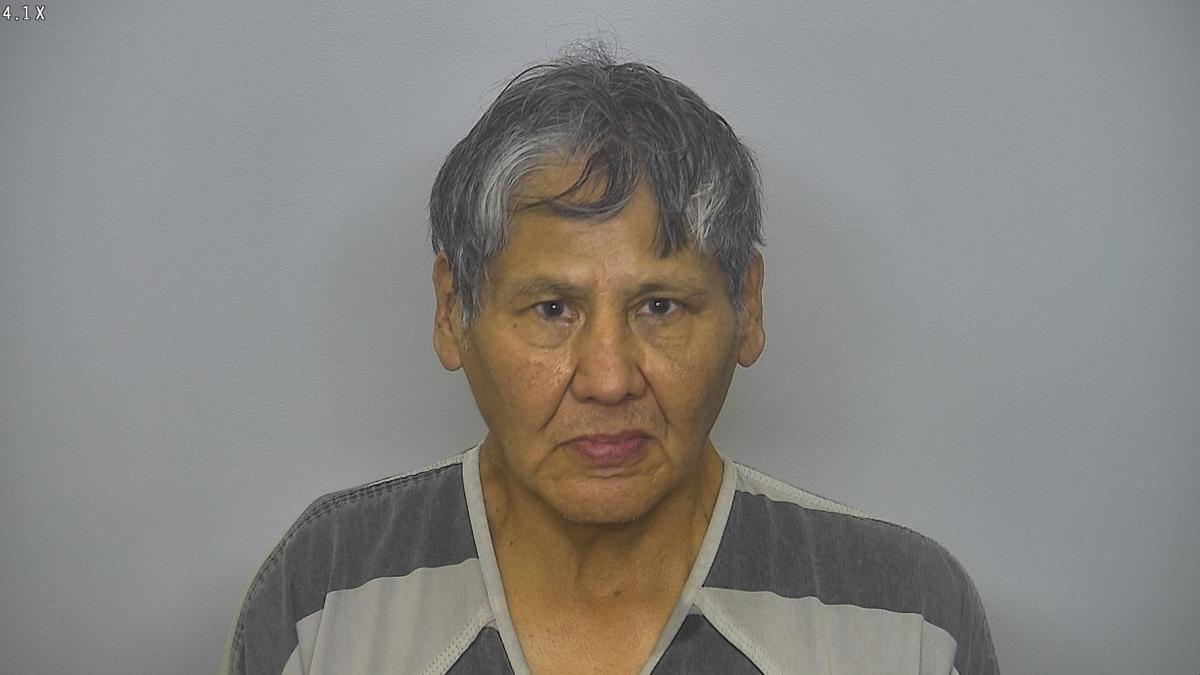 A Bismarck man is accused of inappropriately touching a girl and then committing sexual acts on an unconscious woman after the two adults drank vodka until the woman passed out, according to a police affidavit.
Peter McKing, 62, is charged with two counts of felony gross sexual imposition. One charge alleges the victim was a child under the age of 15; the other alleges the victim was unaware.
McKing was arrested Nov. 6 after police were called to a hospital to investigate a sexual assault. The girl told police she and the woman were at McKing's residence, where the two adults drank vodka until the woman passed out. McKing started touching the girl, the affidavit alleges, but she moved away and unsuccessfully attempted to wake the woman for help.
The girl told police she pretended to go to sleep, then witnessed McKing committing sexual acts on the woman. The woman later told police she did not consent to any type of sexual contact or act and didn't recall what happened from the time she reached McKing's residence until she awoke in the hospital.
McKing denied having sex with the woman, according to the affidavit. He was being held in the Burleigh Morton Detention Center in lieu of $50,000 cash bail. No attorney was listed for him in court documents.
Be the first to know
Get local news delivered to your inbox!