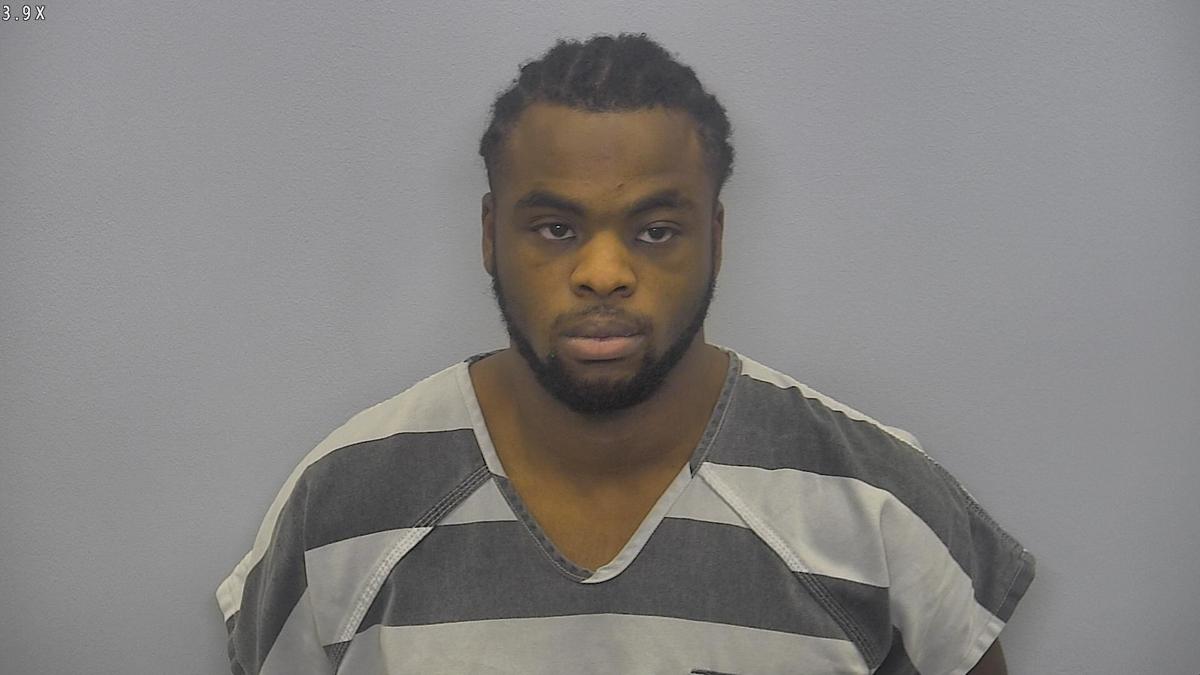 A White Shield man is accused of raping a teenage girl at a Bismarck party where she and other underage girls were given alcohol and cocaine, according to a police affidavit.
Malik Johnson, 23, who court documents also show as having a Bismarck address, was arrested Thursday. He is charged with gross sexual imposition in connection with the alleged Aug. 17 incident. The felony charge carries a maximum punishment of life in prison.
The girl reported to police that Johnson picked her up and told her to tell others at the party that she was 18. She at times blacked out because she was intoxicated, the affidavit says, but she told police she recalled having sex with Johnson. One of the other teens at the party told police the girl had sex with all four men at the party but Johnson was the first, according to the affidavit. Johnson denied the allegations to police.
Johnson is being held in the Burleigh Morton Detention Center in lieu of $250,000 bail. Court documents do not list an attorney for him.
Be the first to know
Get local news delivered to your inbox!