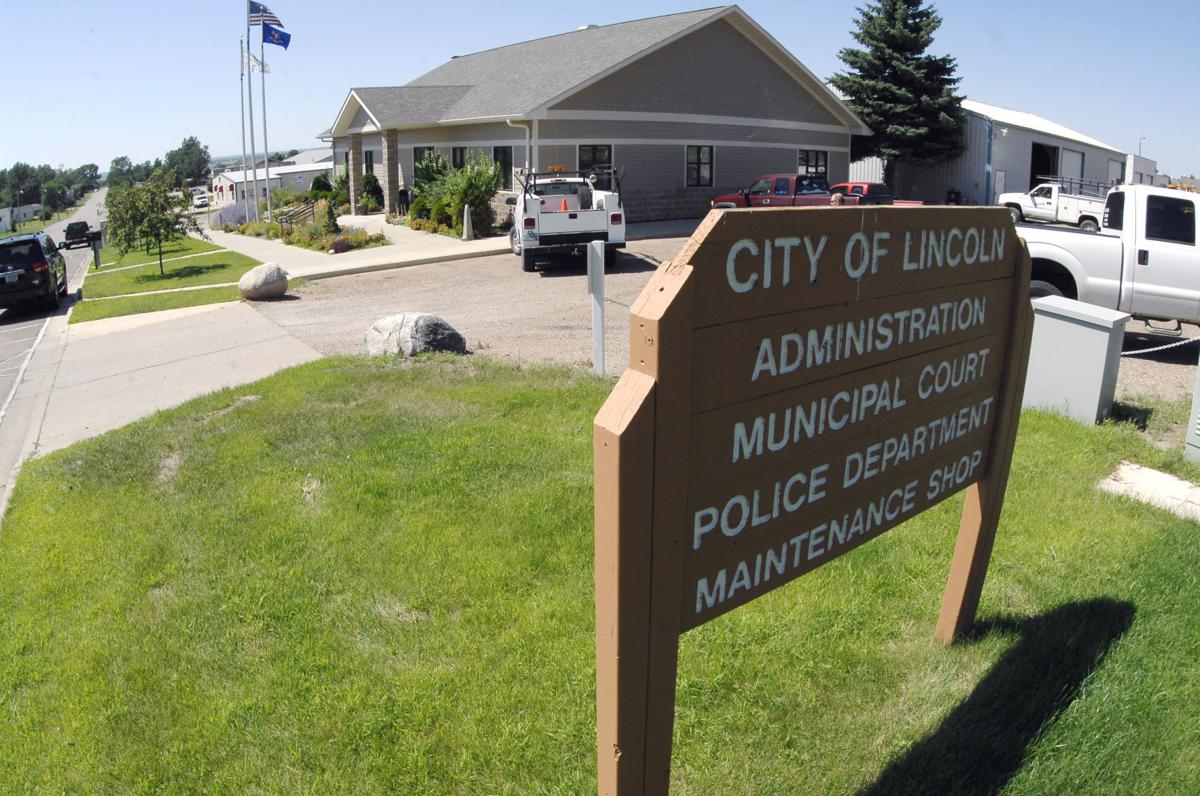 Lincoln's police chief was fired for "several policy violations and poor performance issues," including not fulfilling patrol duties and acting inappropriately toward a city employee, the city alleges in his termination letter.
Minutes from city council meetings also show Greg Leveling requested additional compensation after his employment.
The Lincoln City Council on Thursday ratified a decision to fire Leveling. The council met in executive session, then voted unanimously in open session to terminate Leveling's employment. The council also directed City Attorney Justin Hagel to respond to what the city called a settlement demand from Leveling. The terms of the demand were not stated in the minutes of Thursday's meeting.
Lincoln Mayor Gerarld Wise declined comment Friday. Hagel did not immediately respond to phone and email messages left by the Tribune.
Attempts to reach Leveling and his attorney for comment on Thursday and Friday were unsuccessful.
The termination letter cites Leveling's "failure to perform required job duties of an active duty patrol officer alongside your duties as the administrative officer" of the police department. The letter also cited alleged inappropriate actions from a July 24 meeting with a city public works employee. The letter provided no details.
The council's Aug. 29 meeting minutes show that Leveling had made a per diem request "for daily cost of living expenses" to be in place until his family moved to the area in July of next year. The council tabled the request at that time but at a Sept. 5 meeting approved a motion to deny the request, according to the minutes.
Be the first to know
Get local news delivered to your inbox!