A Bismarck man accused in July of pointing a gun at two people while swearing and yelling at them has pleaded not guilty, court records show.
Austin Benedict, 25, is charged with two counts of terrorizing, illegal possession of a firearm, and a misdemeanor for firing a gun in city limits.
He allegedly pointed a gun at two people at an East Broadway mobile home park and later fired shots a short distance away, police say. Officers the day prior had responded to a domestic dispute involving Benedict, and he might have been angry at the two because he thought they were the ones who called police, according to an affidavit.
Defense attorney Alex Kelsch declined comment on the case.
South Central District Judge Douglas Bahr scheduled a Dec. 29 trial.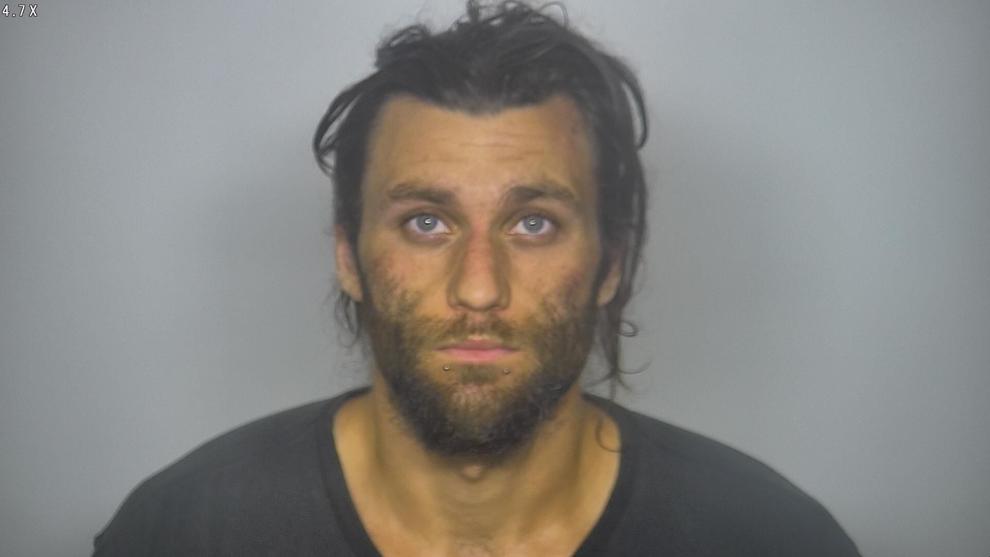 Be the first to know
Get local news delivered to your inbox!